This past weekend, the Department of Community and Cultural Affairs hosted the 30th Annual Premier's Concert, with dozens of talented young people performing before a packed audience at the Ruth Seaton James Centre for the Performing Arts.
Saturday night's concert included performances by United Dance Productions, In Motion School of Dance, Jackson School of Performing Arts, Bermuda School of Music and an assortment of individual musical, visual and spoken performances.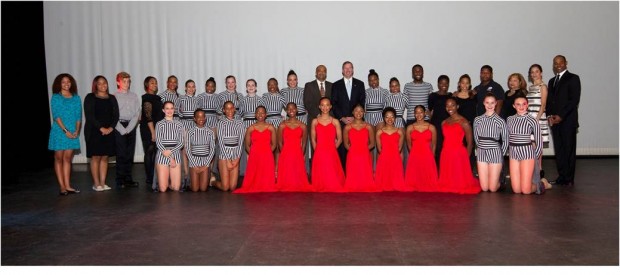 In praising Bermuda's young people, the Premier Michael Dunkley said the event has traditionally served as an opportunity to "feature outstanding young artists and thank them for their hard work, sacrifice, enthusiasm and dedication".
Premier Dunkley said, "The Premier's Concert is an wonderful opportunity to highlight our youth. The performances were incredibly impressive and I want to congratulate each of our young people for showcasing their talents at such a forum. There are some very great things happening with our young people and we all need to continue supporting our youth and their endeavours."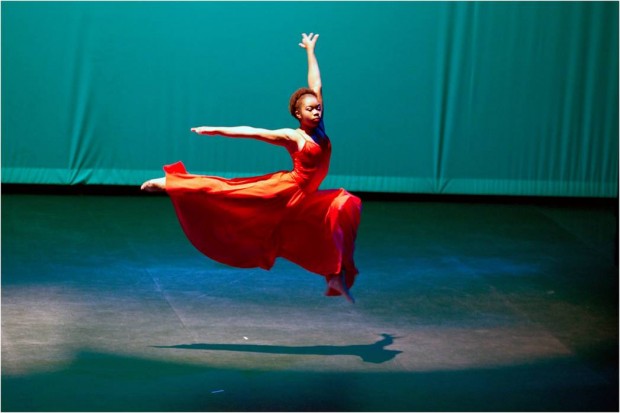 The Premier's Concert was first introduced by Ruth Thomas 30 years ago. And Saturday evening also provided an opportunity to publicly thank Ms. Thomas for her "foresight and vision" in creating the event to showcase Bermuda's artists.
Of the special presentation Premier Dunkley said, "Ruth Thomas is someone who is synonymous with Bermuda's heritage, culture and arts. She has been a champion in ensuring that our heritage is always preserved, and she has been a fervent advocate throughout her lifetime in ensuring that our young people were given the forums they needed to thrive.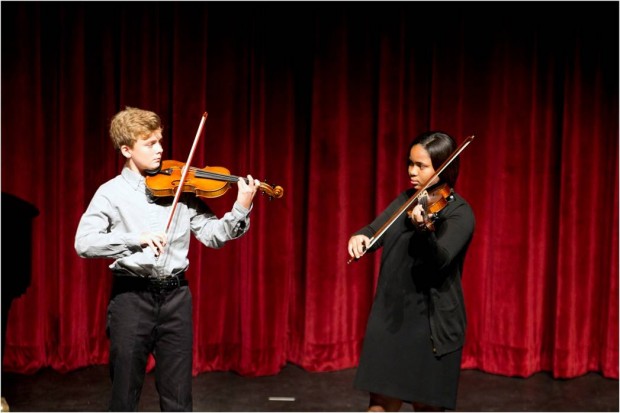 "For such a programme to be in continuous existence for so long definitely speaks to the amount of amazing, talent on our Island. And as the founder of the Premier's Concert, Ruth Thomas was very deserving of Saturday evening's presentation."
Ms. Thomas was presented with a cedar engraved bowl by the Premier and the Minister of Community, Culture and Sport Wayne Scott. The bowl was created by local craftsman Jeremy Johnson.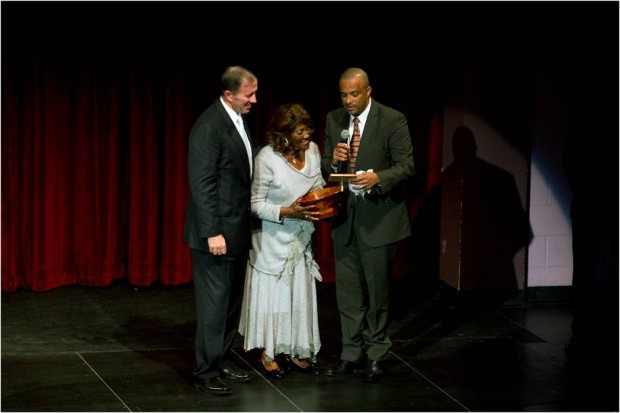 Read More About
Category: All, Entertainment, News