The ladies of Delta Sigma Theta Sorority, Incorporated Bermuda Alumnae Chapter partnered with the Phoenix Stores Limited and Brown & Co to facilitate a new programme that resulted in the donation of over 400 gifts for families across the island.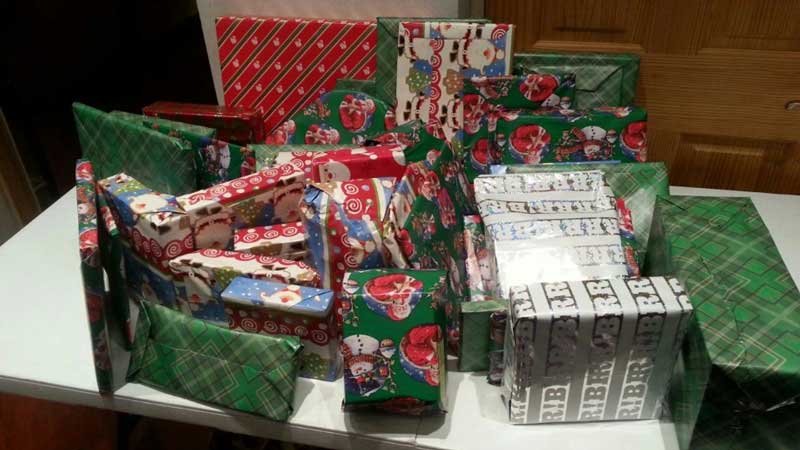 Members of the Bermuda Alumnae Chapter were stationed at Phoenix and Brown & Co during late night shopping hours to collect purchased gift donations from shoppers for children between the ages of two and seventeen and gifts for seniors. Thanks to the generosity of the Bermuda community, the Sorority was able to collect over 400 gifts.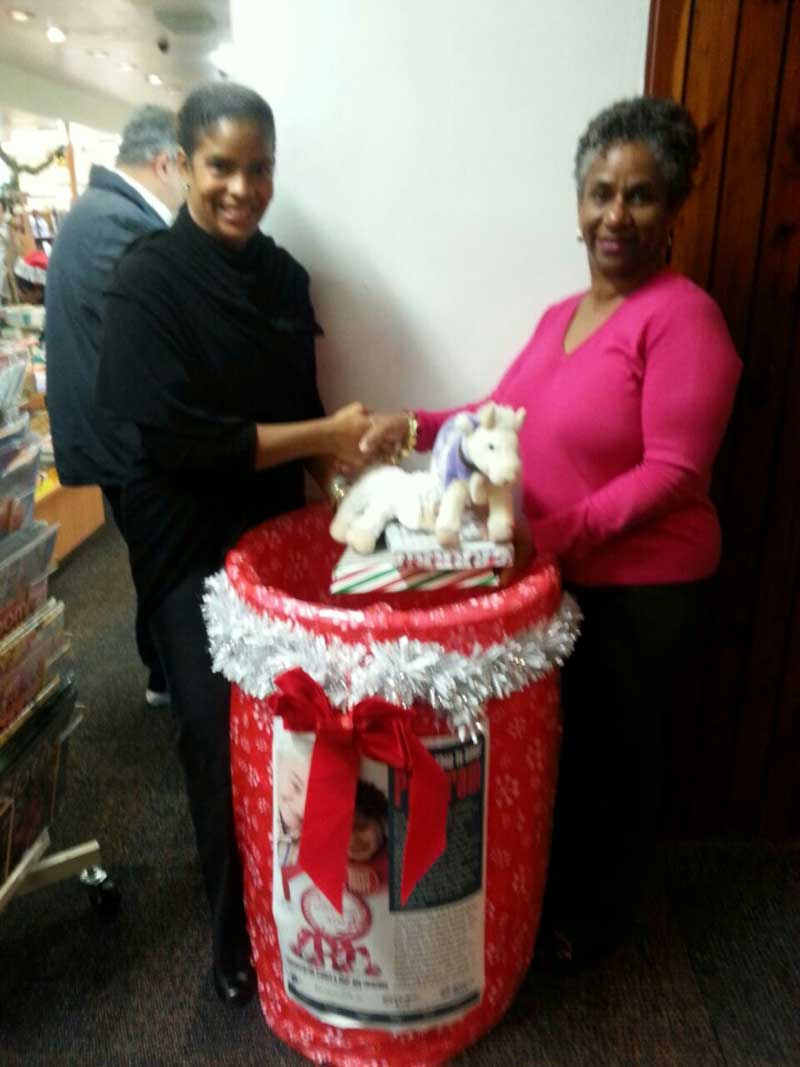 The wrapped gifts were distributed to several organizations including Big Brothers Big Sisters, Child & Family Services, Delta Pantry recipients, Mid Atlantic Wellness Institute, Eldercare Rest Home and SunnyVale Seniors Home to name a few.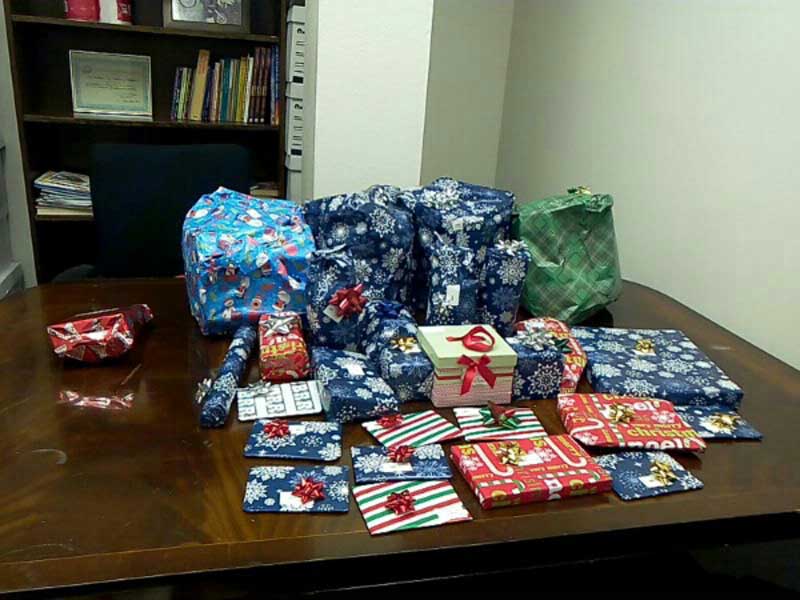 First Vice President of Bermuda Alumnae Chapter, Cindy Weeks said, "We are so grateful to the Phoenix Stores and Brown & Co for partnering with us to launch this programme. As Co-Chair of the Economic Development Committee, along with Rosette Simmons, we especially thank the community for their generous purchases and Fresh TV. Christmas is very challenging for some families and we are just excited that we all came together to successfully spread the Christmas cheer."
For more information on the Delta Shop-to-Adopt programme, please send your enquiry to cndweeks@gmail.com.
Read More About