[Updated with more photos] The Bermuda Fire and Rescue Service along with Police responded to a house fire at approximately 12.30pm on Woodlawn Road in Sandys. Everyone in the residence, which also serves as a nursery, escaped without injury.
Police Media Manager Dwayne Caines said: "At 12.29pm today [Feb 12] Police and Bermuda Fire & Rescue Service responded to a structural fire at Woodlawn Rd, Sandys.
"On police arrival, smoke and flames were seen bellowing from the residence, which is also being used as a nursery. All of the occupants [1 adult & 4 children] were safely removed from the home, uninjured."
Update 2.19pm: The BFRS said they responded to a fire in Woodlawn Road, Sandys today around 12:29 pm.
Sergeant Russann Francis reports, "We responded to a fire at a 2 storey residence where the fire was contained to one room on the upper level. Two firefighters in breathing apparatus quickly extinguished the fire.
"The residence sustained minor structural damage with extensive heat and smoke damage throughout. There were no injuries and all occupants were safely out of the residence prior to our arrival.
"The fire is currently under investigation
"We would like to remind the community whenever leaving their residence to close interior doors as this will assist in keeping the damage to a minimum during a fire."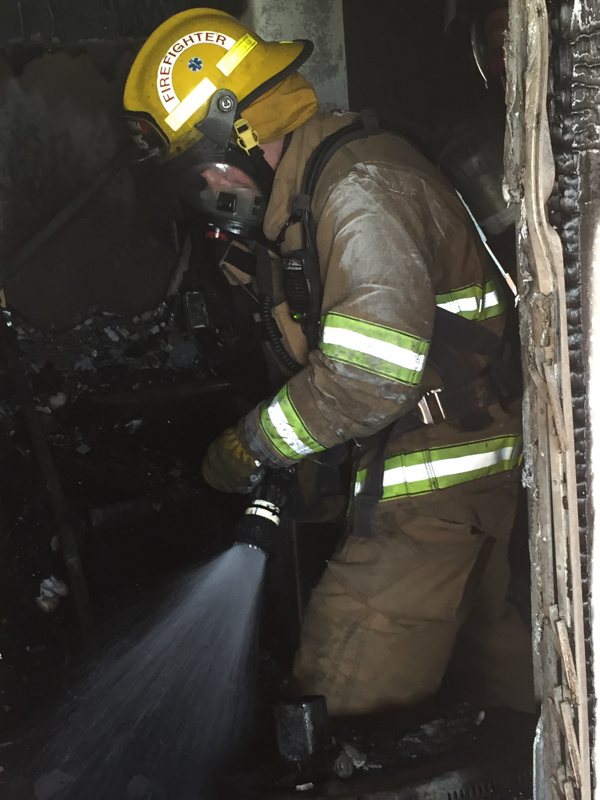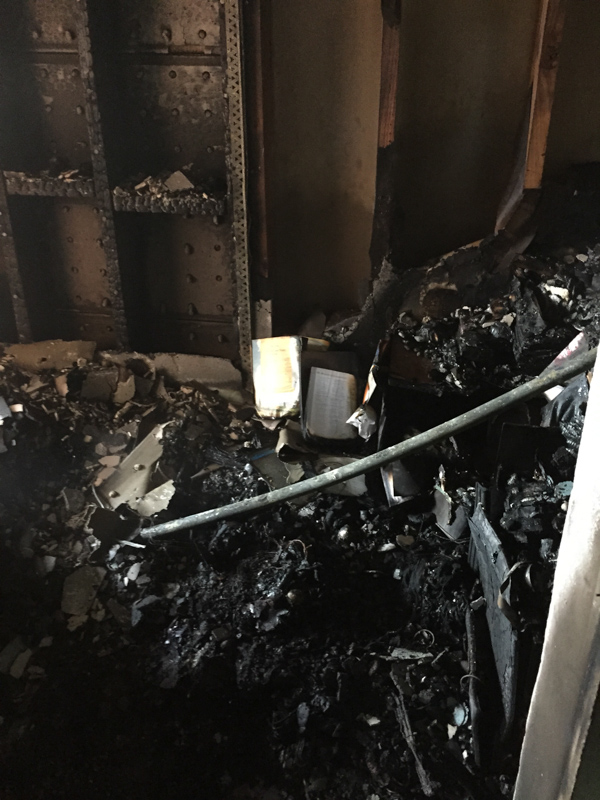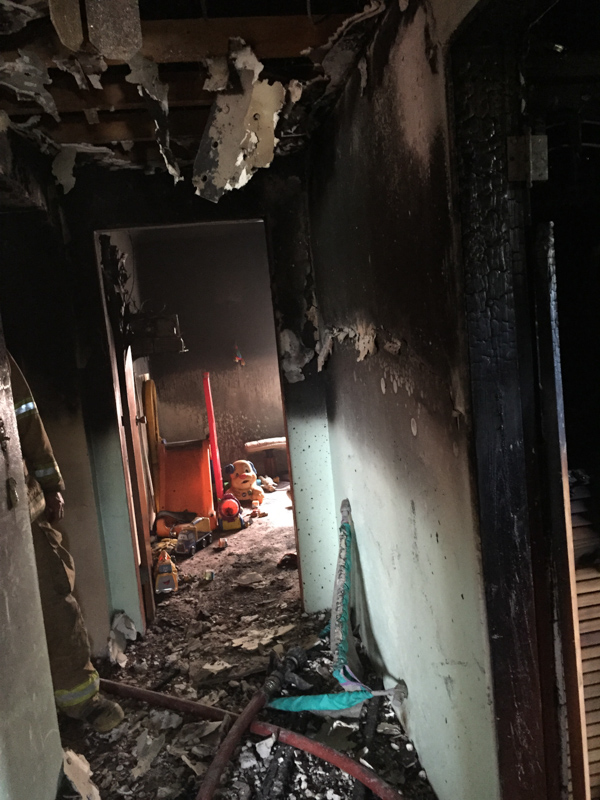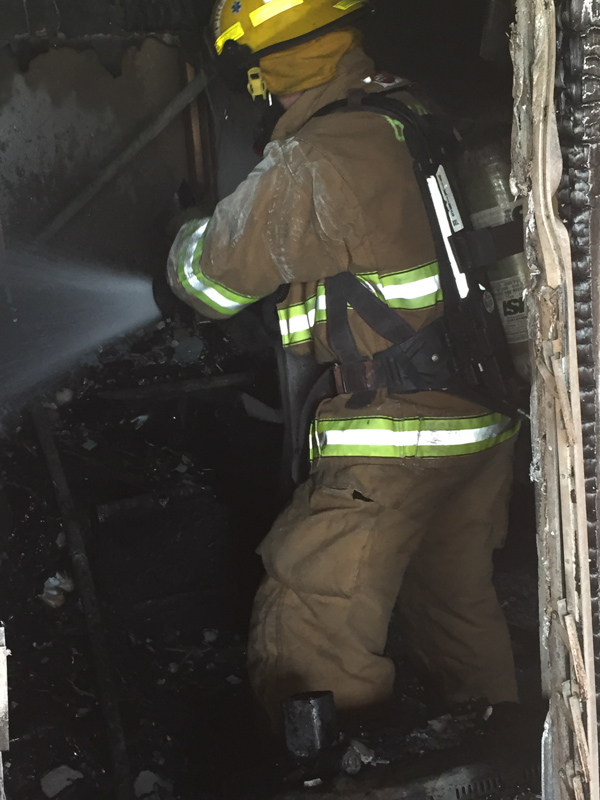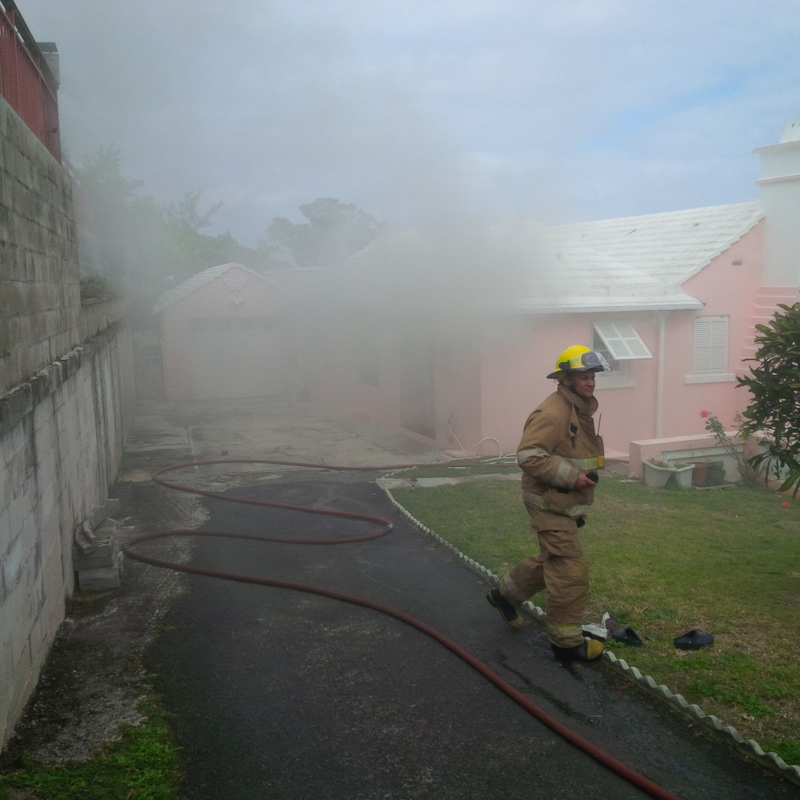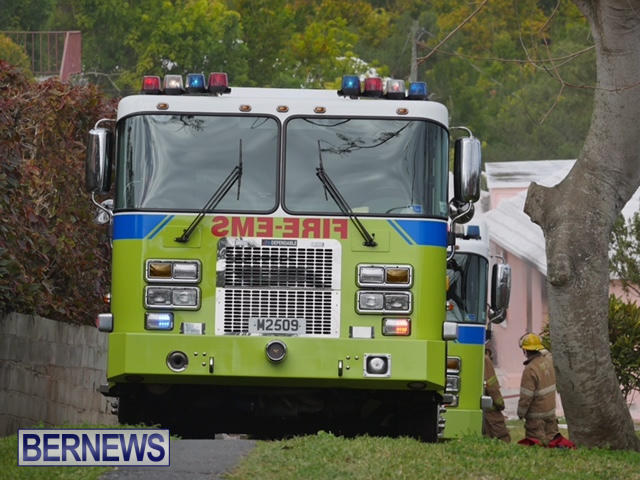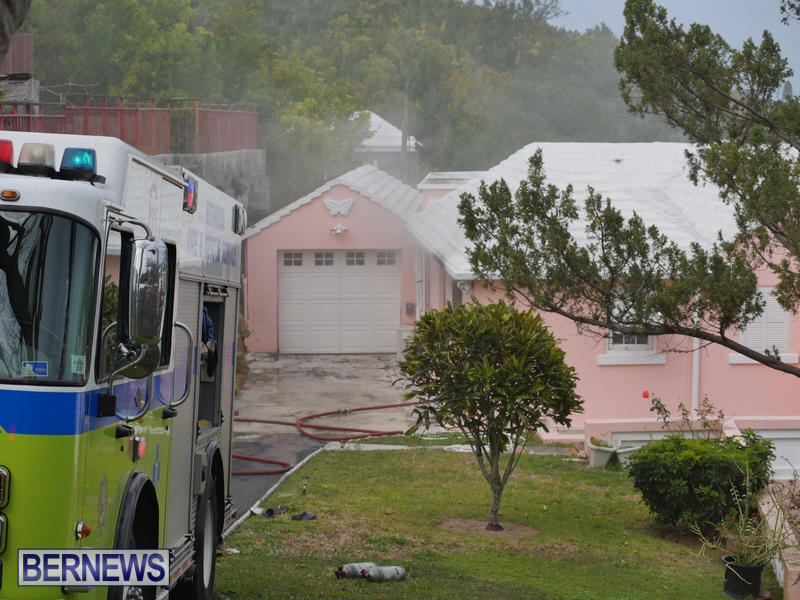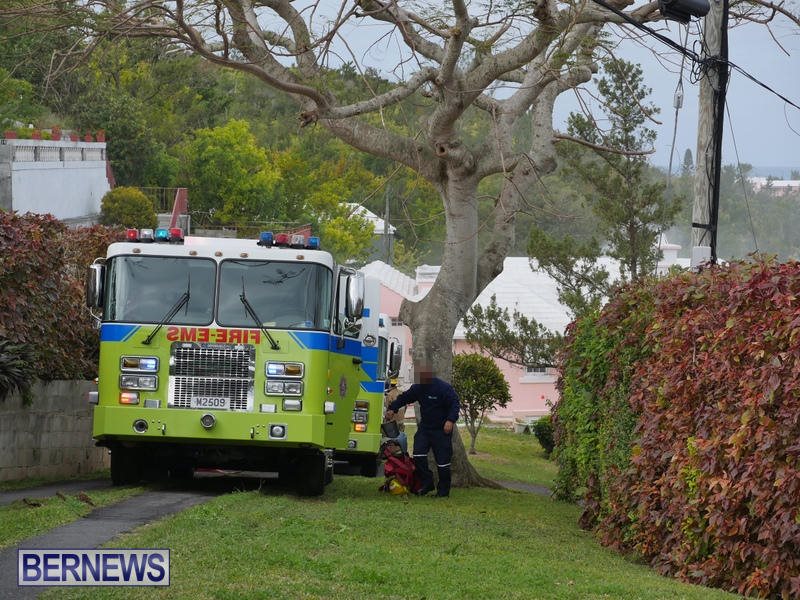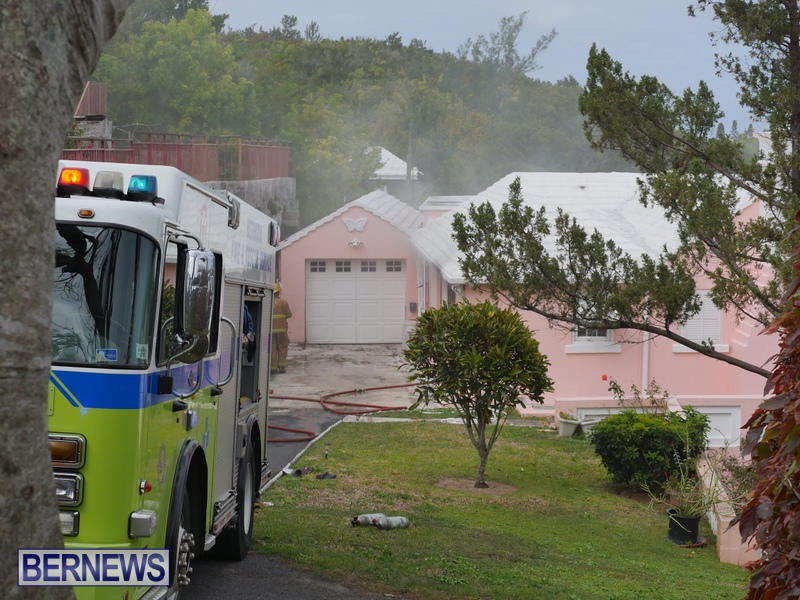 Read More About
Category: Accidents and fires, Accidents/Fires, All, News, Photos