[Updated] The Outstanding Teen Awards presentation was held this evening [Mar 14] at the Fairmont Southampton, serving to honour and salute the island's outstanding teens in 11 areas of excellence, including academic achievement, leadership, community service, sports, perseverance, most progress, visual technical arts, performing arts, visual arts, spiritual leadership, and outstanding overall.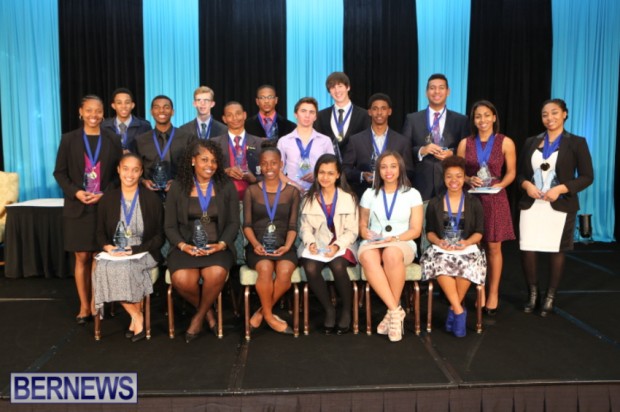 The evening's winners included:
Spiritual Leadership: Janaya Hall [female] and Andrew Brookes [male]
Sports: Faheemah "Kyrah"  Scraders [female] and Daniel Oatley [male]
Leadership: Nalani Dowling [female] and Malachi Hall [male]
Most Progress: Deonae Jones [female] and Sareiko Thomas [male]
Community Service: Destinee Taylor [female] and Evin Mosley [male]
Perseverance: Cocy-Lynne Simmons [female] and Shiloh Robinson [male]
Academic Achievement: Reem Bushara [female] and Nicholas Pell [male]
Visual Arts: Nalani Dowling and Asha Bicarie
Performing Arts: Alexis Smith [female] and Malik Alick [male]
Vocational Technical/Arts: Peter Calow and Allison Seymour
Outstanding Overall: Nicholas Pell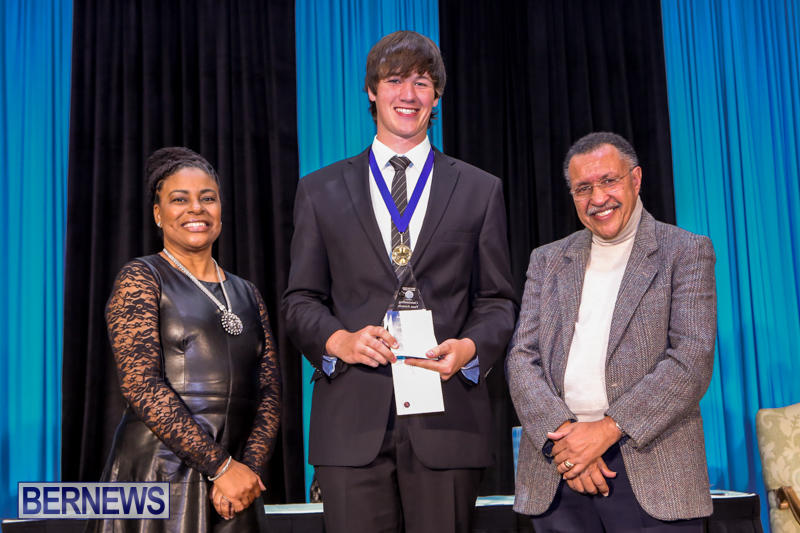 The nominees for this program are senior year high school students. They must be nominated by their school, church or youth organization.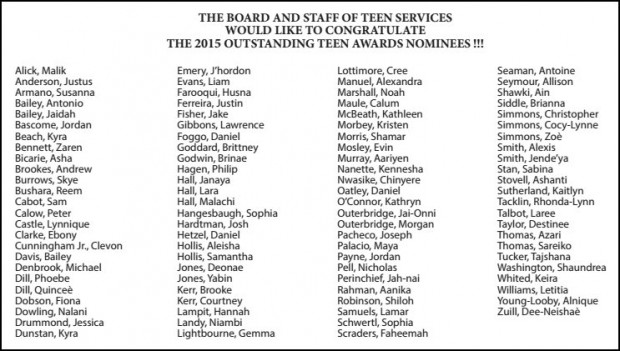 Update Mar 15, 10.57am: Shadow Youth, Sport, Community and Culture Michael Weeks said, "On behalf of the PLP, I would like to extend congratulations to each of the 2015 Outstanding Teen Awards recipients. Whitney Houston once sang, 'I believe the children are our future…" It is through recognizing the accomplishments of our youth,encouraging them in their positive endeavors and supporting them that we shape a better future for our country.
"Most of our young people are doing well, are striving to succeed and are going to be tremendous assets to Bermuda, not just today, but in all the years to come. Our Outstanding Teen Awards recipients represent just a fraction of our youth and the greatness within them. Let us continue to recognize, encourage and support the youth of Bermuda."
Update 5.51pm: A full photo gallery has been posted here.
Read More About