With people from all corners of Bermuda having come together in order to organize and promote Earth Hour 2015 on the island, Greenrock is taking the time to thank the many groups and individuals that have helped or committed to support this year's event.
The Earth Hour Council, a team of concerned individuals that has come together this year to plan and implement this year's festivities, is comprised of a diverse group of stakeholders from all areas of Bermuda, including Government, private sector companies, nongovernmental organizations, or otherwise.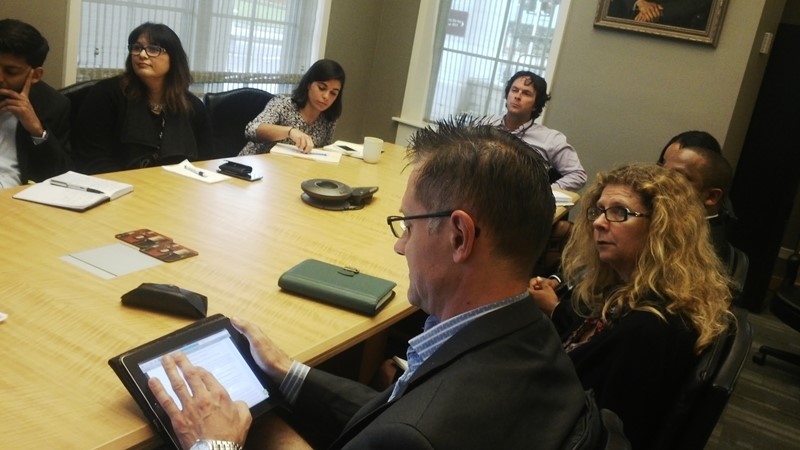 A spokesperson said, "The common theme that brings all of these diverse individuals together is sustainability. Earth Hour is an event where people come together to form a unified voice that inspires the community and encourages leaders to adopt sustainable practices.
"The Council has spent many months putting together a fantastic event for this Saturday, and would like to invite everyone in the community to come together in this unified call for sustainability in Bermuda and worldwide."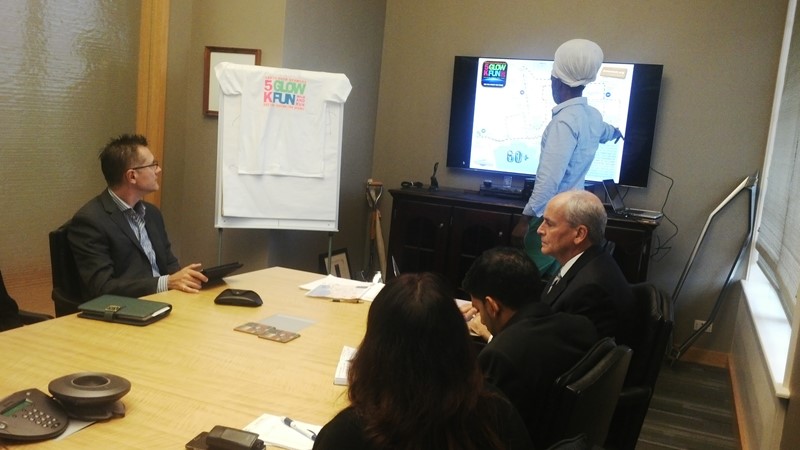 Members of the Earth Hour Council include:
Eugene Dean – Chairman of Earth Hour Council
Tanya Corbridge – Waterfront Properties, Host Sponsor
Gordon Johnson – Chairman of Greenrock
Aran McKittrick – Department of Energy
Ashley Gillis – Run and Walk – Volunteer Coordinator
Kendaree Burgess – Bermuda Chamber of Commerce
Zoe Mullholland – Corporation of Hamilton
Keith DeSilva- Bermuda Timing Systems
Jamil Rahemtula – BELCO
Carrie Thatcher – Communications (pro bono)
Steve Skowyrski – contact@earthhour.bm (pro bono)
Lynniece Nisbett-Garnett – Volunteer
Rolisa Camille – Volunteer
Sakeena Talbolt – Victoria Place
SaBryah Seymour- Mastermind Bermuda
Paul Wilson – Trott & Duncan
Harry Masters – Solar Bermuda
Chris Backenberg – Member of the Board of Greenrock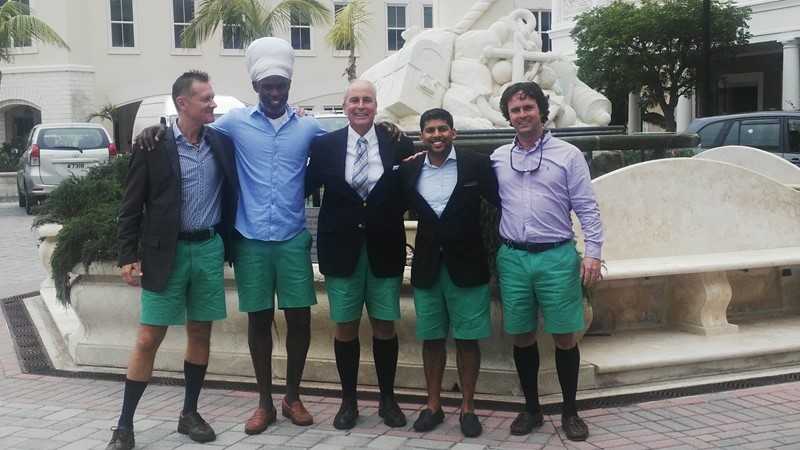 "Earth Hour would not be a success without the sponsors of the event, whose generous contributions support Greenrock's community-based sustainability education programs. The Earth Hour Council is ecstatic about the response that this year's Earth Hour event has garnered among sponsors."
"The Earth Hour Council and Greenrock have been overwhelmed by the positive responses of partners. Beyond the host sponsor, Waterfront Properties, eighteen organisations have agreed to sponsor the event. Among them are Axis, Appleby, and BTC, whose generous contributions earned them the title of Earth Steward this year."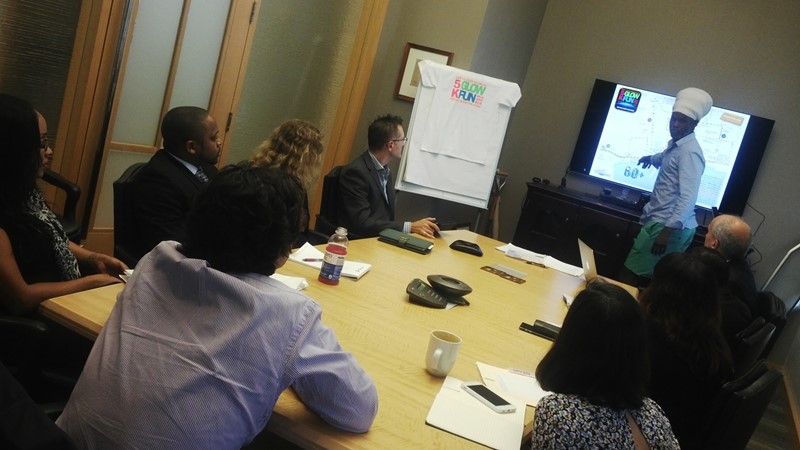 "In addition to the sponsors mentioned above, A.S. Coopers has graciously supported Earth Hour by donating TABS Greenrock Green Shorts – the official uniform for Earth Hour 2015 – to the Earth Hour Council.
"Be on the lookout for these stylish Council members along East Broadway Friday morning. The green shorts are a perfect symbol, signifying the call to action for implementing sustainable practices that impede the disastrous changes occurring to our environment."
"Greenrock is proud to work with each and every one of this year's sponsors, and is looking forward to seeing everyone at the event on Saturday."

Read More About
Category: All, Entertainment, Videos