A new book, titled Bermuda – Pathway to Terror, follows the adventures of a former intelligence analyst and Arabic linguist as he attempts to foil a deadly terrorist cell that he discovered while in Bermuda, all while falling in love with an old flame at the same time.
The book's synopsis says, "Dr. Michael A. MacManus, a former army intelligence analyst and Arabic linguist, is an internationally known expert on terrorism and the Middle East and ad hoc advisor to the director of Homeland Security and the president of the United States.
"In high school in 1969 and early 1970, Mike dated Jan Friedman, reared in an orthodox Jewish home. The two, very much in love, lost contact with each other for over thirty years when Jan's family relocated suddenly to New York in the summer of 1970."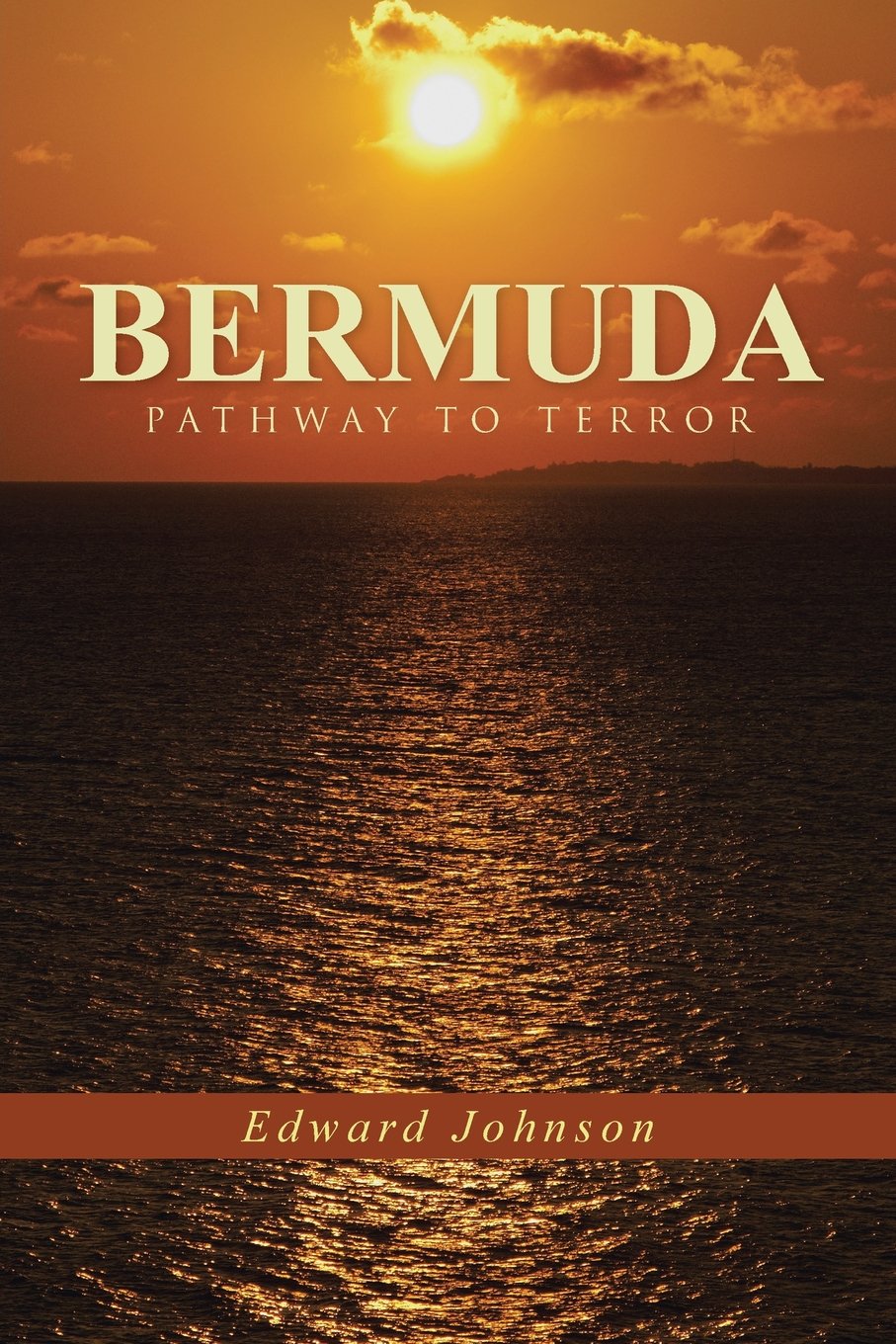 "Early on a Tuesday afternoon in May, about to board a cruise ship to Bermuda, Mike and Jan meet. Mike recognizes her immediately, and after he introduces himself, she recognizes him.
"As they become reacquainted, Mike, a devout Christian, finds himself falling in love with Jan all over again. Mike understands the Biblical ban on "unequally yoking" oneself with someone who is not a believer.
"In a restaurant in Bermuda, Jan and Mike overhear a conversation between four members of an Al Qaeda cell, three of whom Mike recognizes. The four are discussing their plot to smuggle four dirty bombs containing VX nerve gas and detonate them in New York Harbor.
"Bermuda-Pathway to Terror tells of their attempts to capture the terrorists and thwart the attack on New York."
Read More About
Category: All, Entertainment