CedarBridge Academy hosted their inaugural Art Walk this past Saturday [Apr 24], aiming to give people the opportunity to see what the school's Fine Arts department has to offer.
Vice President of CedarBridge's Student Government Association Maya Palacio said, "I have taken the initiative to do an art walk here at CedarBridge Academy."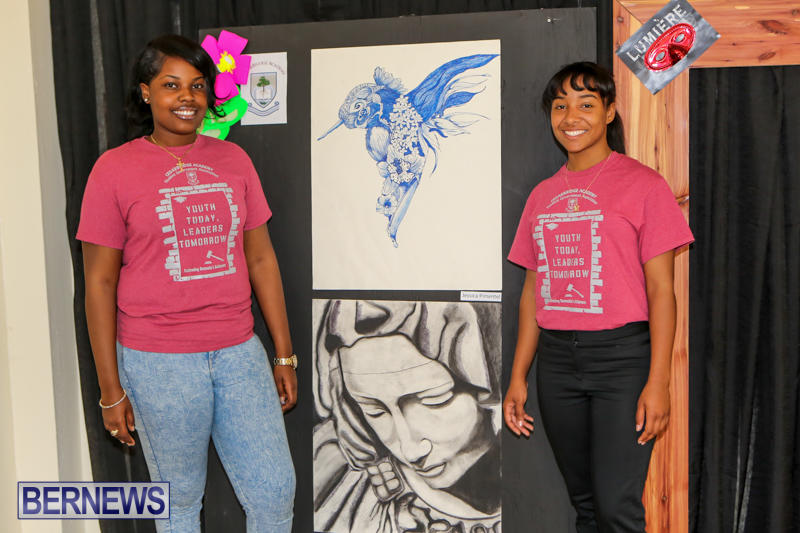 "The whole point of having an Art Walk here at CedarBridge is because a lot of people know that we are very well-known for our sports, and that encourages a lot of middle schoolers to want to come to CedarBridge.
"What I want to impart is that we are a very diverse school, and we have a lot of things and a lot of opportunities for other students here at our school, so I wanted to look at the fine arts department, because we have so many things involved in this."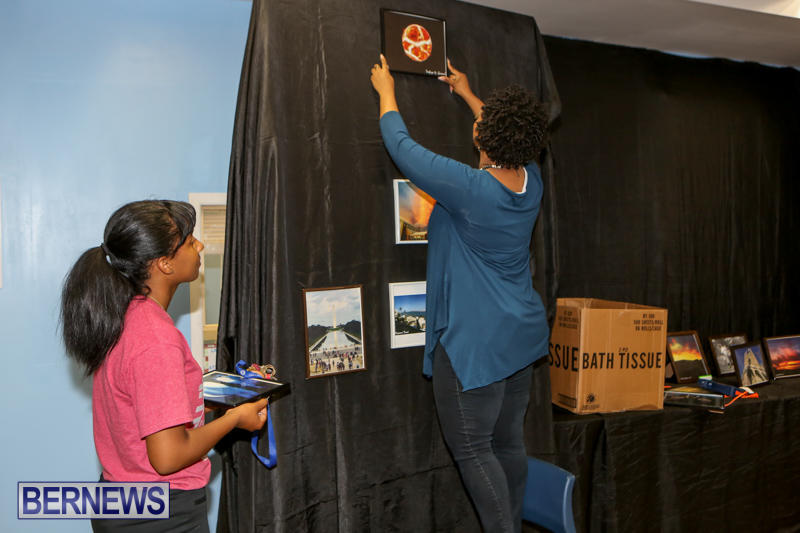 "It's visual, it's drama, it's poetry, it's photography. This art walk is for primary and middle school students to see what CedarBridge has to offer to them."
"Also the parents to get a look and have the opportunity to travel around the school and see what we have, what's different, what's new, and what we can offer."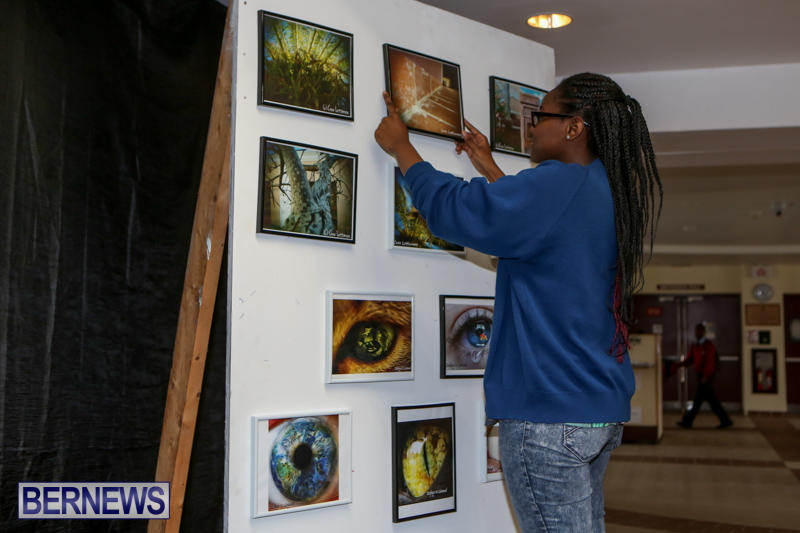 "My plan is to continue on for the next year. Hopefully maybe it won't be our first ever art walk; it will turn into something like a science walk.
"Every year I want to have something different so that you can see different things of CedarBridge Academy."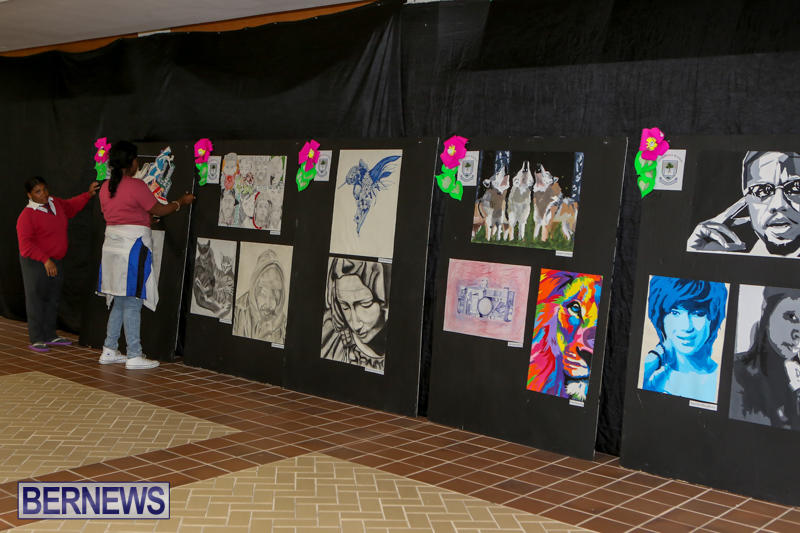 "It's my final year, which is upsetting because I really want this to continue on. If I do become an alumni on the committee, this is something I definitely want to keep continuing at CedarBridge because people need to see that we are so much more than just one thing that they want to see us for."
Destinee Taylor, President of Student Government at CedarBridge, said, "Basically, we all want to leave a legacy here at CedarBridge.
"It's important to carry on our tradition and pass it down to the younger generations, get them interested and involved in making a difference and making a mark here at CedarBridge, because we don't want to just leave and then they might not continue on in our first steps."
"Basically, this is just to show them there is good things at CedarBridge and get involved and take initiative and good things could come from your vision. Just try and think of things and you never know. It might happen like today; this art walk is happening from Maya's dream.
"It's really some very, very good talent at CedarBridge, and it's all about sharing positivity and showcasing the talent of CedarBridge. This is an awesome opportunity to come see the young people work because you will really be blown away."

Read More About
Category: All, Entertainment, News, Videos