Inmates from the Department of Corrections Farm Facility recently spent time clearing the back lot of Young Life Bermuda's Pitt's Bay Road offices, earning praise from the Young Life Director who called them an "enthusiastic and energetic work team."
Kevin Mahoney, Young Life Bermuda Director, said, "Young Life has recognized the growing need and demand for a large gym like facility that will provide an ongoing, safe and fun space for kids of all ages to gather and be with connected, caring adults. The clearing of the back lot was another step, in a series of steps already taken, to make this 'haven' a reality.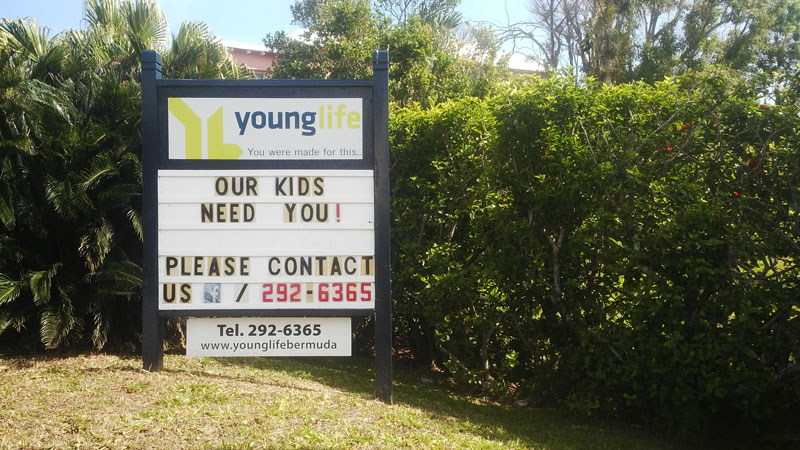 "This facility will enhance our ability to fulfill our mission of reaching our young friends with the 'Good News," Mr. Mahoney said. "The clearing of what was the 'jungle' was completed by an enthusiastic and energetic work team from the Department of Corrections Farm Facility."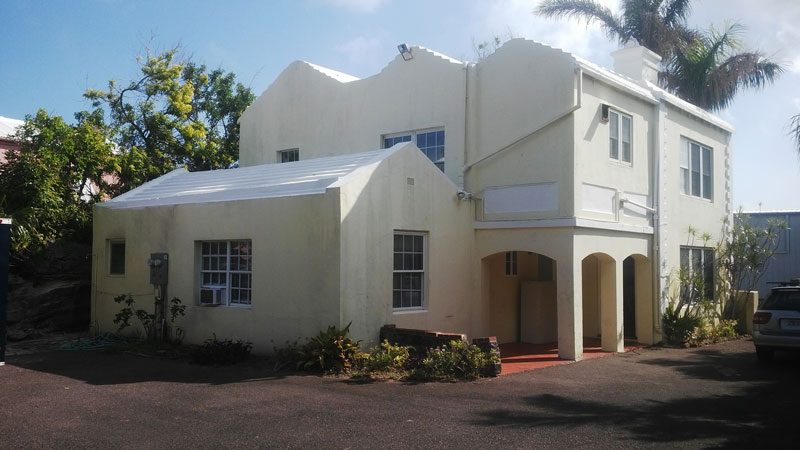 A spokesman for the Department of Corrections said, "The inmates were very proud of the amount of days it took to accomplish the clearing. By completing this project we were able to assist Young Life Bermuda and continue in fulfilling our Mission Statement, which is to 'Empower the inmates to be productive and responsible citizens.' "
Young Life Bermuda said they "wish to express their heartfelt thanks and gratitude for the support of the Department of Corrections Farm Facility, the administration staff that coordinated the great job, and the inmates."
For more information on Young Life Bermuda visit their website bermuda.younglife.org.
Read More About