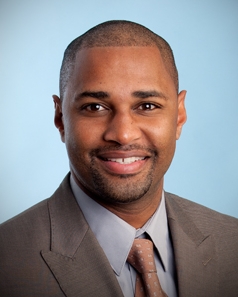 "The comments from Tourism Minister Shawn Crockwell, carried in today's media, about enticing the private sector to donate into a fund to help continue airlift to Bermuda demonstrates a total lack of understanding of the tourism product by our Tourism Minister," Shadow Minister of Transport Lawrence Scott said.
"I wish the Minster would have reached out to me before attempting to provide a creative way at problem solving. Minister Crockwell's statement highlights either his lack of understanding of the aviation industry as a whole or his confusion between Commercial Aviation and that of Corporate Aviation.
"Perhaps this is why Bermuda is currently experiencing our lowest air arrivals in 48 years, and consequently resulting in the country seeing airline service at historic lows."
"The One Bermuda Alliance's austerity budgets are obviously weakening our economy, and must be reversed if we are to reestablish tourism as one of our main economic pillars."
"The formula is not that difficult to understand – increase our investment in tourism, leads to increased awareness of the product, equating to increased tourism arrivals, and increased revenue. However the converse is also true as we are currently seeing.
"The less people ware of our product, results in less people/tourist traveling to Bermuda. Reduced tourism marketing creates reduced tourism arrivals, with dangerous knock ons like the loss of air service, loss of hotels and no hotel development."
"This proposal is an insult to business persons and the taxpayers and should concern all stakeholders in Tourism."
"The energy of the BTA and the Bermuda Government should be spent on making Bermuda a more competitive tourism jurisdiction via marketing, and by driving and providing a more authentic and uniquely Bermudian led product that appeals to overseas guests.
"Minister Shawn Crockwell, has my number, I strongly suggest he uses it as I would gladly share ideas that I believe will get our air arrival numbers going in the right direction," added Mr. Scott.
Read More About