The beach volleyball season is set to begin on June 1, with a number of divisions open for registration for both teams and individuals.
The Summer League will include competitive and recreational 4s, competitive 2s, or King/Queen of the beach. Play will take place from Sunday through Thursday each week.
People interested in taking part can register online.
BVA league play at Horseshoe Bay Beach: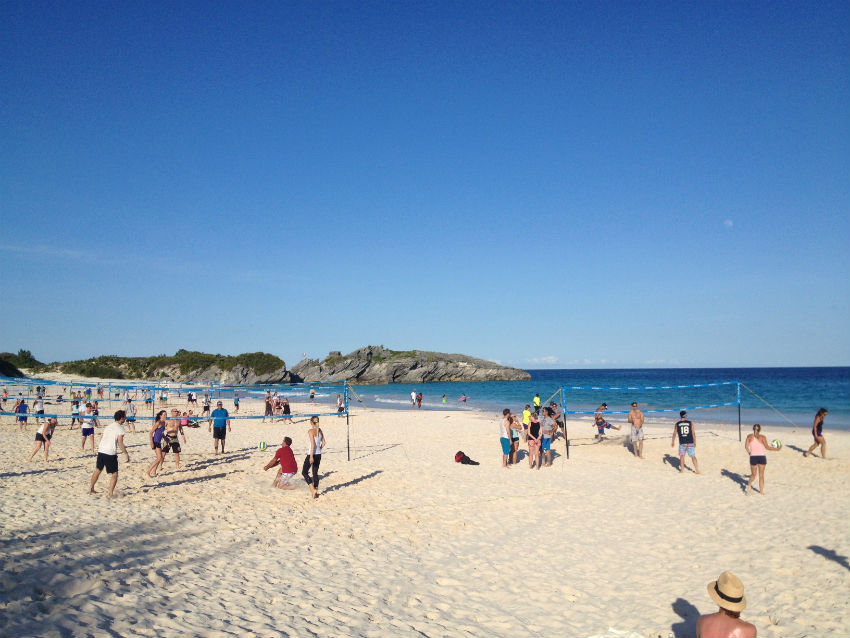 Read More About