[Written by Mikaela Ian Pearman]
Reggae artist Chris Martin took to the stage to perform at the first annual Bermuda Caribbean Music Festival on Saturday night and left fans wanting more.
The Jamaican singer was the headliner of the concert, put on by Hott 107.5. The event featured a slew of local talent and was MC'd by Hott radio personality Ninja Cutty. It was held at the Courtyard at CedarbBidge Academy.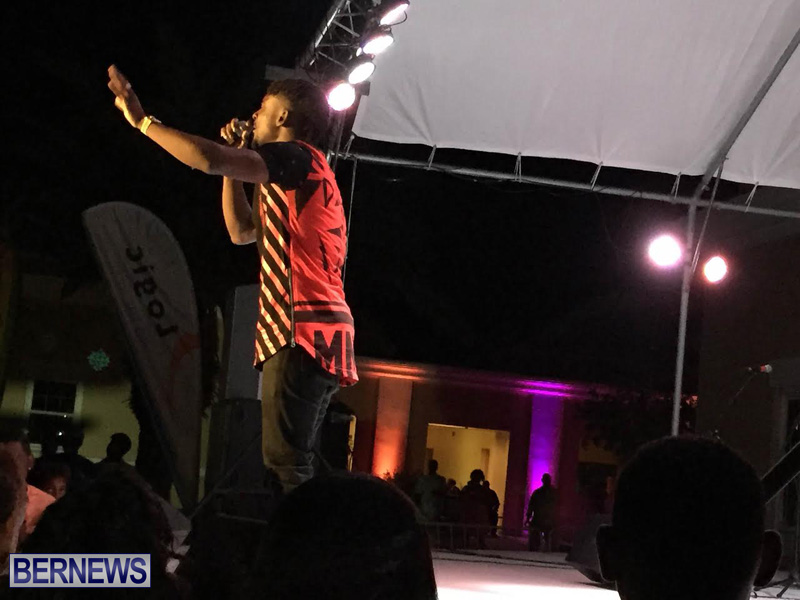 Gates opened at 8pm and the live entertainment started around 10pm with local acts including recent Bermuda idol Winner Samantha Smith, Spear Chucka, Corvin Melody, Willard "Will B" Burch, Tiny T, Farj and many more.
Ninja Cutty took a break from his hosting duties to perform both old and new songs, including "Johnny Barnes". The highlight of the local entertainment for me was reggae singer Jesse Seymour who performed original songs and covers of reggae favourites including "Murder She Wrote" and "Here Comes Trouble".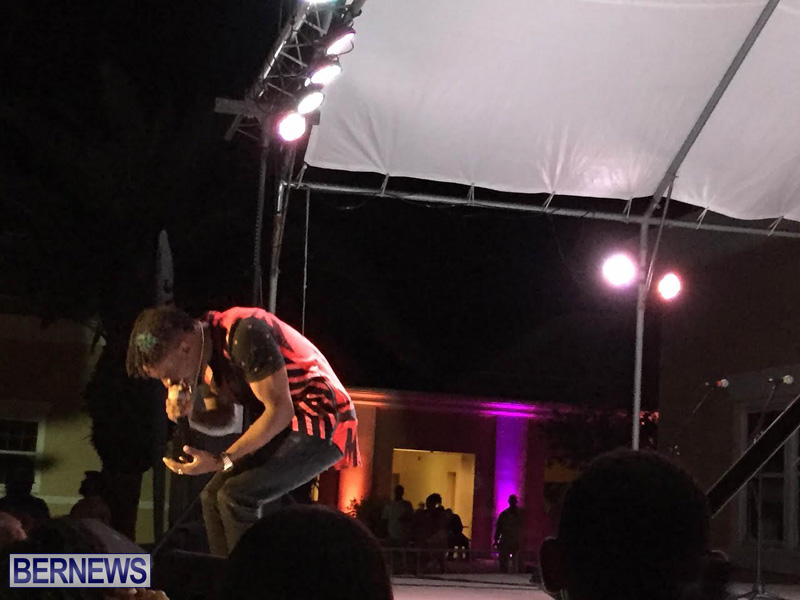 Brother Richie entertained the crowd with new soca tunes and had the audience standing dancing to the songs during his set. But my favourite of the local acts would have to be Qian Dickinson, aka Qianemon, another Hott radio personality and a professional violinist. Qianemon performed to soca and dancehall tracks including the "Diwali" riddim and received a standing ovation from the crowd. It was a very unique performance.
The main act came to the stage at 1am with much applause from the audience who had been seated for most of the concert. He performed mostly original songs including "Real Friends", "Let Her Go", "Cheaters Prayer", "Mama", "Paper Loving" and "I'm a Big Deal". Martin also performed a medley of oldies including "Sexual Healing" and "Let's Get It On".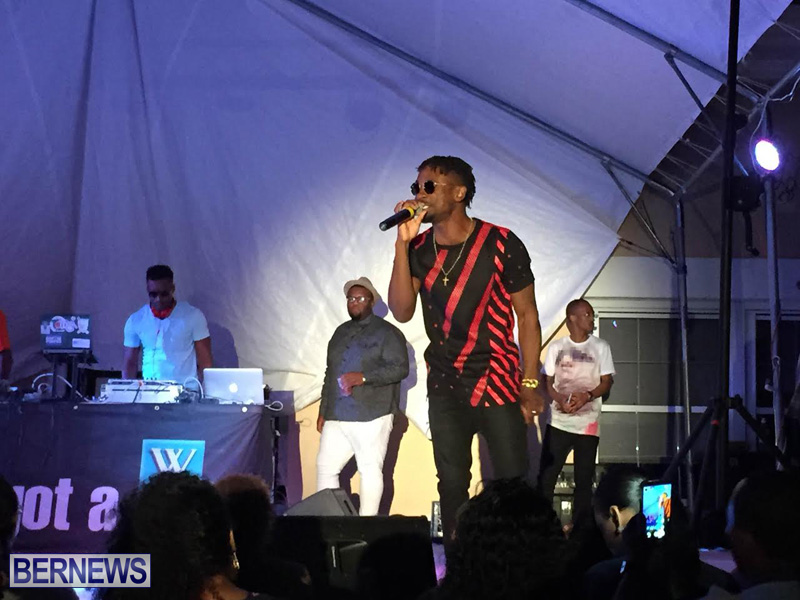 Having seen him previously perform in 2010 at Culture Shock and also at SumFest in Jamaica, I knew that Martin would be excellent. He has fantastic stage presence, an incredible voice and interacts very well with the audience.
One of the most entertaining parts of the evening was when a concert goer, called Papa Geezy by Ninja Cutty earlier in the night, jumped up on the stage with Martin during his rendition of Peter Tosh's "Stepping Razor". It had been announced earlier that he was celebrating his 65th birthday. Martin let him take the mic and sing along to the track, eventually with them singing "65 and dangerous" in a duet.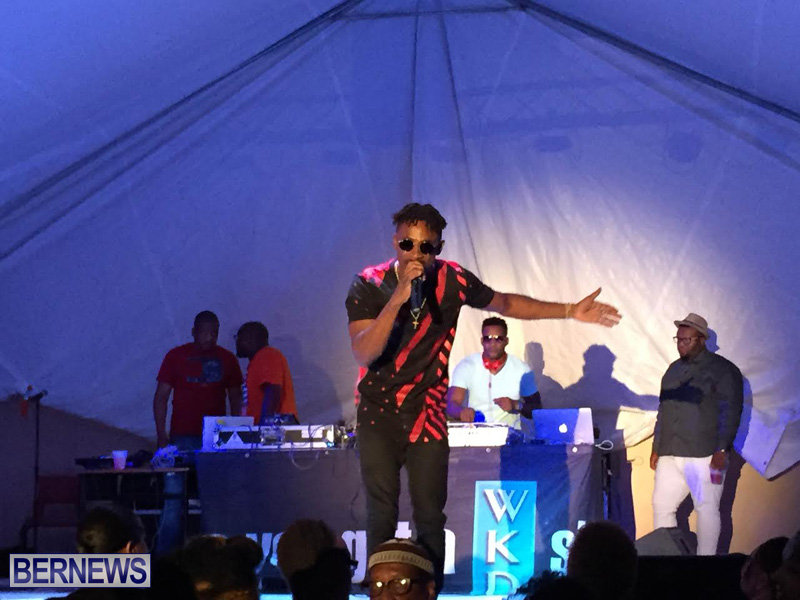 The crowd was extremely engaged during this impromptu performance and were cheering the whole time. Martin of course handled it like the seasoned pro that he is.
Overall, the concert was fantastic with a great showing of local and international talent. The only thing that would have made it better would have been a band. But it was a great show and a perfect way to kick off the holiday weekend!
Read More About
Category: All, Entertainment, Music, News