Bernews features a "Photo of the Day" in both our email newsletter and social media each morning, giving readers a taste of the island to start their day.
Always popular, May's photos attracted some 20,000 likes and shares on social media, and judging by the number of readers' "likes", the month's most popular photos included images of our beautiful beaches, a sunrise over Hamilton, and more.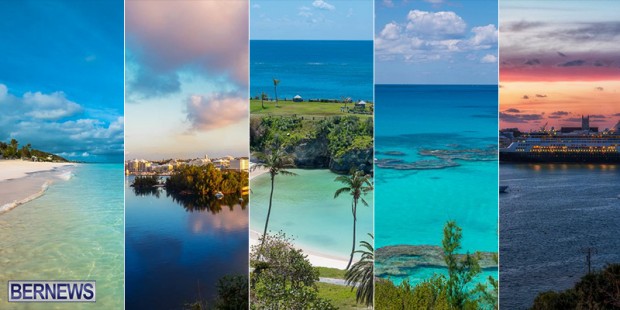 The "Photo of the Day" series is available on our Facebook page, Twitter page and Instagram page , as well as both the morning and evening editions of our daily newsletters, which you can sign up for by clicking here.
1] Beach
This photo of a Bermuda beach was the most popular photo of the month, attracting over 1,500 shares and likes on Facebook alone.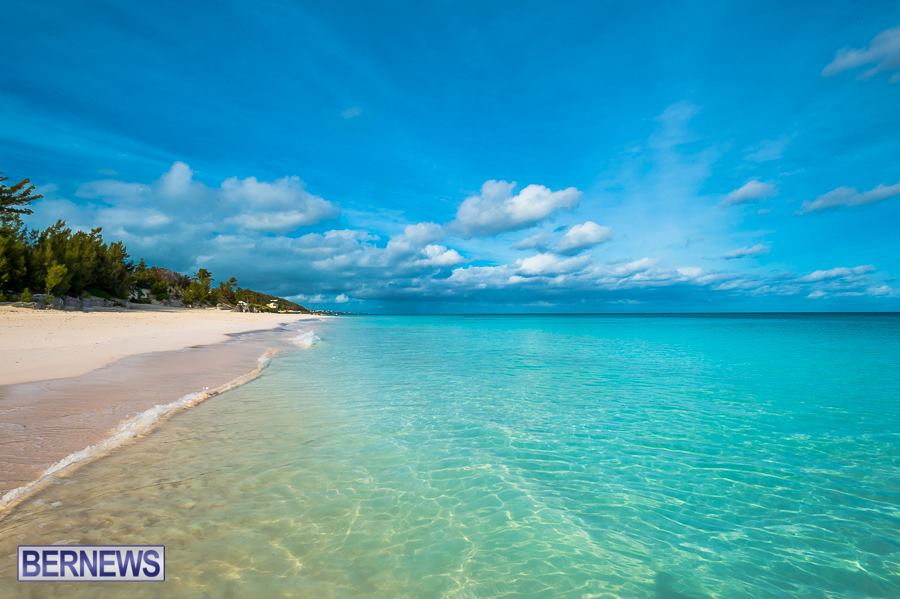 2] Sunrise Over Hamilton
This shot of a sunrise over Hamilton garnered almost 1,000 likes and shares on Facebook.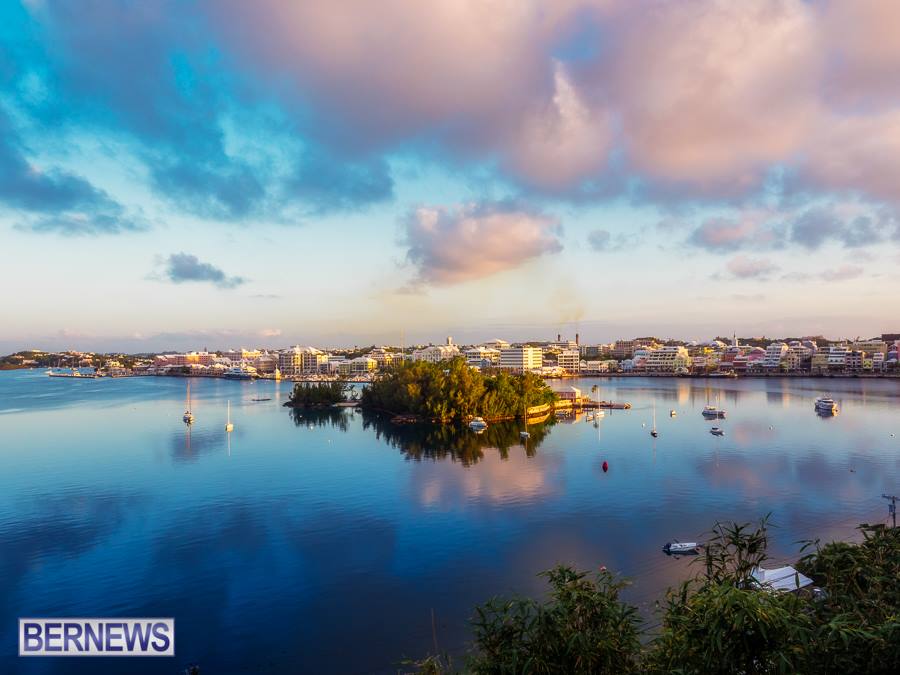 3] Old Sonesta Hotel
This beautiful photo of the old Sonesta Hotel property also gained closed to 1,000 from our Facebook followers.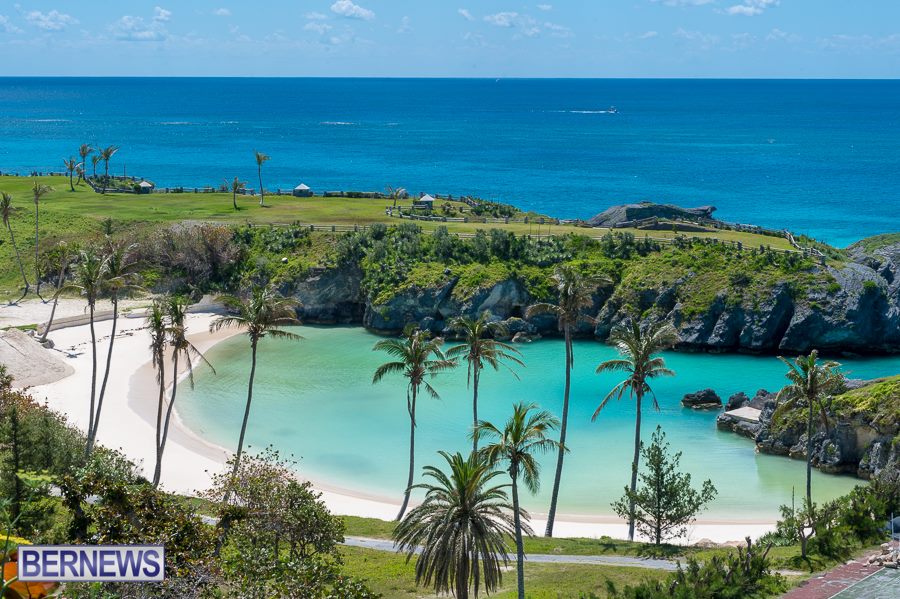 4] Church Bay
The photo of Church Bay stands at number four after attracting about 929 likes and shares.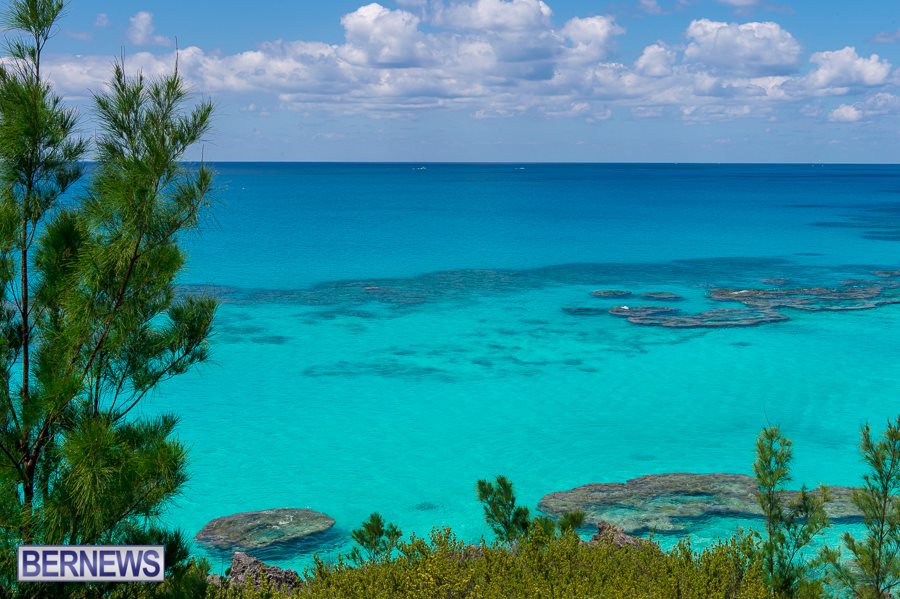 5] Cruise Ship in Hamilton
A cruise ship in Hamilton is the focus of this photograph, earning itself about 865 likes and shares on Facebook.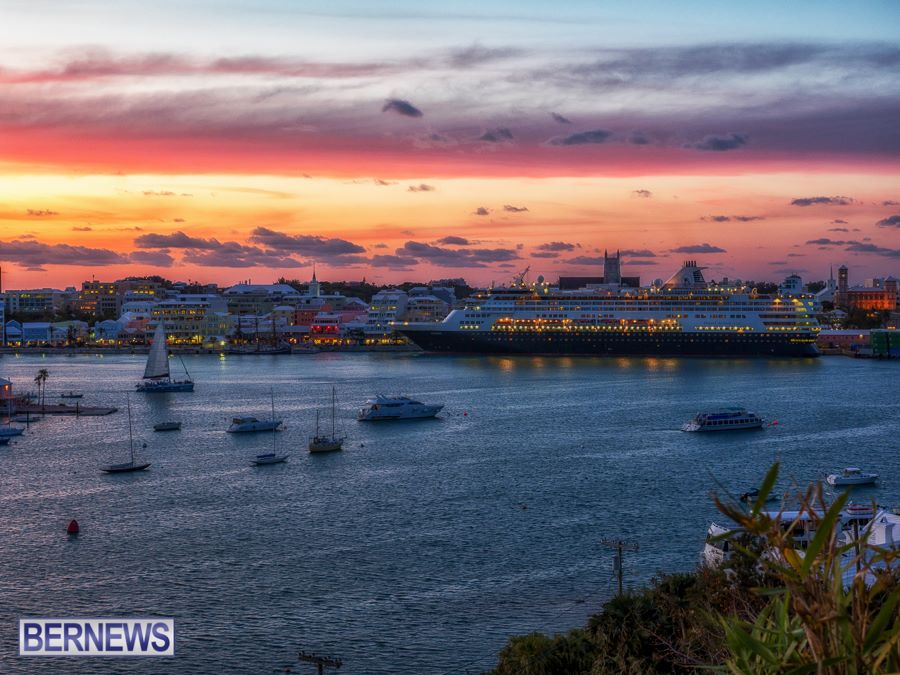 6] Flowers
This photo of flowers on a roundabout attracted about 764 likes and shares from Facebook users.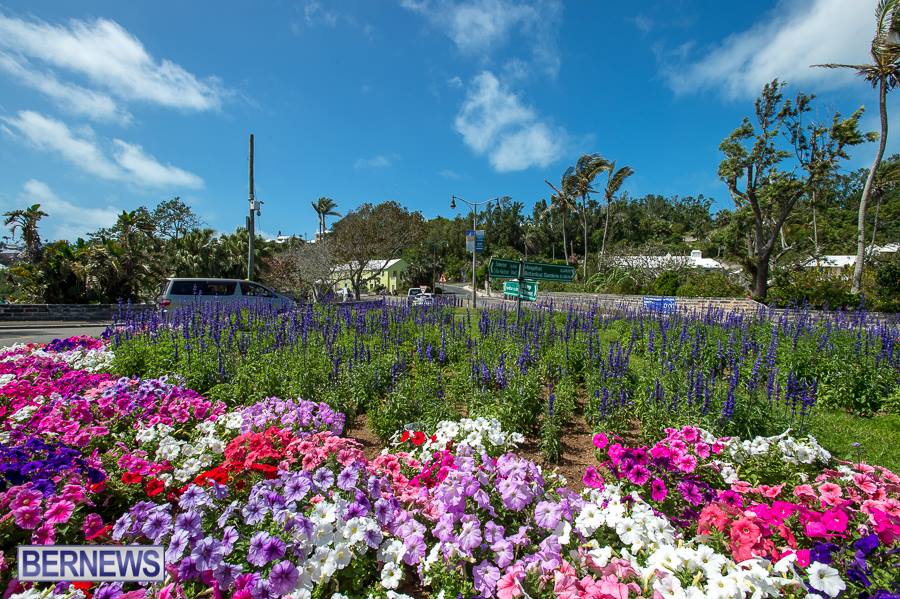 7] Hamilton Waterfront
This photo of the Hamilton Waterfront came in at number seven, earning itself about 763 likes and shares.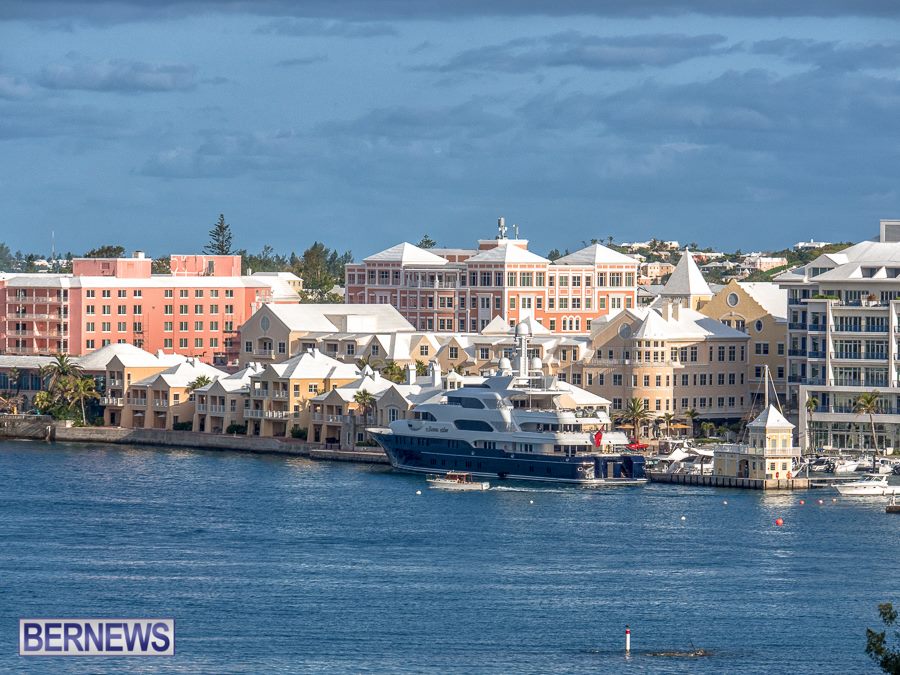 8] Longtail
This photo of a Longtail in flight above the water garnered about 742 likes and shares on Facebook.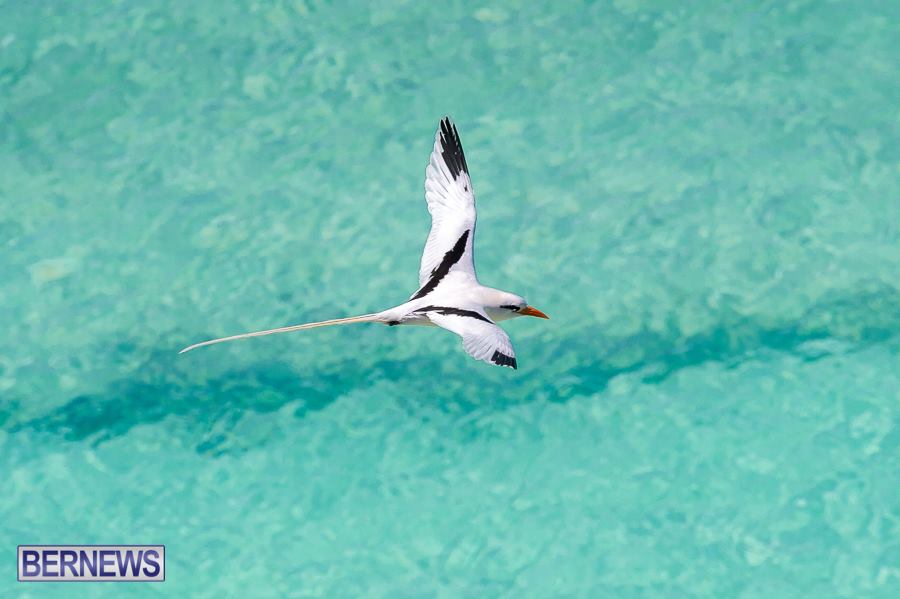 9] Southshore
This picture of Southshore brought in about 693 likes and shares on Facebook as users enjoyed its unique point of view.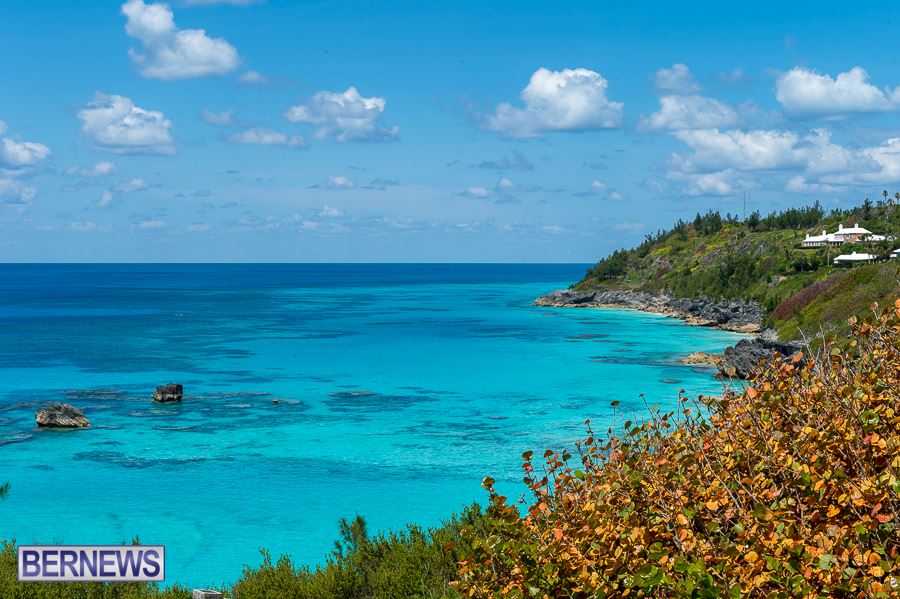 10] Boat in Harrington Sound
This photo highlights a boat in Harrington Sound, earning itself about 679 likes and shares on Facebook.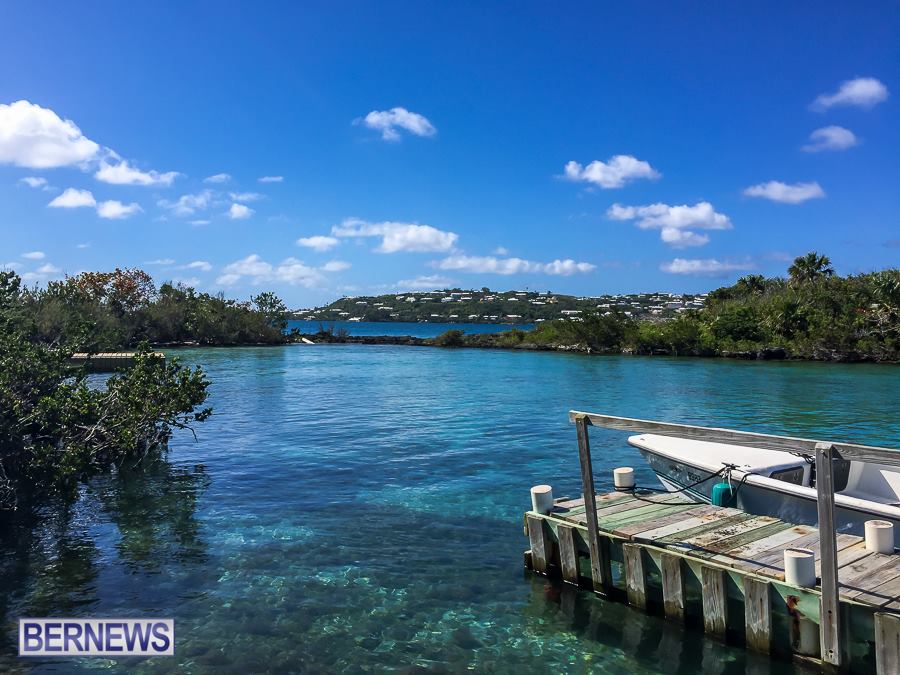 Bonus! Waters
As far as photos on our sister site ForeverBermuda.com, this aerial view of the waters off Pompano was the number one photo for May 2015. Dedicated fans of Bermuda photography can also view great images of the island on the ForeverBermuda Facebook page and Twitter feed.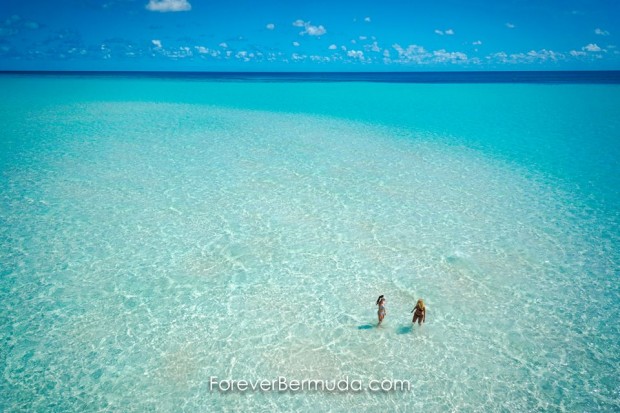 Read More About