Emergency services in the east end responded to a 911 call reporting a drowning in Castle Harbour on Thursday evening [July 2] at approximately 8.00pm. A teen male was recovered from the water and met by police and an ambulance at a nearby dock where he was assessed to be okay.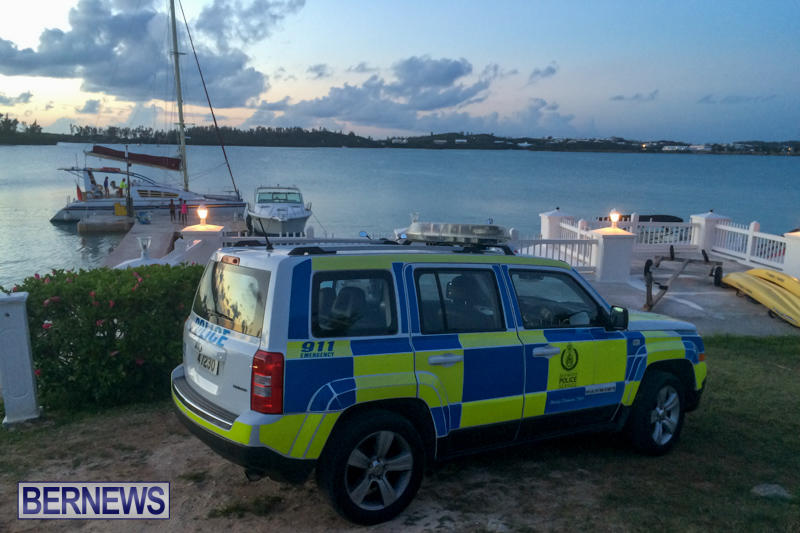 A Bermuda Maritime Operations spokesperson said, "On Thursday 2nd July 8:06pm, a 911 caller on the Causeway reported a person apparently drowning in Castle Harbour near the Causeway and in sight of the caller.
"The young woman reported seeing a small boat approach and recover the 18 year-old male from the water and begin proceeding into Grotto Bay towards the hotel.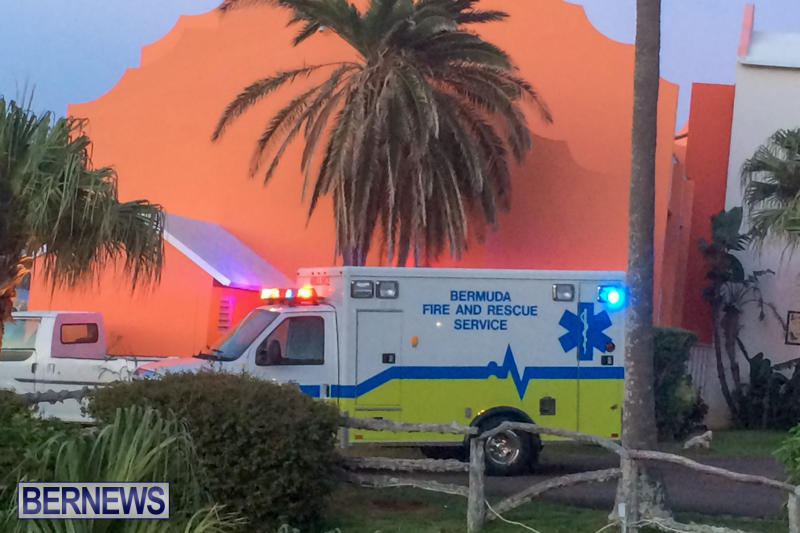 "Police attended the incident scene by land patrol and an ambulance was arranged to rendezvous with the small vessel at Grotto Bay Hotel dock. The man was reported by the ambulance EMS team to be okay although no reason could be determined as to why or how the man came to be in the water."
Read More About
Category: Accidents and fires, All