Bernews features a "Photo of the Day" in both our email newsletter and social media each morning, giving readers a taste of the island to start their day.
Always popular, July's photos attracted thousands of likes, shares, and retweets across social media and, judging by the number of readers' "likes", the month's most popular photos included images of our beautiful beaches, Horseshoe Bay, and more.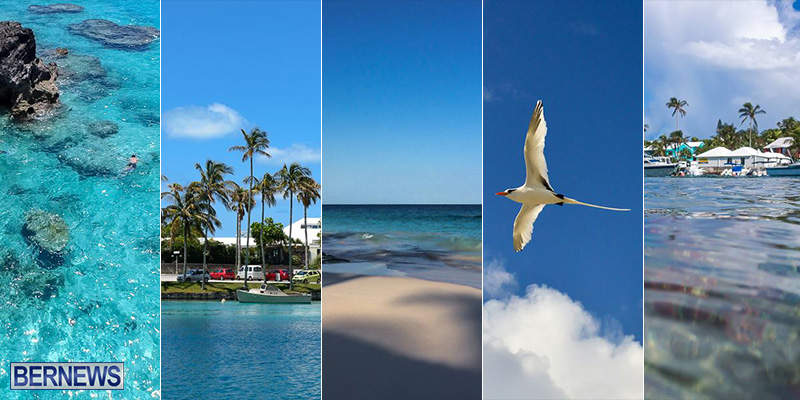 The "Photo of the Day" series is available on our Facebook page, Twitter page and Instagram page , as well as both the morning and evening editions of our daily newsletters, which you can sign up for by clicking here.
1] Summertime in Bermuda
This gorgeous photo of summertime in Bermuda was the most popular photo of the month, attracting over 1,000 shares and likes.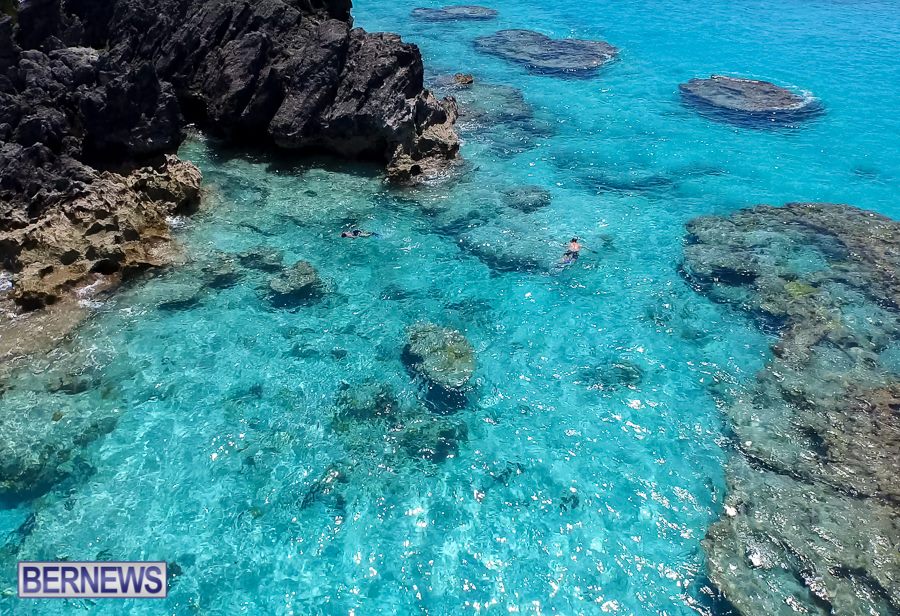 2] Flatts Inlet
A shot of beautiful Flatts Inlet claimed the month's second spot, with Facebook users awarding it more than 715 likes and shares.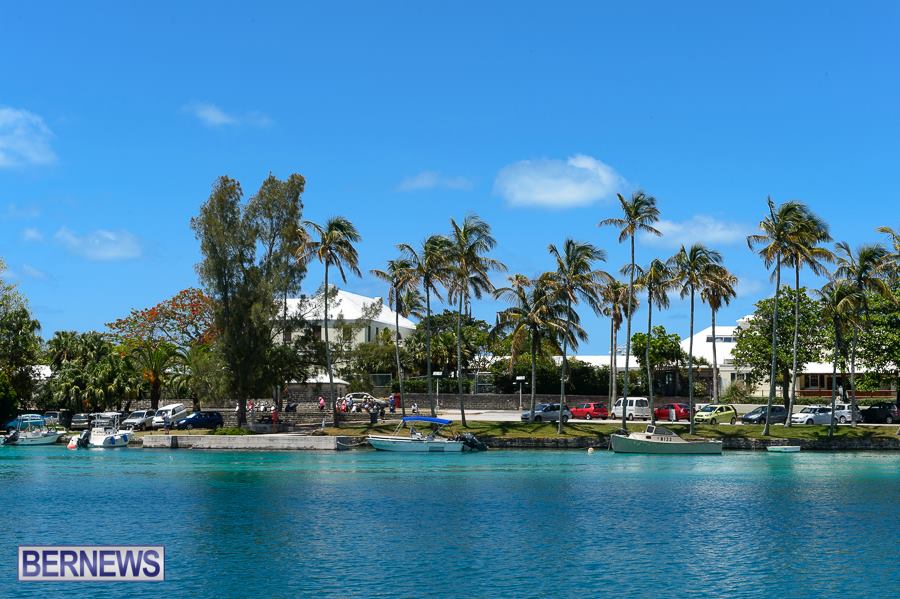 3] Elbow Beach
Sandy shores meet ocean waters at Elbow Beach in this photo, earning more than 640 likes and shares on Facebook.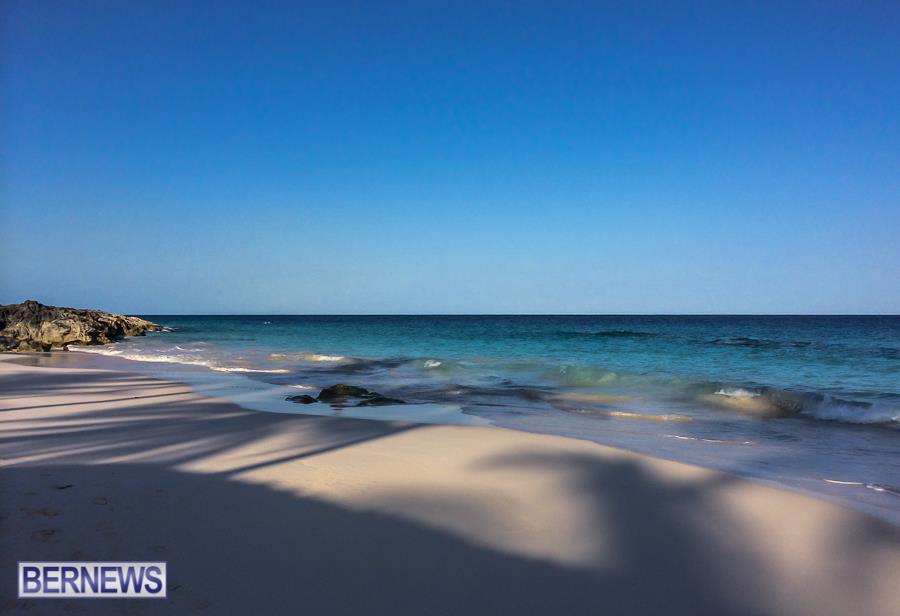 4] Longtails
A photo of a Longtail soaring through the sky comes in at fourth, with nearly 590 likes and shares on Facebook.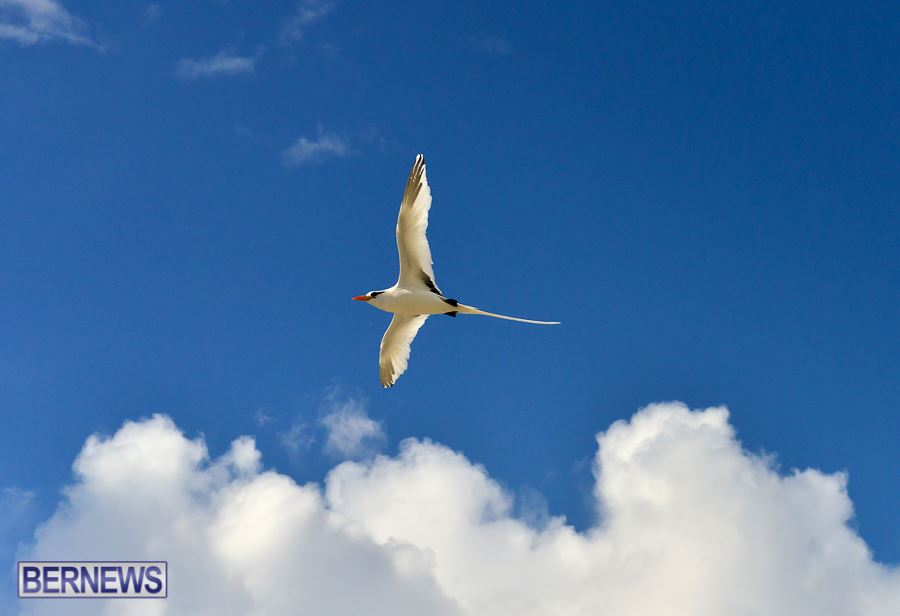 5] Boats in Flatts Inlet
Bringing together some of the island's best aspects into one photograph, this shot of boats in Flatts Inlet earned 569 likes and shares on Facebook.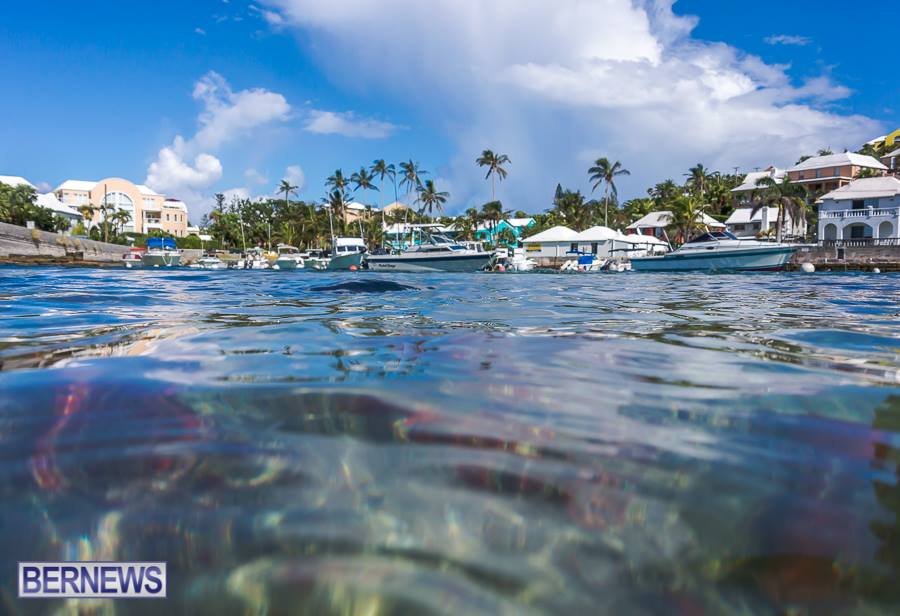 6] Coral Beach
A rolling wave at Coral Beach captured readers' interest, receiving 563 likes and shares.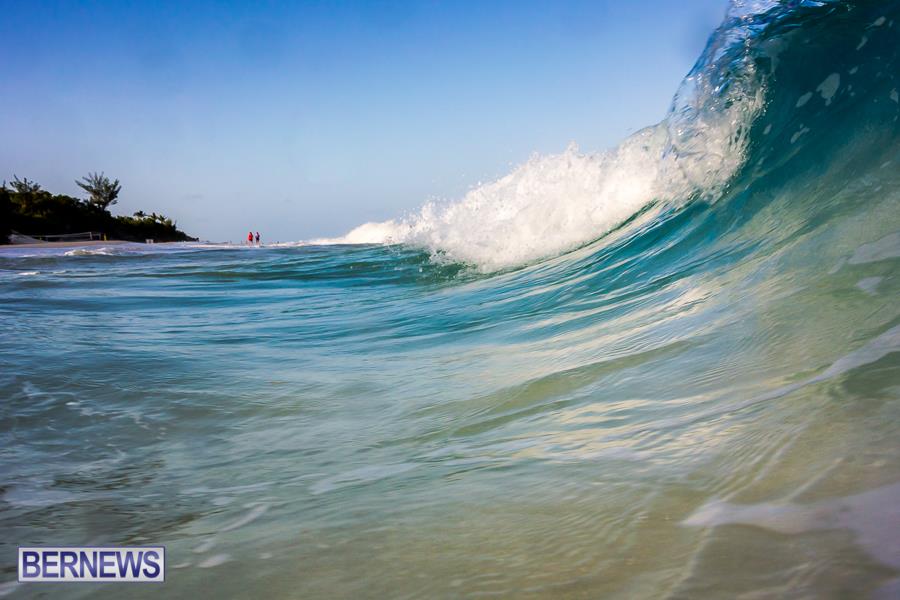 7] South Shore
Blue skies and fluffy clouds loom above the south shore in this photo, earning more than 560 likes and shares on Facebook.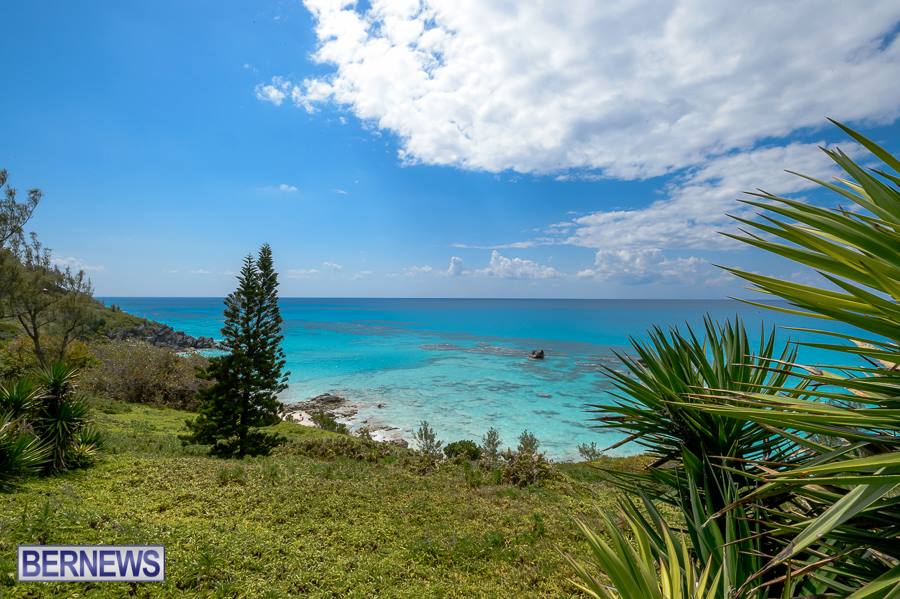 8] Sunset in Bermuda
The sun falls beneath the horizon in Bermuda like nowhere else, with this sunset photo garnering about 490 likes and shares from Facebook users.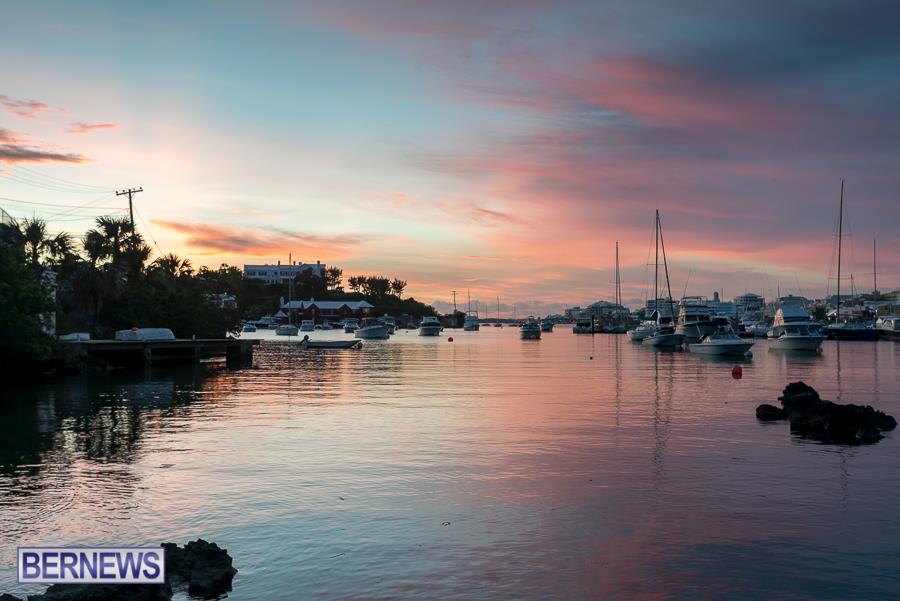 9] Rain in Bermuda
Raindrops adorn island foliage in this beautiful shot, with readers giving it 472 likes and shares on Facebook.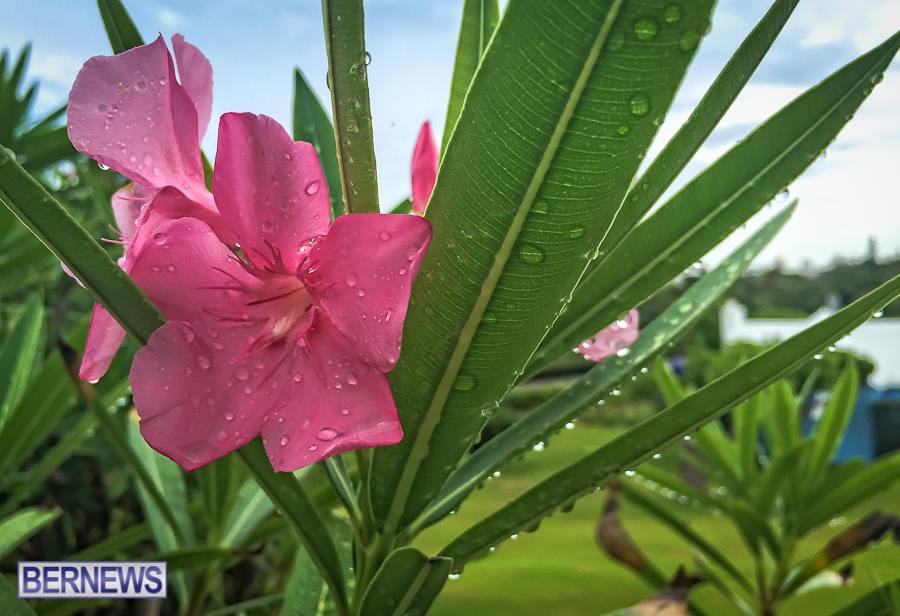 10] Cloudy Weather
A splendid mix of sun and cloud in the island sky rounds out the top ten, with this photo taking in 459 likes and shares.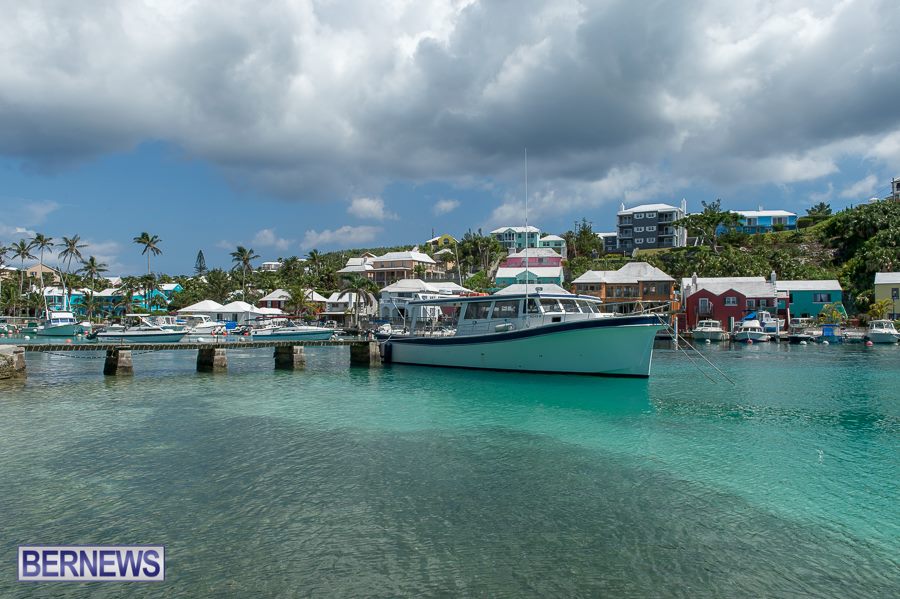 Bonus! Natural Serenity of Bermuda
As far as photos on our sister site ForeverBermuda.com, this photo capturing the natural serenity of Bermuda was the number one photo for July 2015. Dedicated fans of Bermuda photography can also view great images of the island on the ForeverBermuda Facebook page and Twitter feed.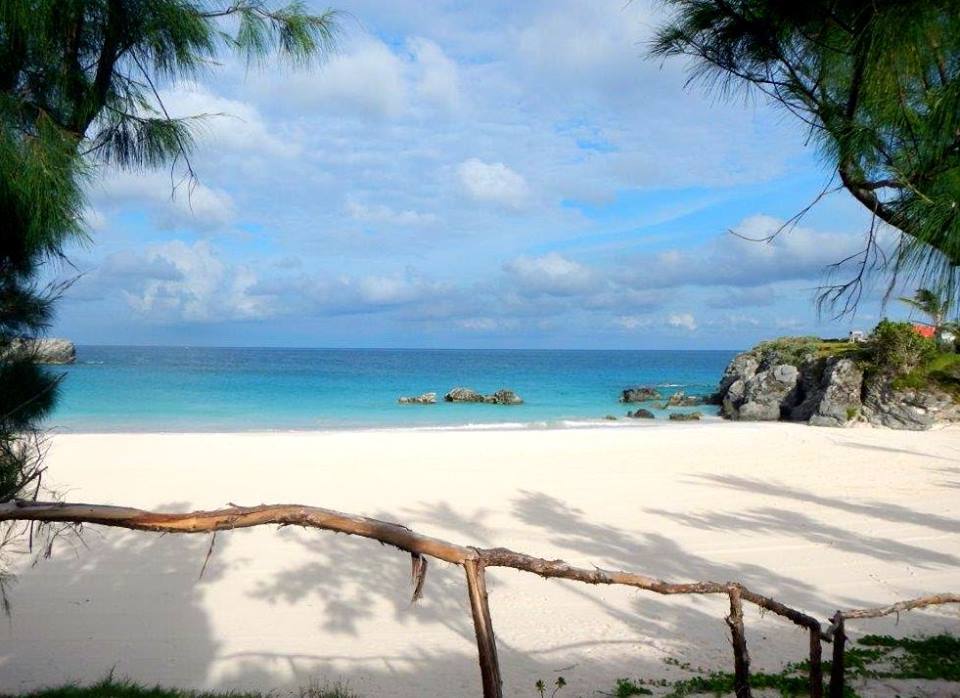 Read More About