Bernews features a "Photo of the Day" in both our email newsletter and social media each morning, giving readers a taste of the island to start their day.
Always popular, August's photos attracted thousands of likes, shares, and retweets across social media and, judging by the number of readers' "likes", the month's most popular photos included images of Horseshoe Bay, local beaches, and more.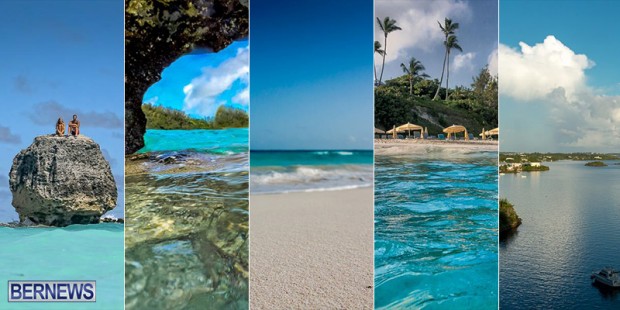 The "Photo of the Day" series is available on our Facebook page, Twitter page and Instagram page , as well as both the morning and evening editions of our daily newsletters, which you can sign up for by clicking here.
1] Horseshoe Bay
A couple perches atop a rock off Horseshoe Bay in this shot, marking the most popular photo of the month in attracting almost 1,000 shares and likes on Facebook.
2] Bermuda Waters
This amazing picture of our clear waters earned 758 likes and shares on Facebook.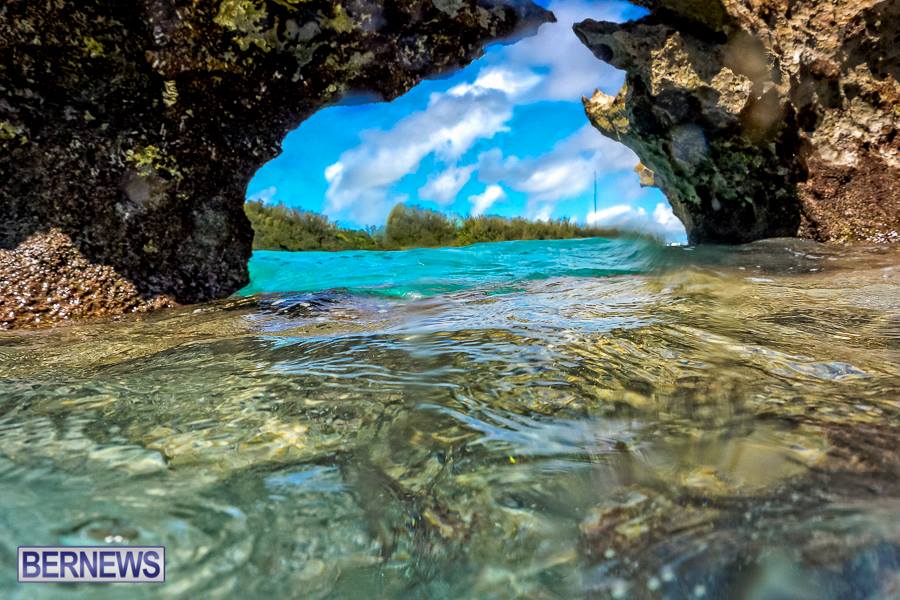 3] Beach Scene
This alluring shot of Bermuda's unique pink sands came in at number three after getting 665 likes and shares.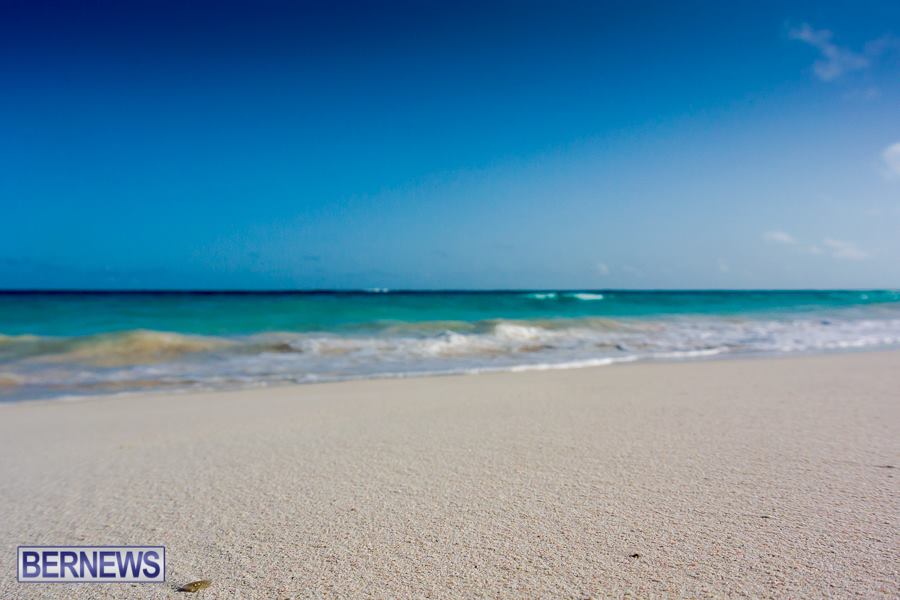 4] South Shore
The South Shore always makes for a beautiful backdrop, with this photo garnering 644 likes and shares from our Facebook followers.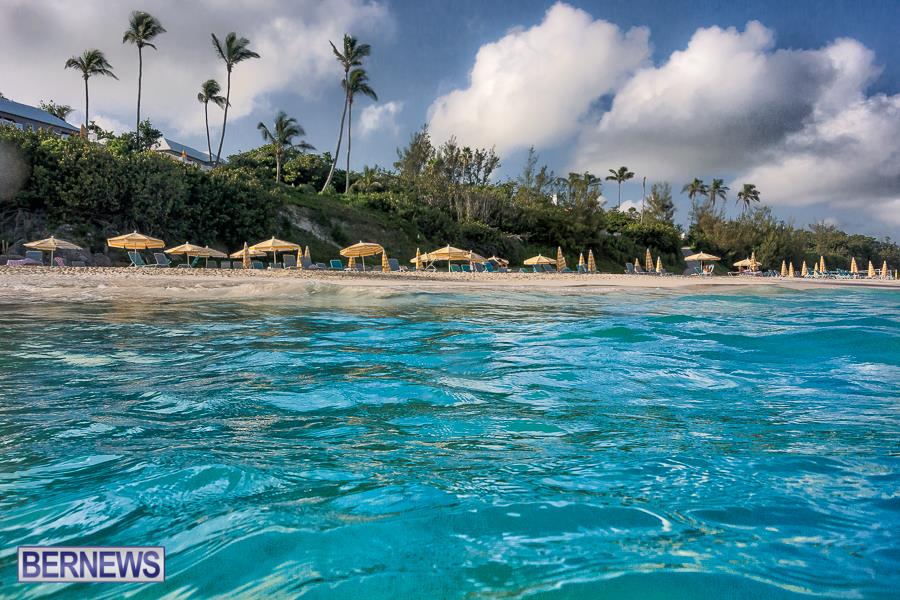 5] Morning in Bermuda
This view of Bermuda in the morning attracted about 590 likes and shares on Facebook, claiming the fifth spot on August's list.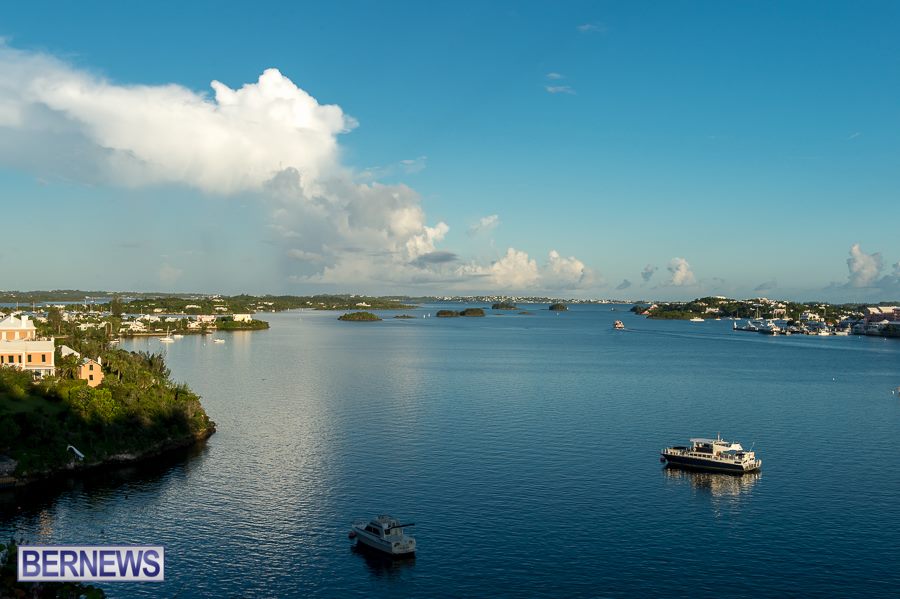 6] Beach Scene 2
Our beautiful beaches always play a starring role on Facebook, with this shot earning 532 likes and shares from our followers.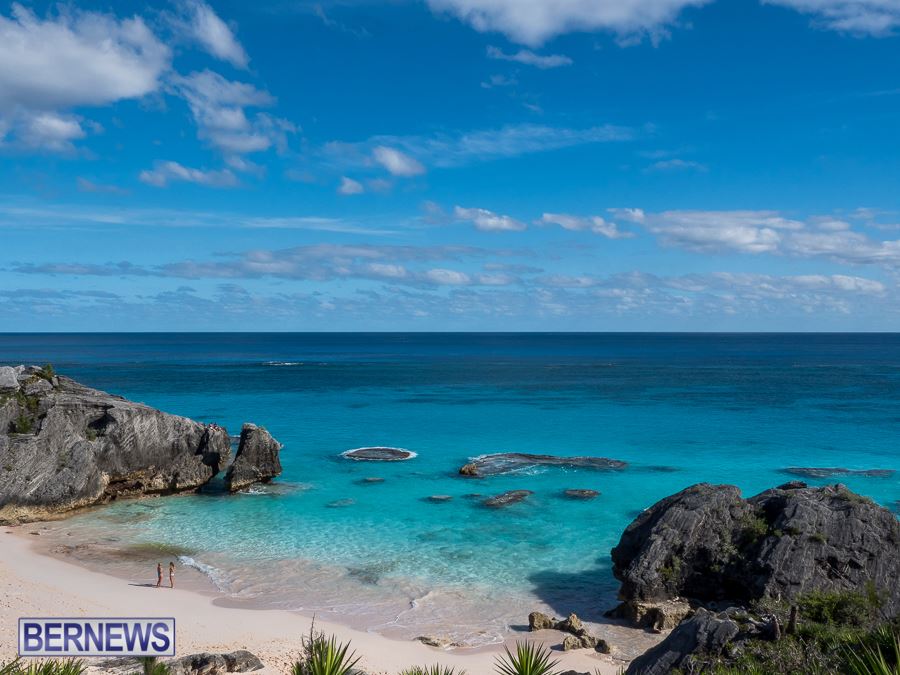 7] John Smith's Bay
This wide-angle photo of John Smith's Bay garnered around 509 likes and shares from our Facebook readers, claiming seventh spot on our list.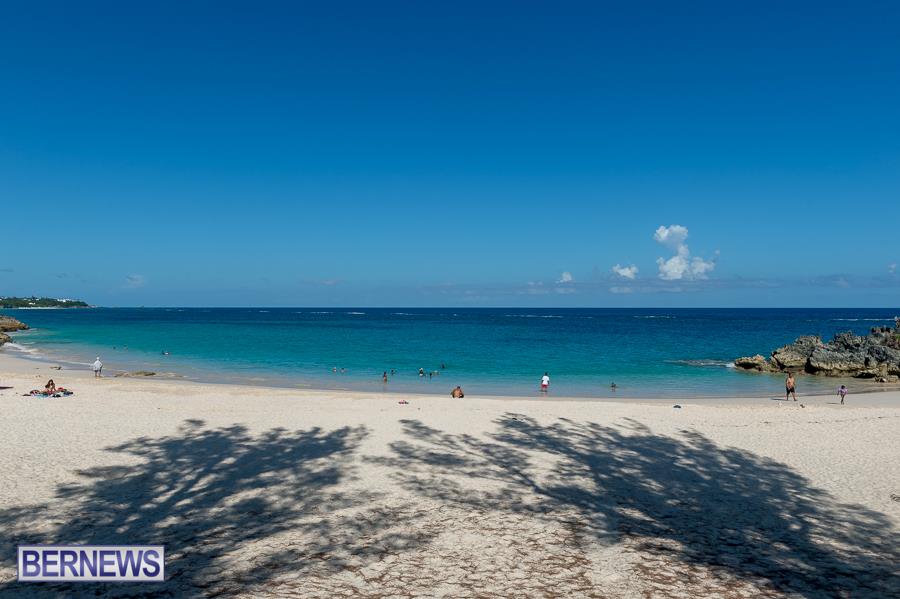 8] Seaside
This shot of Bermuda's beautiful seaside attracted about 491 likes and shares on Facebook.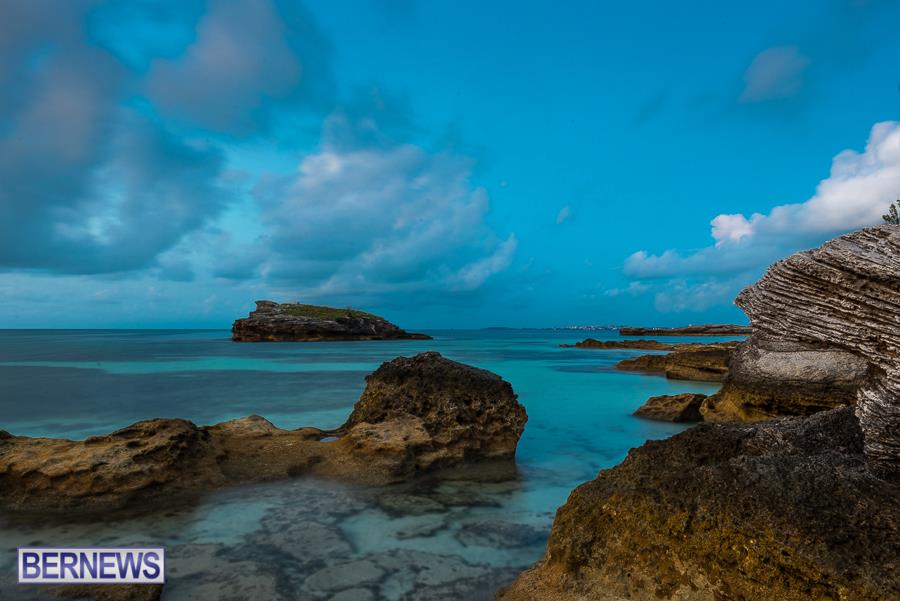 9] Flatt's Inlet
This beautiful photo of Flatt's Inlet under a barely lit sky came in at number 9, attracting 484 likes and shares on Facebook.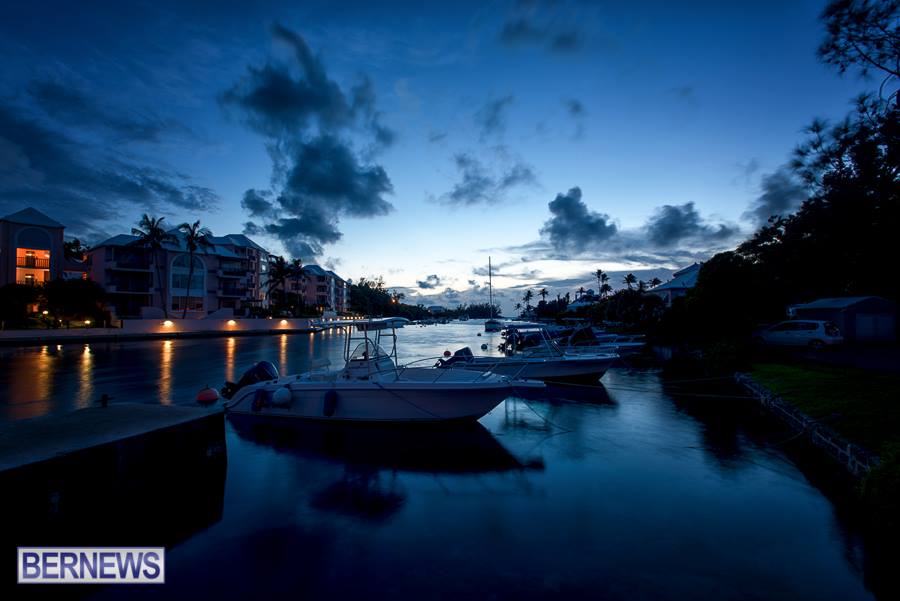 10] Somerset's Watford Bridge
This view of Somerset's Watford Bridge rounded out August's top photos in tenth position after receiving 437 likes and shares on Facebook.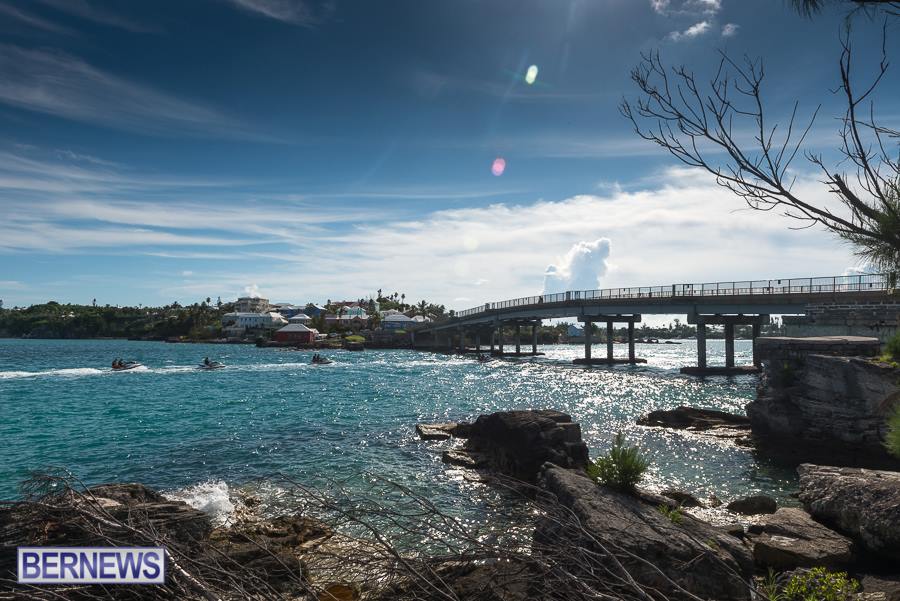 Bonus!
As far as photos on our sister site ForeverBermuda.com, this photo was the number one photo for August 2015. Dedicated fans of Bermuda photography can also view great images of the island on the ForeverBermuda Facebook page and Twitter feed.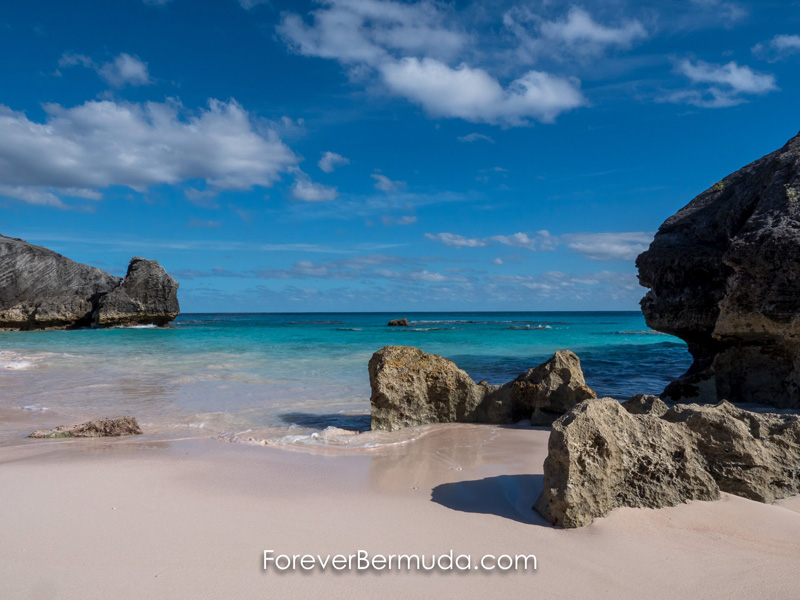 Read More About