The Minister of Education Wayne Scott joined students and teachers at Purvis Primary School's International Dot assembly.
International Dot Day is named for the classic Peter H. Reynolds storybook The Dot.
The theme for the school assembly was "Making Your Mark" which is the subject of the acclaimed book about a girl, Vashti, who begins a journey of self-discovery after a caring teacher challenges her to "make her mark." The book is a celebration of individual creativity.
Minister Scott said, "It was such a pleasure to be with students at Purvis. Reading is the foundation of all learning and it is wonderful to see children engaged in reading books. In keeping with the theme of the assembly, I encouraged the students to make their mark in whatever they do."
Minister Scott is pictured with Purvis students on Tuesday, September 15.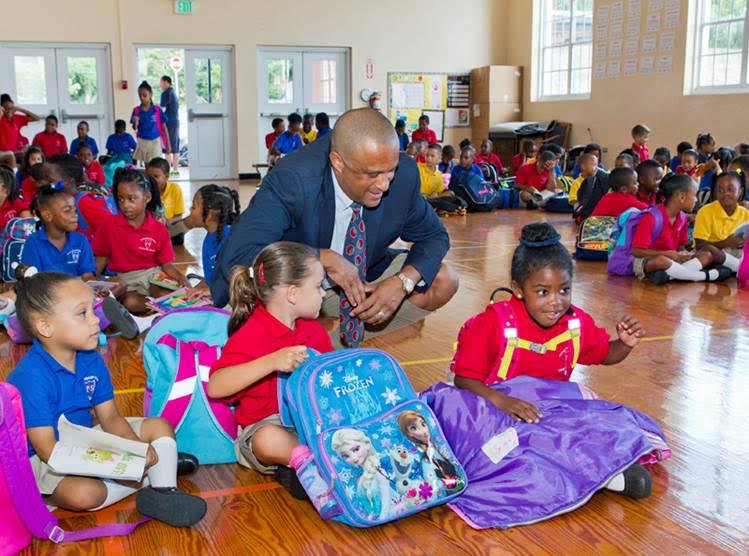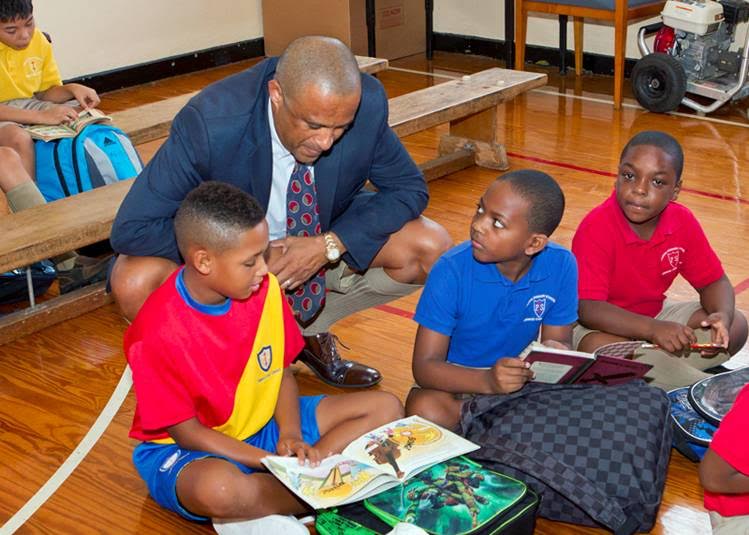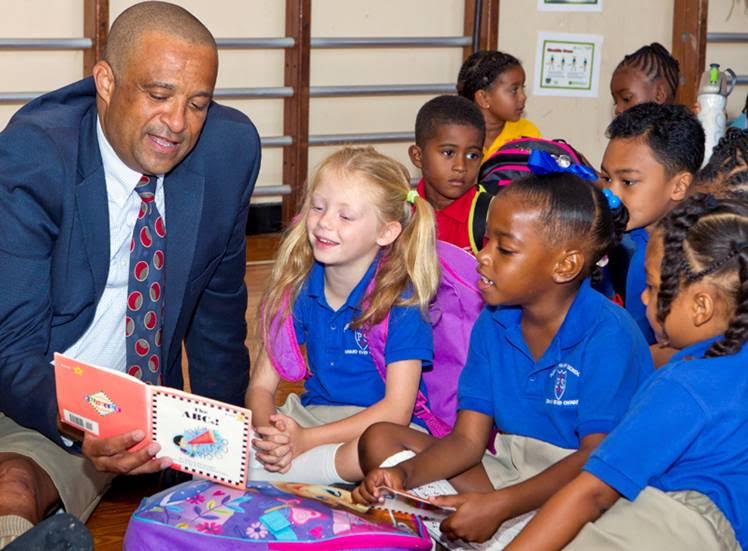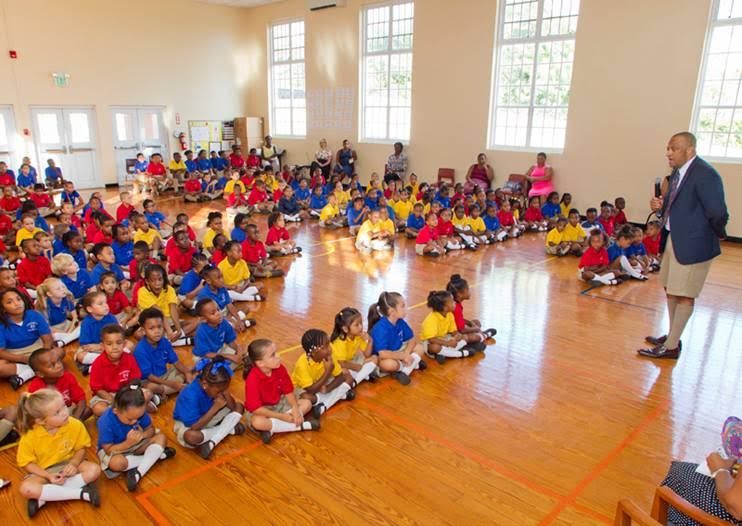 Read More About