A Government sponsored e-commerce initiative will host a programme in the first week of December to promote the ideas of promising business leaders.
"All entrepreneurs and budding entrepreneurs are welcome to join Start-Up Weekend December 4-6 at Butterfield's Rosebank Banking Centre, hosted by Inspire eBusiness [here]," a spokesperson said.
"StartUp Weekend is a 54-hour event designed to provide superior experiential education for technical and non-technical entrepreneurs.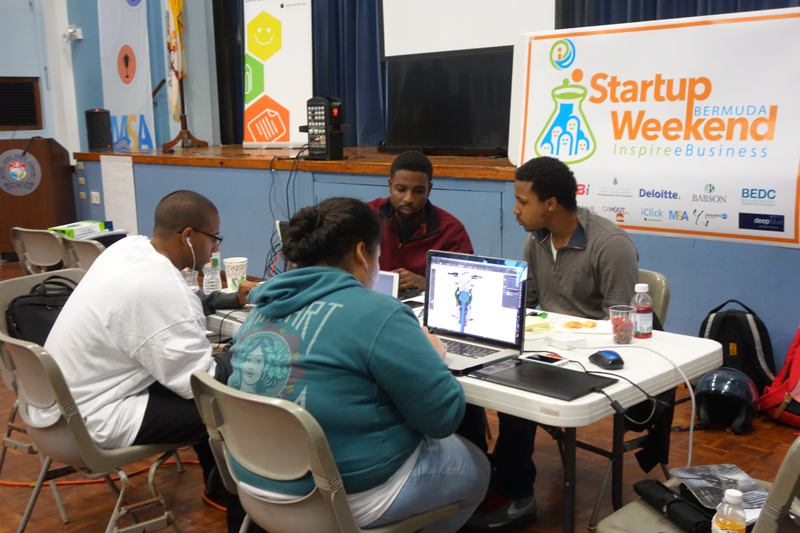 "Beginning with Friday night pitches and continuing through brainstorming, business plan development, and basic prototype creation, the Start-up Weekend culminates in Sunday night demonstrations and presentations.
"Participants create working start-ups during the event and are able to collaborate with like-minded individuals outside of their daily networks. All teams receive valuable feedback from local entrepreneurs.
"StartUp Weekend is a template event that takes place across the world in the same way, every time. This is the second such event held this year. It is strongly tech-oriented.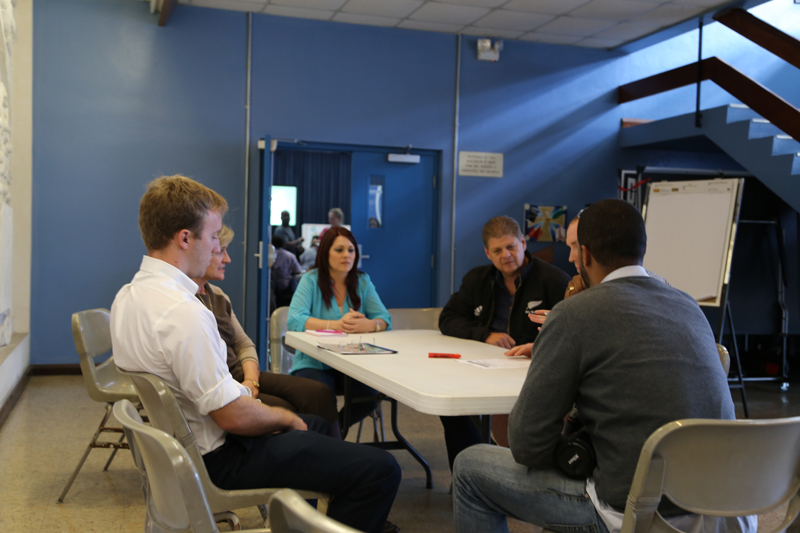 "Globally, approximately 95% of all ideas are mobile or web-focused, and given the short time-frame, even teams developing non-tech ideas are encouraged to focus on a tech-related deliverable [i.e., website, app, etc.] by Sunday. The weekend is centered on action, innovation, and education.
"Whether one is looking for feedback on an idea, a co-founder, specific skill sets, or a team to help execute the vision, StartUp Weekends are the perfect environment in which to test an idea and take the first steps towards launching a start-up.
"It is hosted by Inspire eBusiness which is sponsored by the Department of E-Commerce within the Ministry of Economic Development.
"The December edition will be focused on hospitality, and is co-sponsored by the Bermuda Hospitality Institute. The goal of the Inspire eBusiness initiative is to support and encourage the development of local e-commerce business in Bermuda. It offers various workshops throughout the year that are focused on starting and managing an eBusiness effectively.
Read More About