Tickets are now on sale for Warwick Academy's upcoming drama production 'Bugsy Malone,' with performances scheduled for today [Nov 25] through Friday, November 27.
A spokesperson said, "The well-known 1976 British musical is set in New York and follows the shenanigans of two rival gangs: Fat Sam's and Dandy Dan's. Written by renowned filmmaker Alan Parker and featuring songs by acclaimed songwriter Paul Williams, the storyline unfolds amidst the chaos of gang life."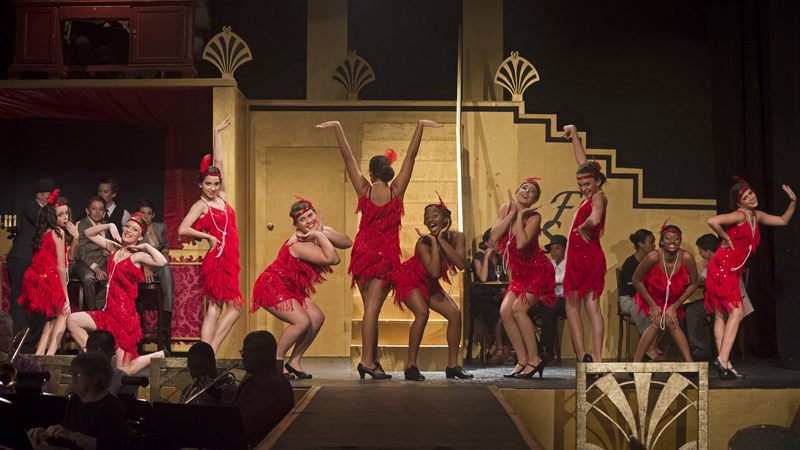 "Blousey Brown, a young dame who dreams of making it big in Hollywood, meets the young and alluring boxing scout, Bugsy Malone. Bugsy finds himself smitten with the sassy Blousey Brown and promises to help her make it to California. However, the cash-strapped Bugsy Malone is distracted from his promise to Blousey by the ever-persistent lure of the mob and its money.
"Will Blousey be given the opportunity to prove herself and follow her dreams to fame, or will splurge gunfire lead to the whole city's downfall? The show promises to have the audience on the edge of their seats from beginning to end."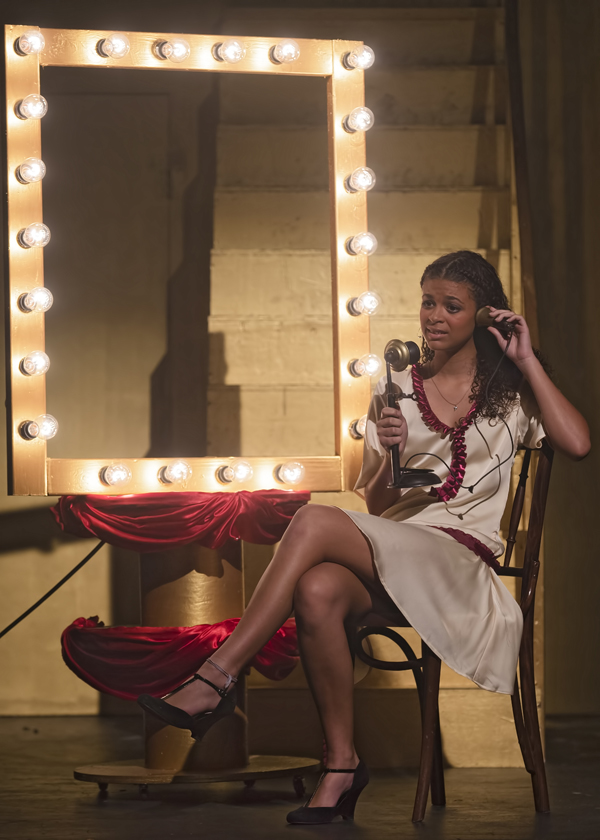 "The Warwick Academy drama department is known for its theatrical productions, which feature talented student actors, creative directors, and stunning sets. This year's production will follow suite with director Richard Cunningham pulling out all of the stops for Warwick Academy's rendition of 'Bugsy Malone'.
"The school's drama students have rehearsed tirelessly to hone in on their acting, dancing, and singing skills, striving towards their goal of putting on their most skillful, entertaining, and impressive production yet."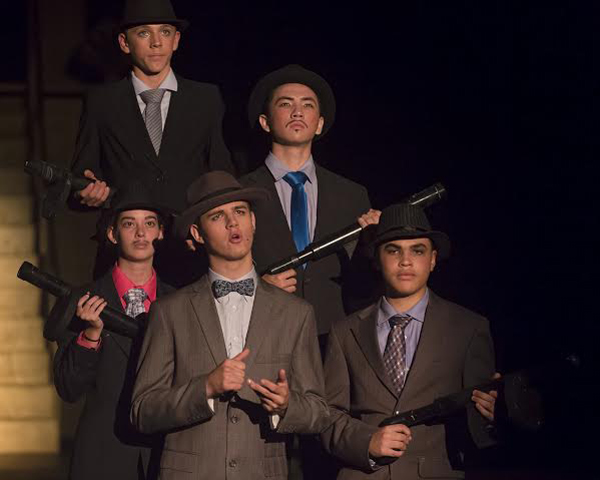 "Warwick Academy's creative rendition of 'Bugsy Malone' boasts outstanding performances by seasoned actors Ben Barnett as Bugsy Malone, Shannon Dill as Blousey Brown, Zachary Myers as Fat Sam Staccetto, Brian Wedlich as Dandy Dan, and newcomer Maria Puiu as the chanteuse Tallulah."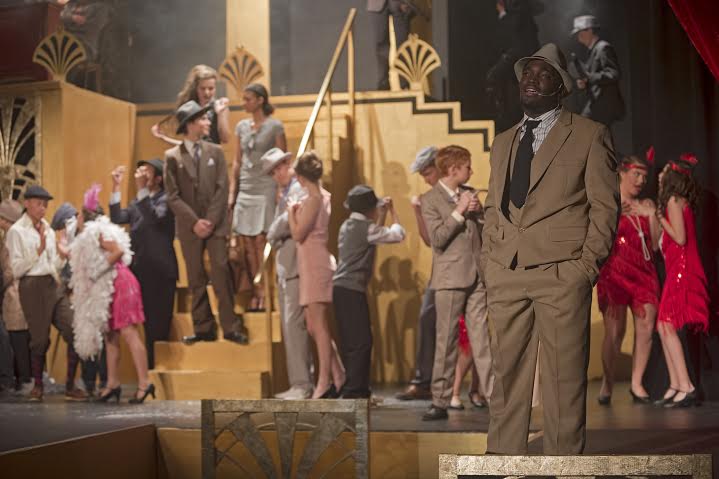 "Warwick Academy was awarded the Best of Bermuda Award for the Best Dramatic Production for its rendition of 'The Crucible' which was described by The Bermudian as a "show-stopping spectacular".
"Warwick Academy's theatrical production of 'Bugsy Malone' is not to be missed. It is jam-packed with singing, dancing, comedy, and romance, and promises to be the perfect night out for the entire family."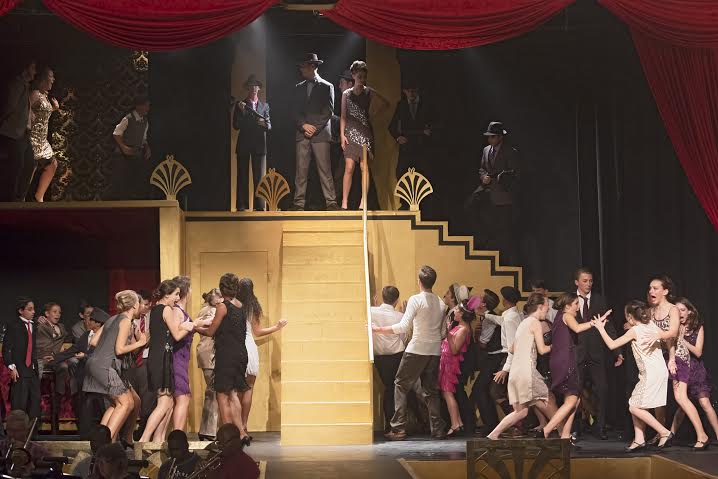 Tickets, which are available now, can be purchased from the Warwick Academy main office or by phone on 239-9456. Tickets cost $25 for general seating and $200 for a VIP table.

Read More About
Category: All, Entertainment