The Cellone Island Basketball Season inside the CedarBridge Academy Gymnasium saw another double header that produced a total of 235 points.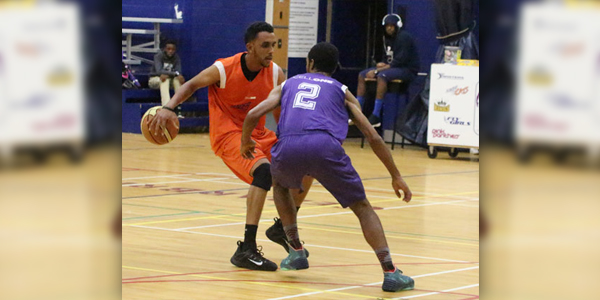 In the first game of the 2015 – 2016 Play-off season, fans witnessed the defending champions Thunder Cats defeat and knock out the Rimrockers 72 – 58. Chris Crumpler scored a game high 28 points for the Thunder Cats, while the Rimrockers got 18 points from Ronnie Bushner.
In the second elimination game, the Crossfire Ballers defeated the Court Kings 56 – 49 and move along with Thunder Cats to the final four on Monday night inside the CedarBridge Academy Gymnasium. Dean Jones and Damien Smith scored 18 points each for the Crossfire Ballers, while Jericho Tucker scored 14 points for the Court Kings.

Read More About