The RES Spring Show Series No. 2 gets underway at the National Equestrian Centre, Vesey Street, Devonshire this weekend Saturday and Sunday, February 27-28, 2016. Action starts at8:30 am both days.
Admission is free and there is a refreshment canteen available so it makes it the ideal family sporting event to bring the whole family down to watch.
Having completed the inaugural RES Spring Show Series No. 1 a few months ago in November which had over 50 horses/ponies and 56 riders competing, the competition now moves to the second phase.
The RES Spring Show Series comprises 3 weekend hunter/jumper/equitation shows open to both adult and junior riders competing for series championships in various divisions by cumulating points over the 3 shows. The final RES Show Series No. 3 is set to take place the weekend of March 19th and 20th and further details will be released nearer the event.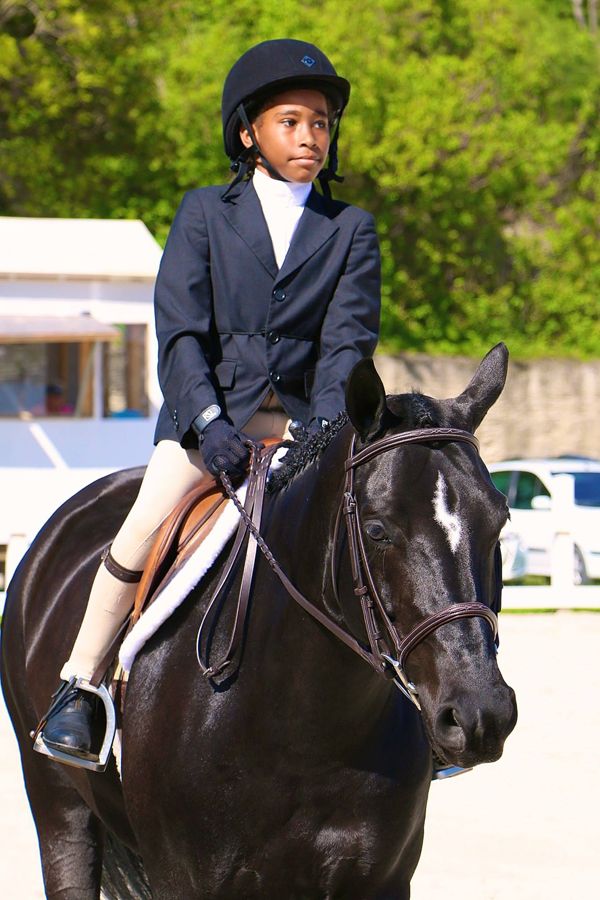 The RES Series provides a unique equestrian event on the showing calendar as it seeks to combine the traditionally held classes including hunter pony/horse and jumper/equitation classes together with opportunities for the Bermuda Hunt Club members to show in specially designated classes. These include a Hunt Club Obstacle Course, a Hunt Club Hack and a Ladies Only Hack which proved to be crowd favourites at the first RES Show Series Show in November.
Presiding judge for this event is Pamela Hunt from the US who is a USEF [United States Equestrian Federation] "R" rated judge for Hunters; Jumper Seat Equitation and Jumpers. We are fortunate to have this calibre of judge for this weekend's show.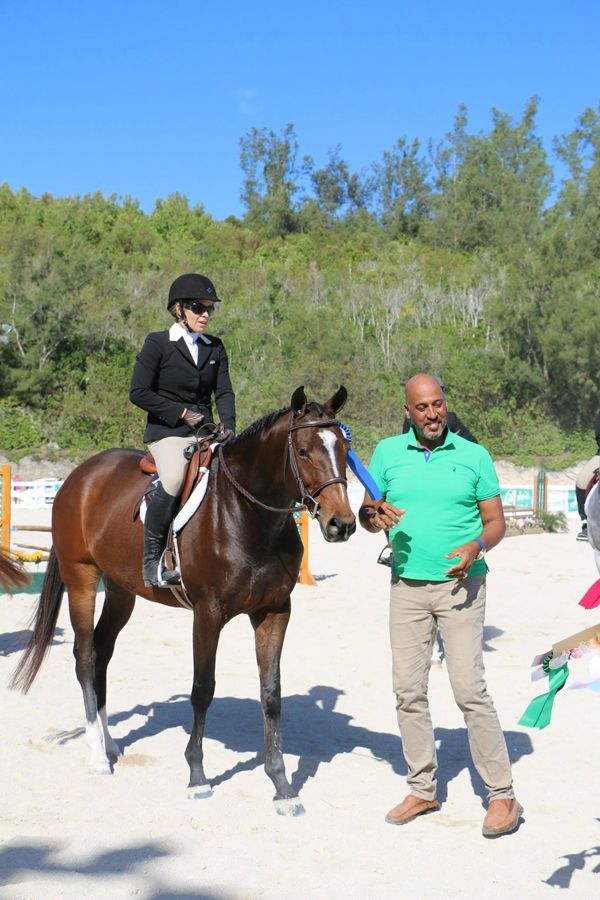 As with any show and in particular this unique 3 weekend show series event, a lot of hard work and effort goes into making it successful and the show organizers are extremely grateful to both its volunteers and its generous sponsors who without their support could not put on this event.
The organisers extended their special thanks to sponsors which include: Gold Sponsors: Easy Hauling Ltd., The Lindos Group, and Lucas Oil [Martins Precision Automotive]; Silver Sponsors: The Beach and Cedar Tree Vets and Bronze Sponsor Bermuda Worldwide Shipping.
- Photo courtesy of Le-Ann Perry

Read More About