Opposition Leader Marc Bean and his wife Simone recently presented a donation to the Somerset Cricket Club, aimed at aiding a trip to Haiti for the CFU Championships.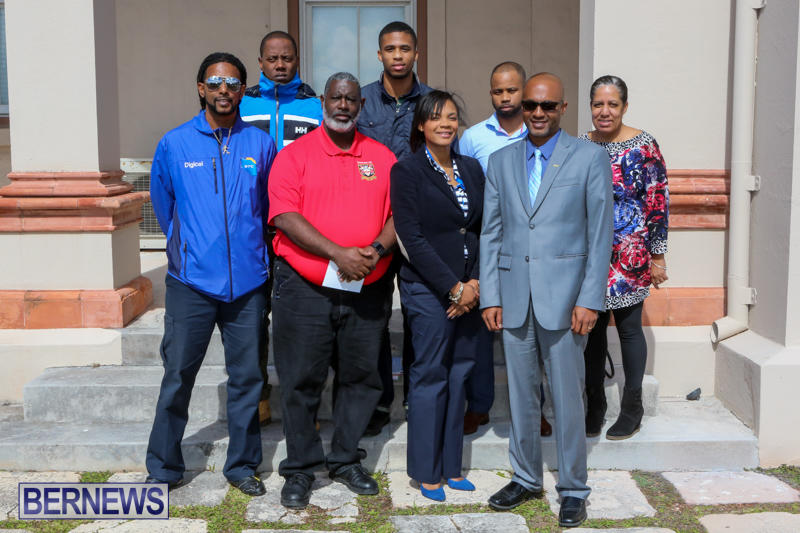 Speaking at the presentation, Mr. Bean said, "On behalf of myself and my wife Simone, it gives us great pleasure to be able to present to the president of the Somerset Cricket Club a cheque of $5,000 towards Somerset Trojans mission to Haiti in the CFU Championships."
Speaking on behalf of SCC and Somerset Trojans, Alfred Maybury said, "On behalf of Somerset Cricket Club and Somerset Trojans — who are the current league champions — we want to thank you very much for your support, it will go a long way in helping the team to get there.
"And I know the team is going to do their best to represent Somerset and Bermuda," added Mr Maybury.
Read More About