Bernews features a "Photo of the Day" in our email newsletter, social media and app each morning, giving readers a taste of the island to start their day.
Always popular, February's top photos attracted thousands of likes and shares on social media, and judging by the number of readers' "likes", the month's most popular photos included shots of Horseshoe Bay Beach, the island's renowned clear waters and pink sand, a beautiful sunset over Hamilton, and more.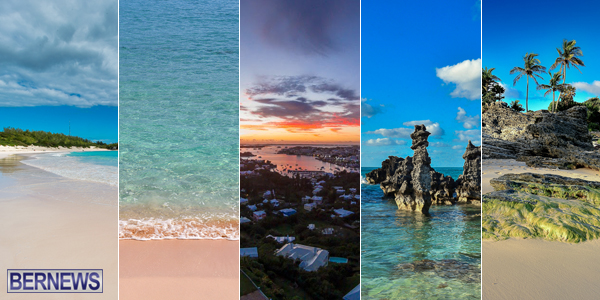 The "Photo of the Day" series is available in our app, our Facebook page, Twitter page, Instagram page as well as both the morning and evening editions of our daily newsletters, which you can sign up for here.
If you are interested in commercial usage rights, please contact the photographer John Manderson directly on john@bernews.com.
1] Horseshoe Bay Beach
This beautiful shot of Horseshoe Bay Beach proved to be the most popular photo of the month, attracting almost 800 shares and likes on Facebook.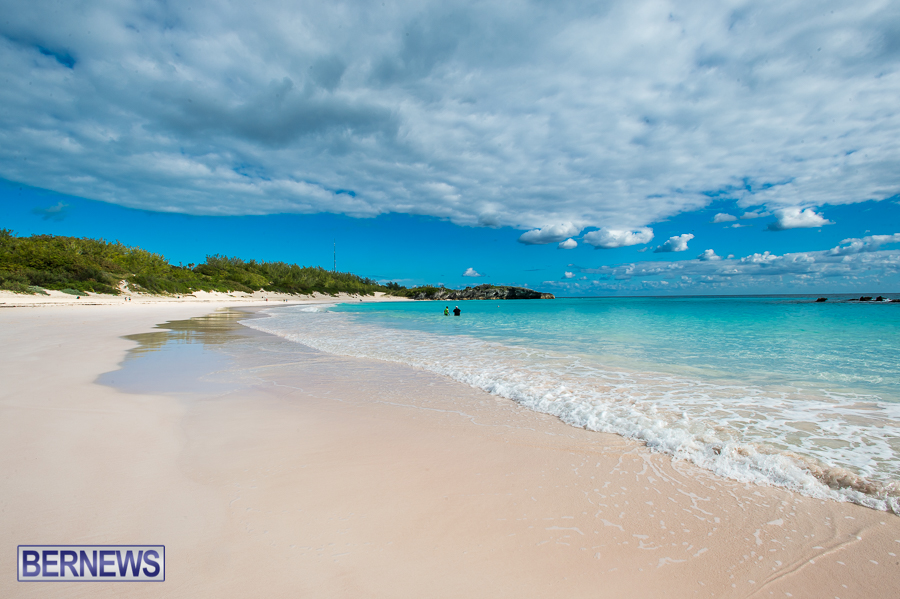 2] Crystal Clear Water
Bermuda is renowned for its majestic waters, with this photo of the same gathering more than 750 likes and shares.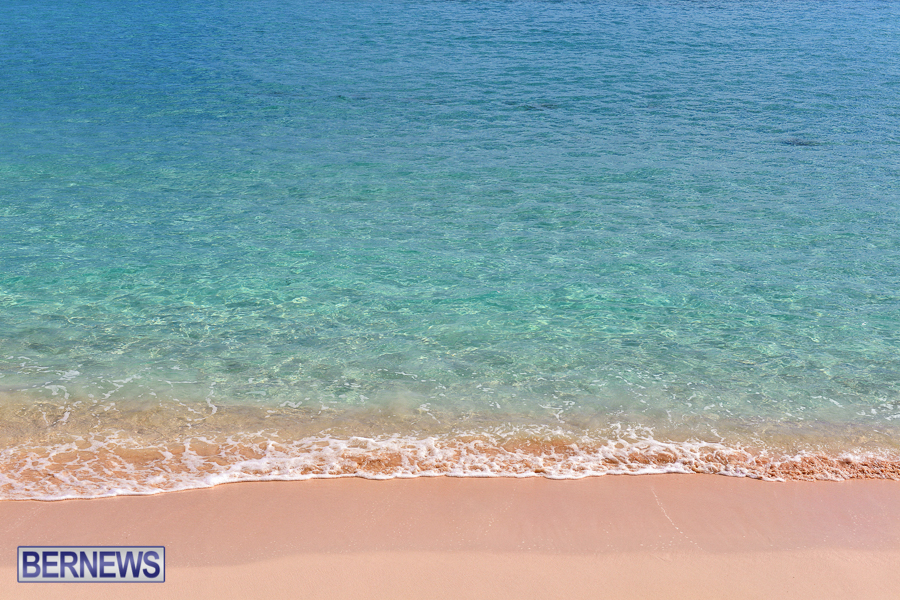 3] Sunset Over Hamilton
This unique vantage point offered an unbeatable view of a sunset over Hamilton, earning more than 700 likes and shares.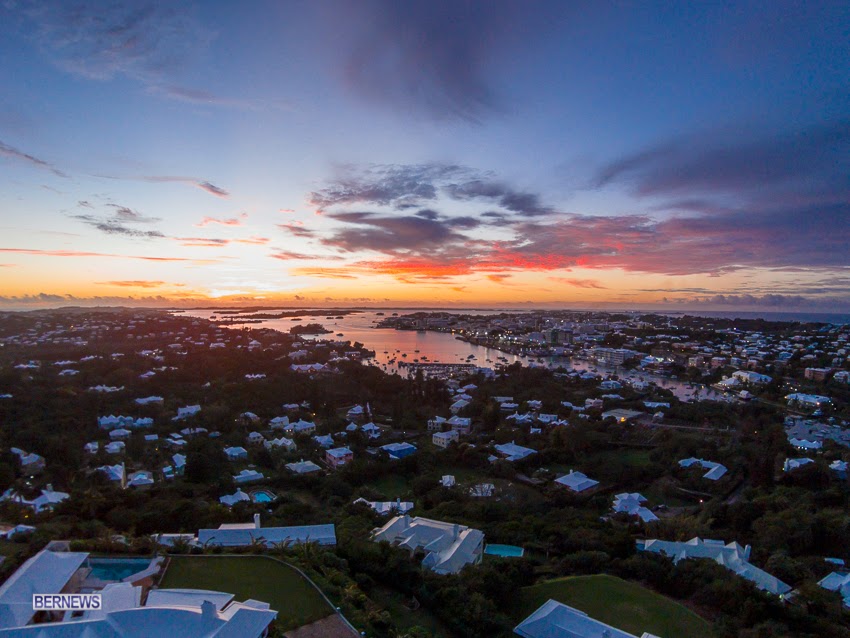 4] Tobacco Bay
A photo of the amazing rock formations at Tobacco Bay earned almost 700 likes and shares from our Facebook followers.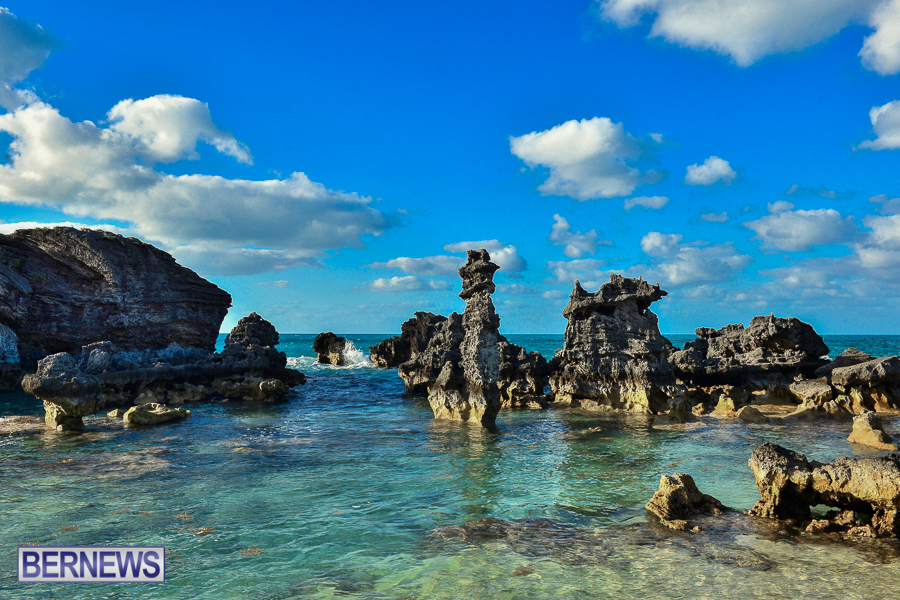 5] John Smith's Bay
A look at footsteps around the rocks at John Smith's Bay attracted more than 680 likes and shares on Facebook.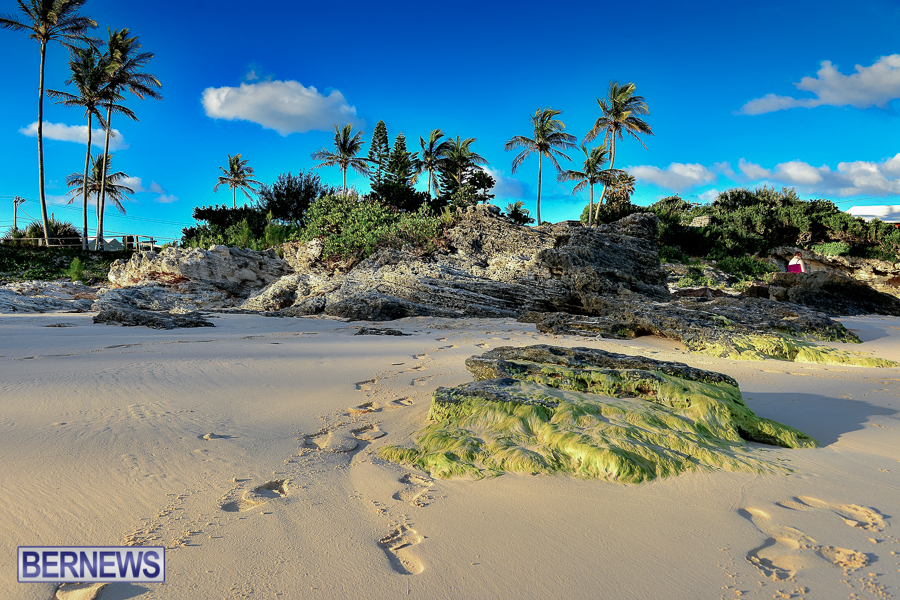 6] Elbow Beach
This stunning photo of Elbow Beach received more than 670 likes and shares on Facebook.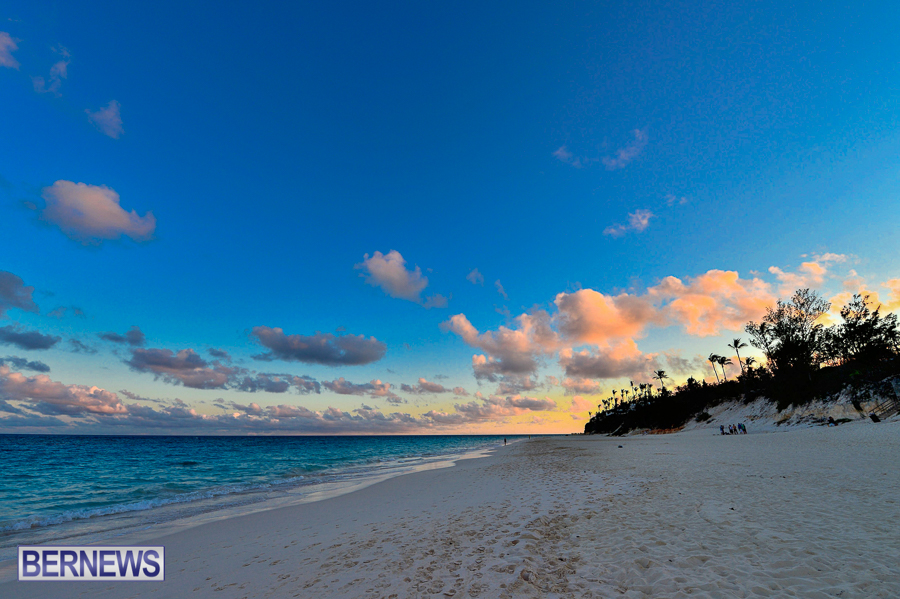 7] Elbow Beach Waters
Another photo of Elbow Beach made it onto February's top 10 list, earning more than 660 likes and shares.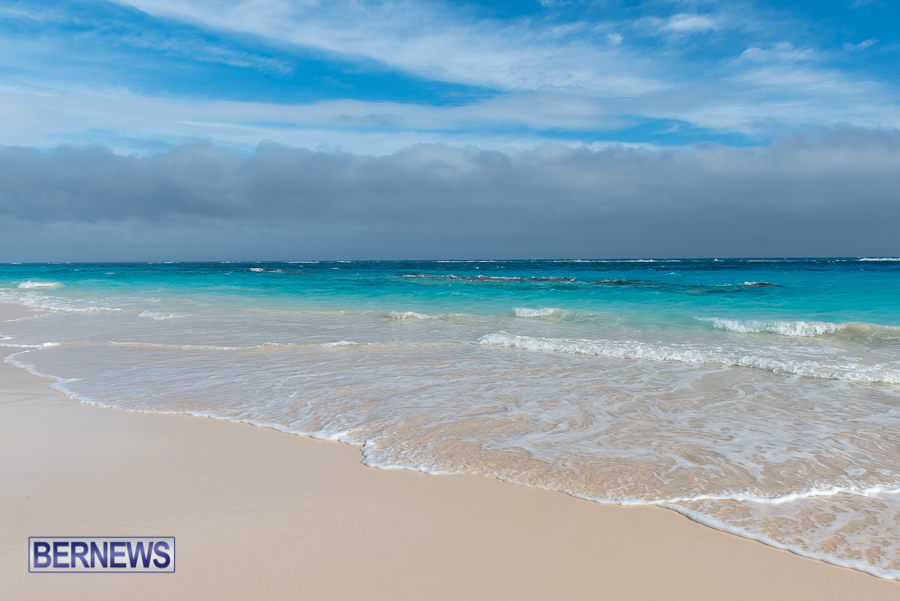 8] Visitors On Scooters
Visitors flock to the island year-round, with this shot of sight-seeing garnering more than 650 likes and shares on Facebook.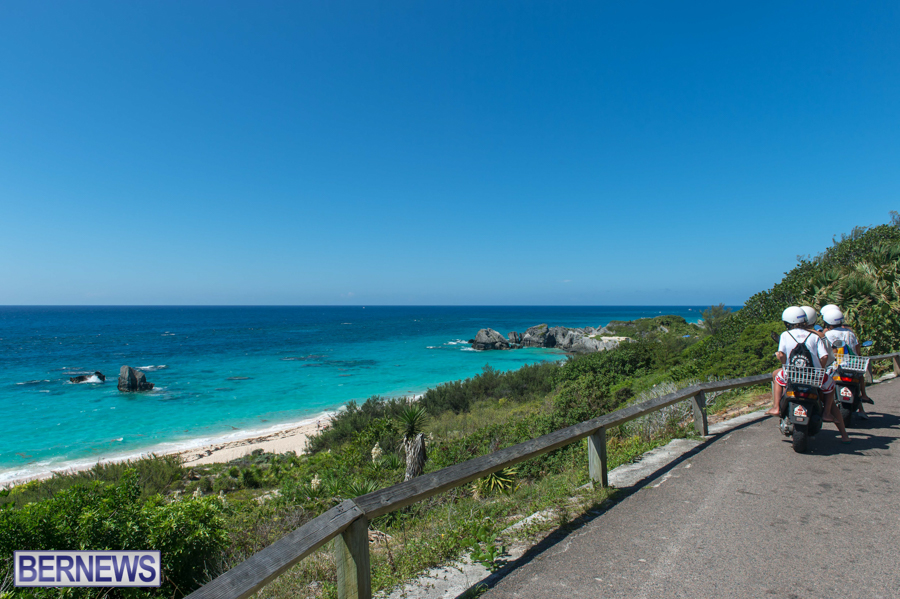 9] Warwick Long Bay
Another of Bermuda's beautiful beaches comes in at number nine on February's list, with more than 620 likes and shares on Facebook.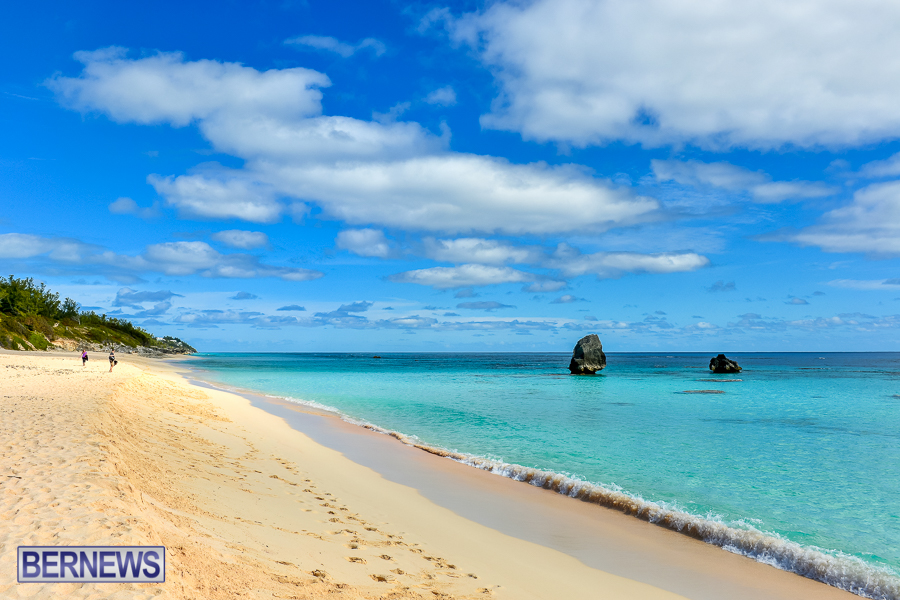 10] Hamilton
February's top ten list rounds out with a photo capturing a perfectly calm evening over Hamilton, garnering nearly 630 likes and shares on Facebook.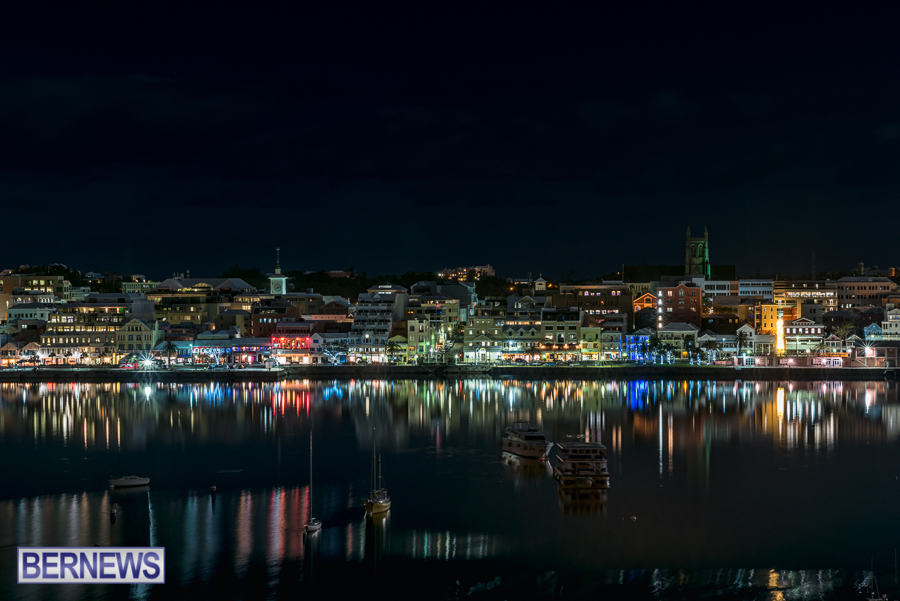 Bonus!
As far as photos on our sister site ForeverBermuda.com, this aerial photo with caption Happy Hump Day people! was the top photo for February. Dedicated fans of Bermuda photography can also view great images of the island on the ForeverBermuda Facebook page and Twitter feed.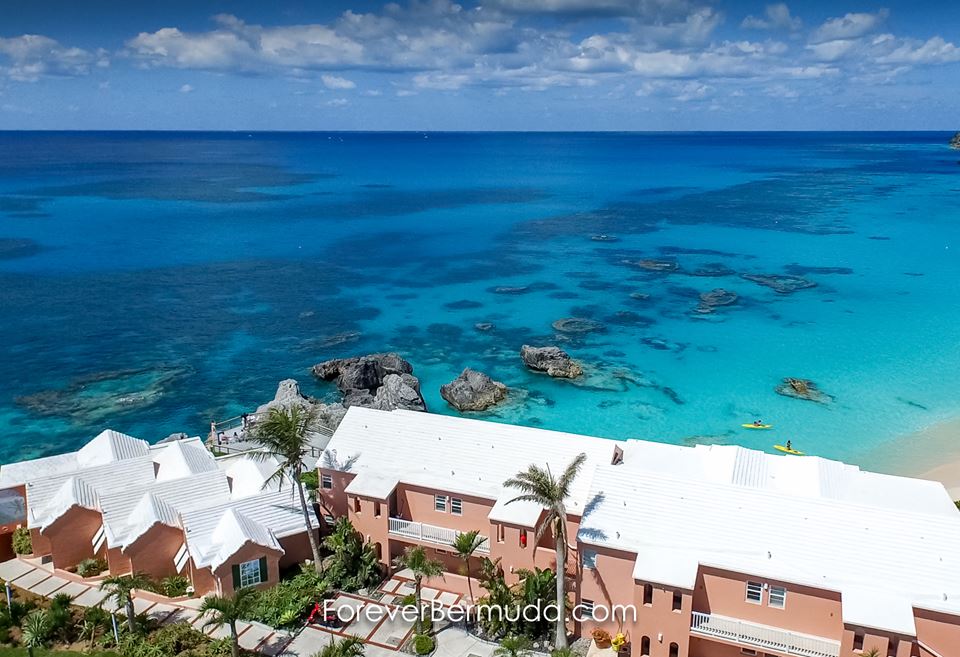 Read More About