Conyers Dill & Pearman announced Sophia Greaves, Niel Jones and Scott Pearman have been appointed as Directors in the Bermuda office.
"Sophia, Niel and Scott are tremendous assets to our Bermuda practice", said Narinder Hargun, Director and Co-Chairman of the Firm. He continued, "They are respected leaders both locally and globally. We congratulate them on their appointments".
Scott Pearman, Niel Jones & Sophia Greaves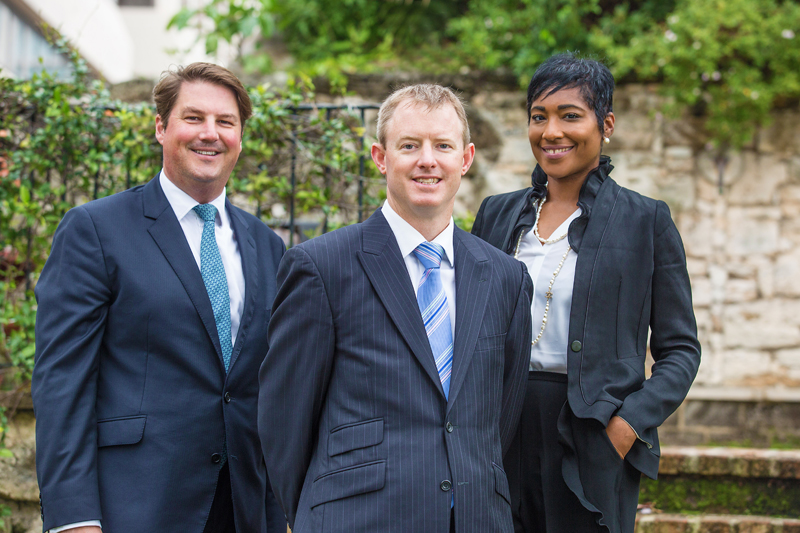 Ms Greaves previously worked in the London and Hong Kong offices of Barlow Lyde & Gilbert LLP, and prior to starting at Conyers in 2010 she was a trainee at the Firm.
Her corporate practice has particular emphasis on securitizations, mergers and acquisitions, banking and finance and corporate [re]insurance transactions. She advises public companies, [re]insurers and leading financial institutions. In addition, she has been appointed a Justice of the Peace.
Mr Jones qualified as a Barrister in 2005, having trained with the Firm. He has a broad corporate practice, advising on banking and finance, capital markets, aviation and M&A matters.
He works with financial institutions, multinational corporations and private equity groups on cross border and multi-jurisdictional transactions including financings, restructurings, public offerings and mergers and acquisitions.
Mr Pearman joined Conyers in 2012 from Ely Place Chambers in London, where he was a Barrister for 13 years specialising in commercial litigation.
He provides advocacy and advice on civil and commercial law, he focuses on dispute resolution relating to business and commerce, employment and discrimination, chancery and trust, [re]insurance, arbitration, and the law relating to media and information. He is also a CEDR accredited Mediator, he has mediated in the UK and other international markets.
Further, Conyers appointed three lawyers in the British Virgin Islands and Hong Kong offices, which continues to strengthen the Firm's position, globally.
Read More About