A staff member from the Department of Works & Engineering was seen this afternoon [April 5] working on the North Shore Road area, in the vicinity of Shelly Bay, due to a hole in the road.
The hole has since been covered with an orange barrier and surrounded with safety cones, directing oncoming traffic to travel on either side of the affected area.
A nearby temporary road sign indicates that a burst water pipe may have caused the damage in the roadway.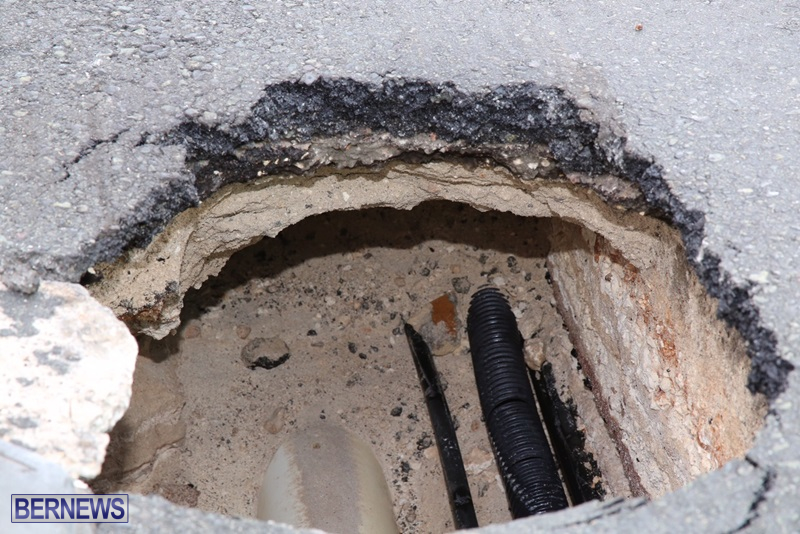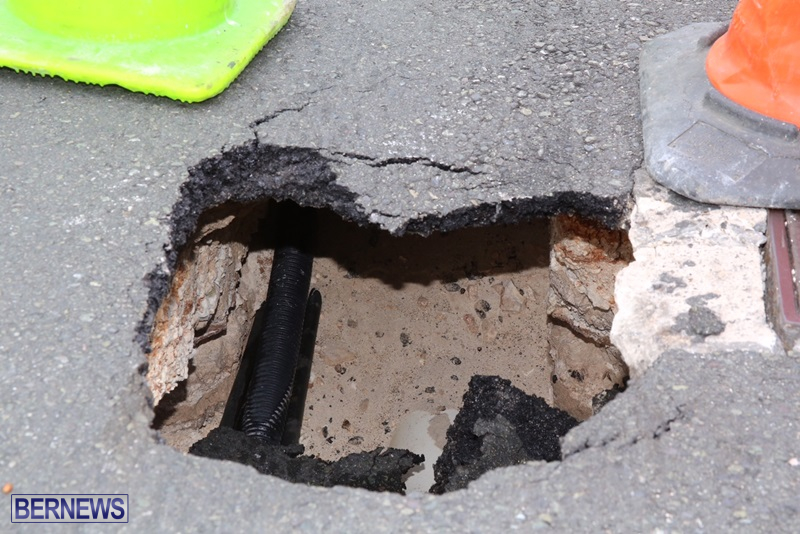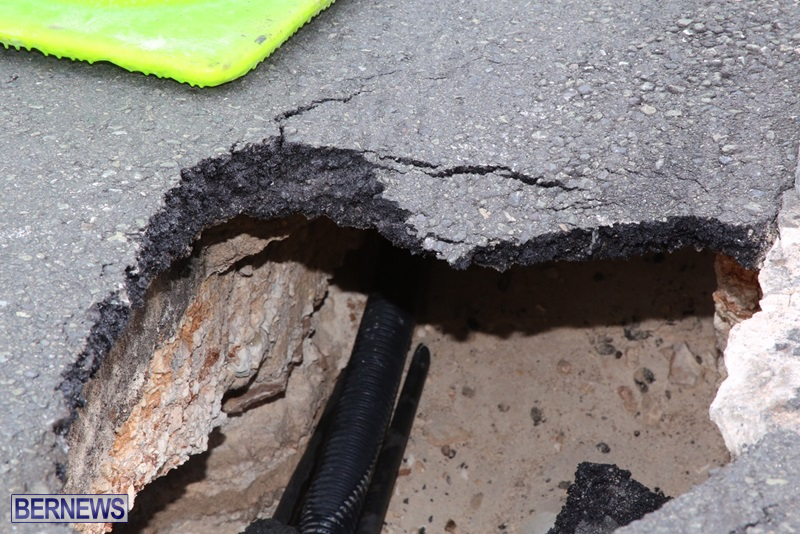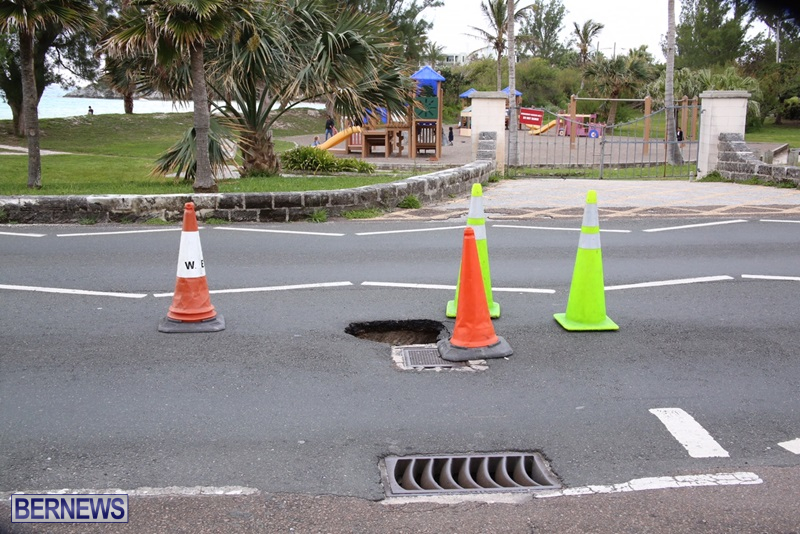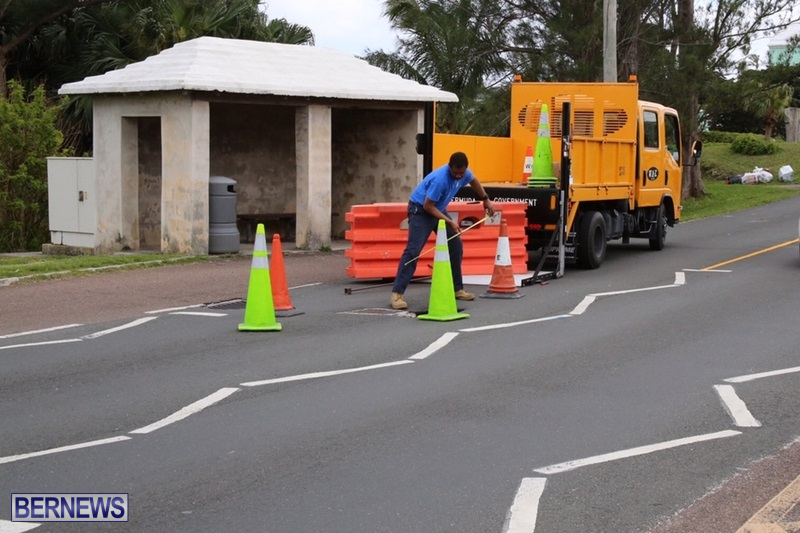 Read More About