Bermuda cinematographer Kerri Seymour has won an award at the Toronto Short Film Festival, being honoured for the 'Best Local Film' of 2016.
The film entitled. 'Please Excuse my Accent' was her thesis project and was completed during her third year at Humber Institute of Technology in Toronto, Canada.
The film is a charming and somewhat humorous look into the differences in various languages and how persons express themselves in their native tongue as well as speaking in English.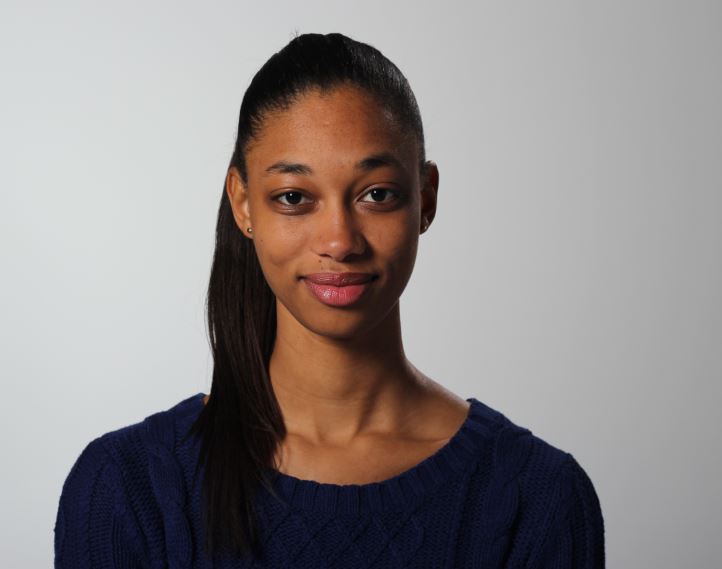 The short film is currently on the film festival circuit and will be available for general viewing at a later date.
The Toronto Short Film Festival is an annual festival that welcomes short films, music videos and documentaries less than fifty minutes in length. It prioritizes low budget films of independent spirit and exciting new talent.
Ms. Seymour's interest in media began in Primary and Middle School and progressed through high school.
Her films have also featured animation, short stories, and school life. She also has a varied interest in music and plays the keyboard and guitar.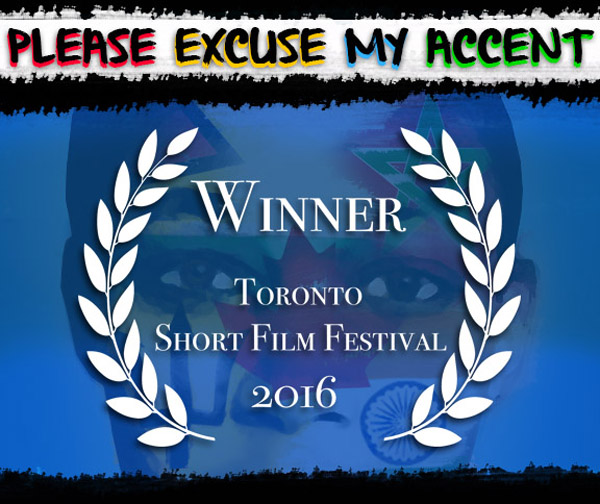 A graduate of CedarBridge Academy, Ms. Seymour has just completed her studies at Humber obtaining a Bachelor of Applied Arts in Film and Media Production.
During her college career she gained experience in all aspects of film and media production, specializing in editing, sound and visual effects editing. She completed her co-op work-study programme at the Bermuda Government Television Station – CITV during the summer of 2015.
She currently resides in Toronto, where she will take advantage of opportunities to further her career in the field of film and media production.

Read More About
Category: All, Entertainment, Films/Movies, News