A U.S. Coast Guard vessel can be seen in Bermuda, with the USCGC Vigorous docked in St George's this afternoon [May 26].
According to Coast Guard website, the Vigorous is based in Virginia Beach and generally deploys 185 days a year to a variety of operating areas extending from the Gulf of Maine to the Caribbean Sea and Gulf of Mexico.
Their primary mission areas include Homeland Security, Law Enforcement, Search and Rescue, Alien Migrant and Environmental Protection.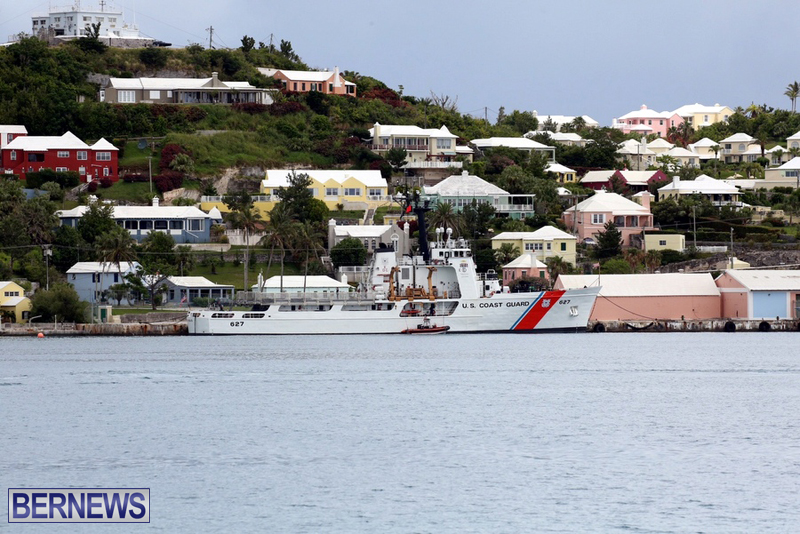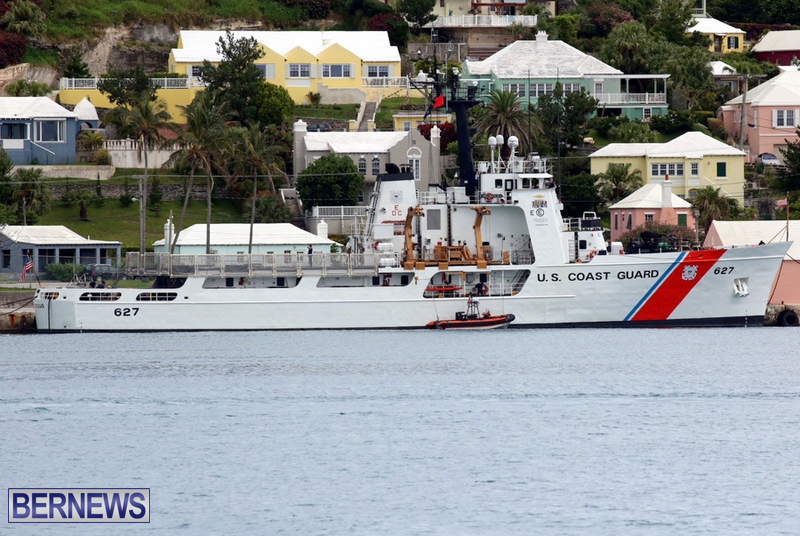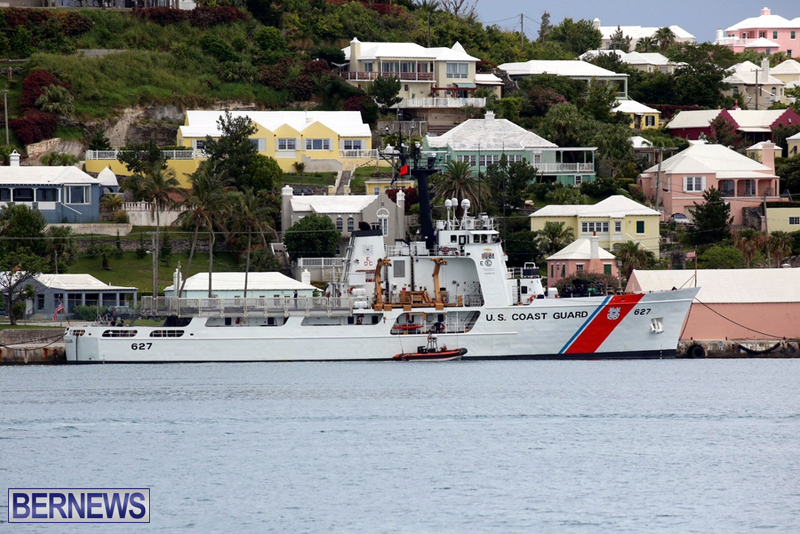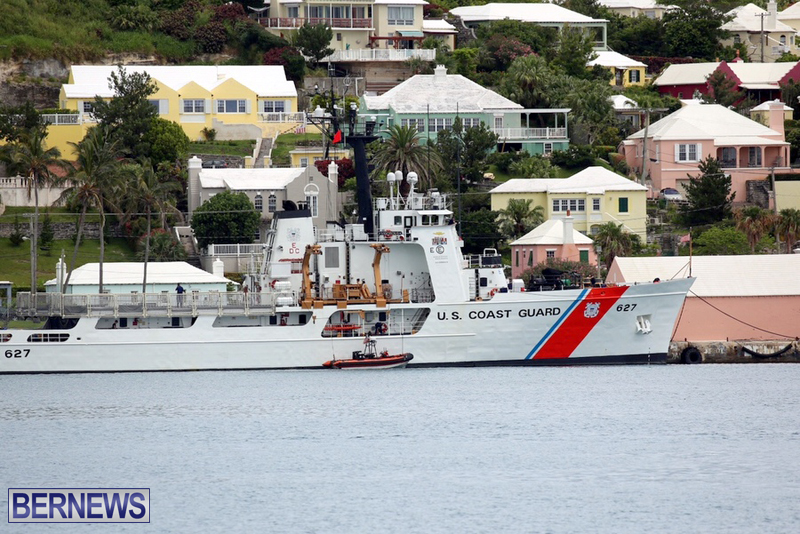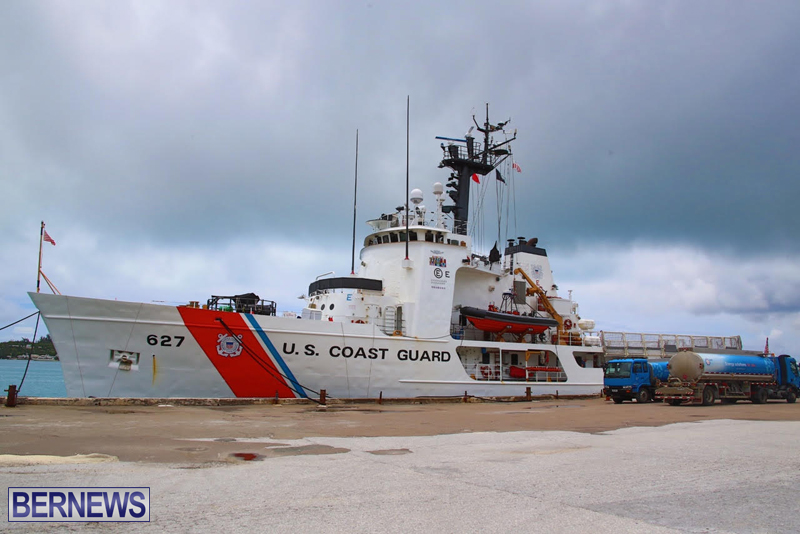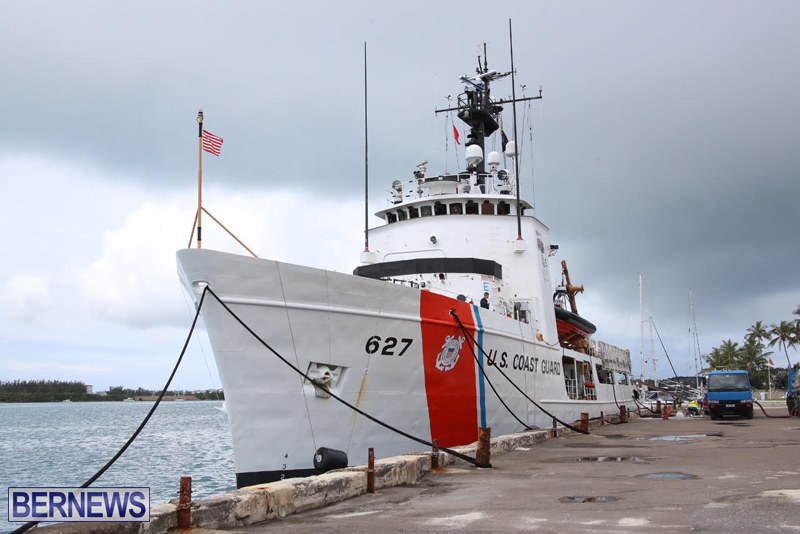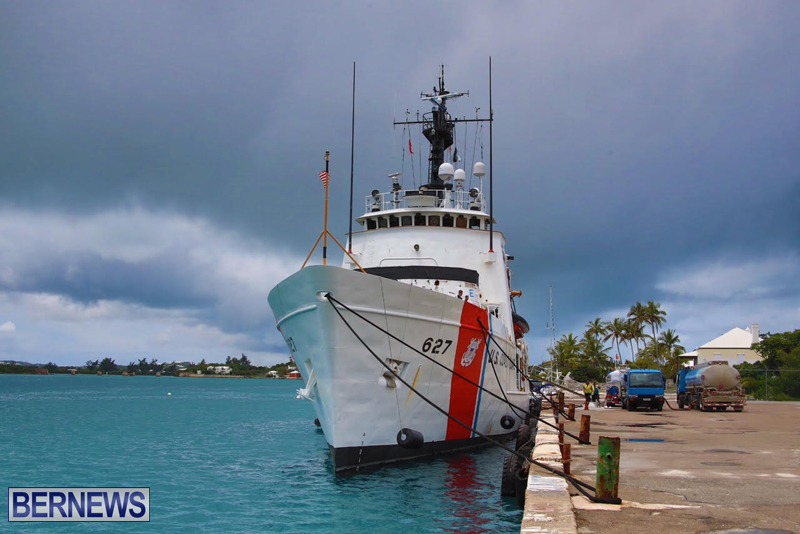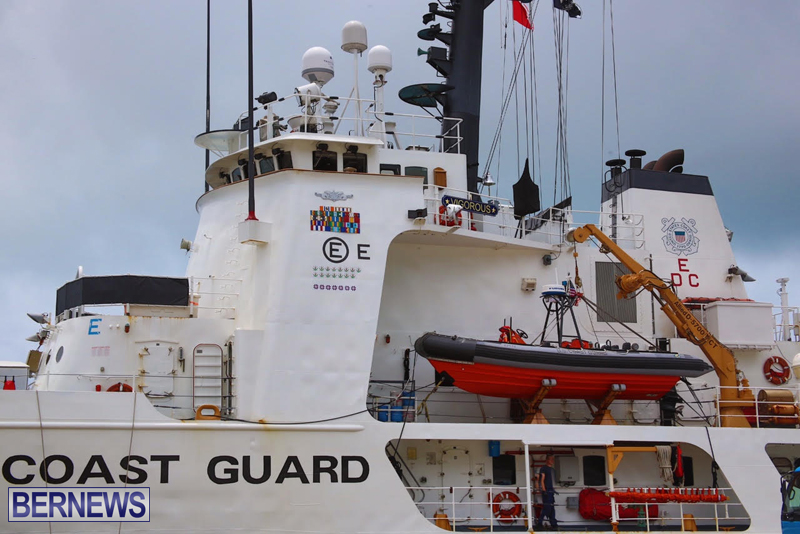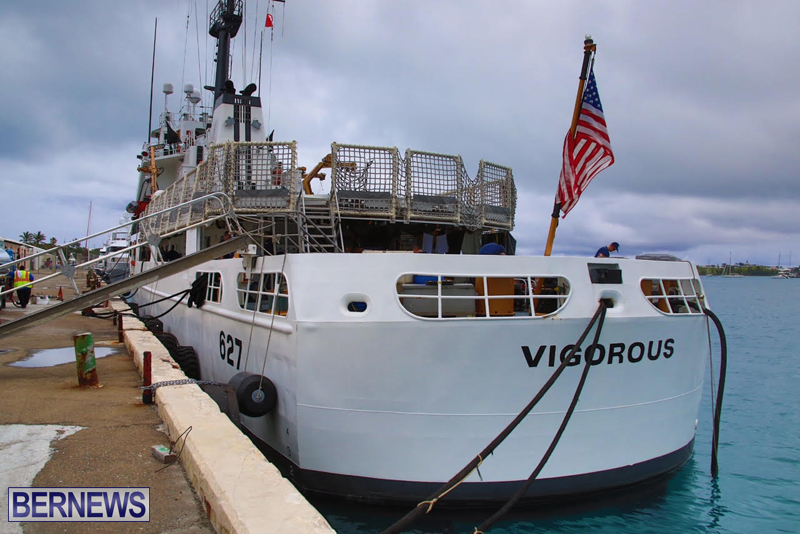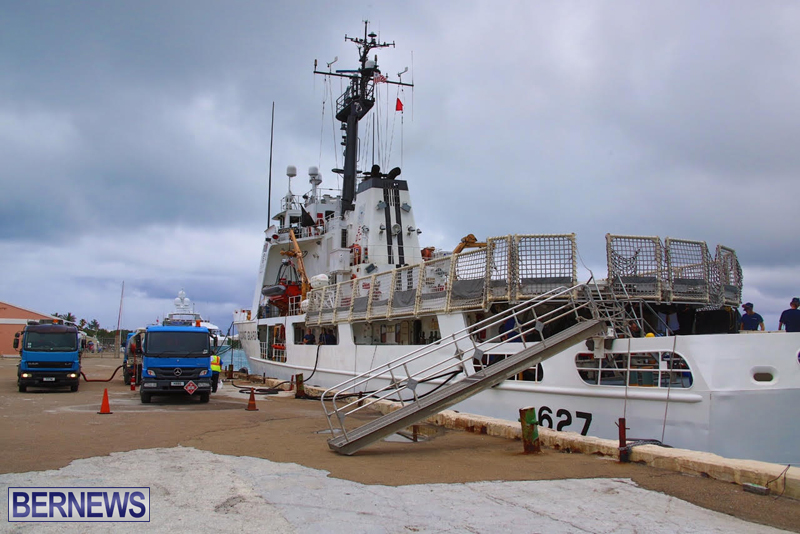 Read More About