A boat transporting the survivors from a fishing vessel that caught fire arrived in Bermuda this morning [June 24], where an injured crew member was disembarked and taken to Bermuda's airport by ambulance, and then flown by the U.S. Air Force to the U.S. for further treatment.
The fishing vessel 'Pioneer' caught fire approximately 900 miles southeast of Bermuda on Tuesday, and all 19 crew were recovered from the water, however one crew member has since succumbed to his injuries.
The Bermuda Maritime Operations Centre previously said that the M/V K Coral was heading to Bermuda to disembark survivors from the fishing vessel 'Pioneer', following a fire on-board approximately 900 miles southeast of Bermuda, early Tuesday morning.
"All 19 crew were successfully recovered from the water following on scene searches by M/V K Coral and M/V Cherry Point; however, two survivors suffered third degree burns, requiring further medical treatment," BMOC said.
A U.S. Air Force aircraft was deployed offshore where para-rescue swimmers with advanced medical training, were parachuted into the area to render medical assistance.
One crew member succumbed to his injuries while the remaining 18 survivors underwent evaluation and treatment by U.S. Air Force rescue swimmers.
"The Coast Guard is extremely thankful that the Air Force was able to support this mission with pararescuemen," said Cdr. Stephen Matadobra, the Coast Guard Search and Rescue Mission Coordinator for the case.
"Our priority is to protect life at sea, and the Coast Guard will always do everything possible to provide assistance for a mariner in need. In the event we can't get there ourselves, we do our best to identify someone who can."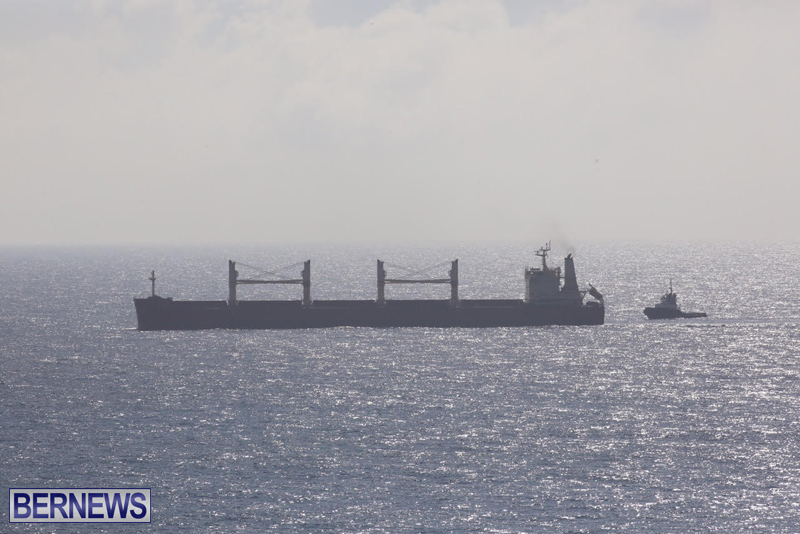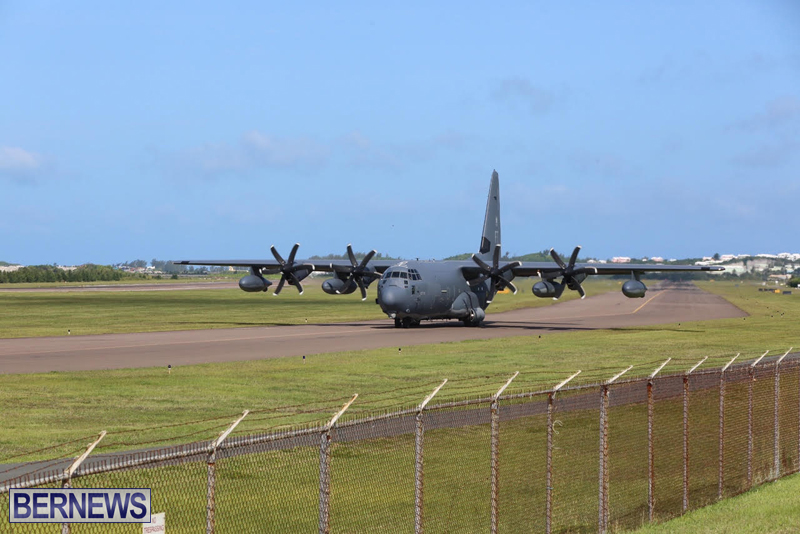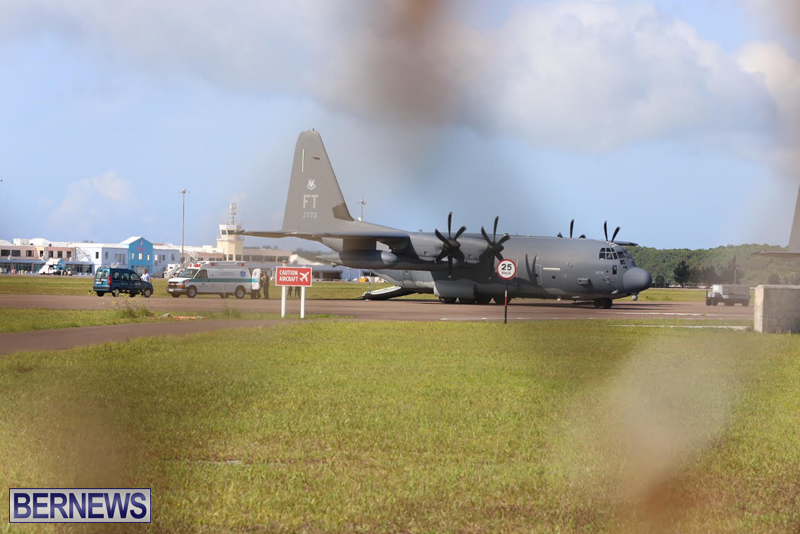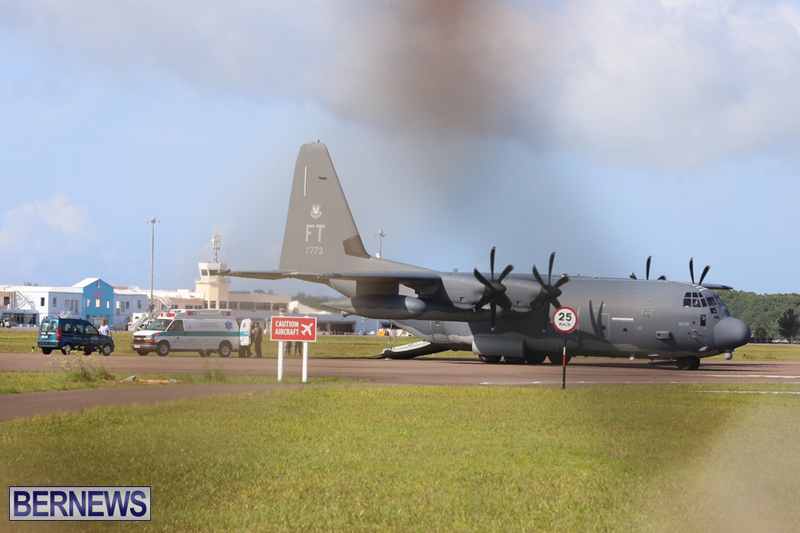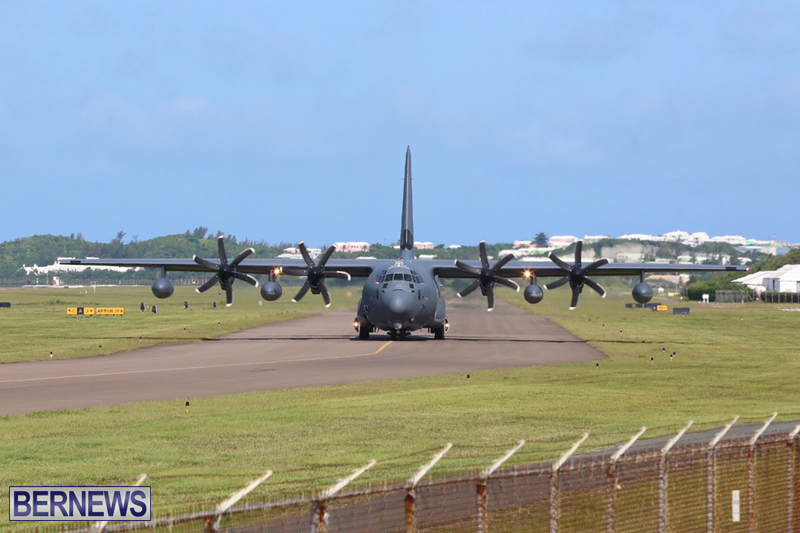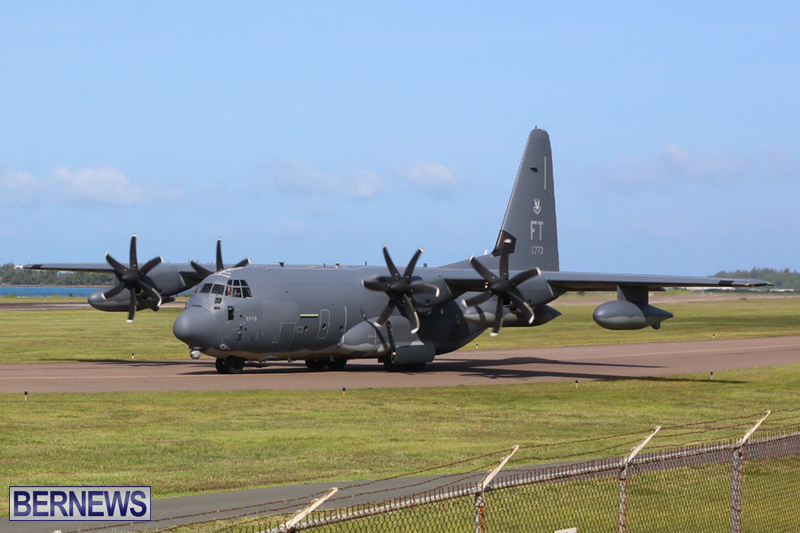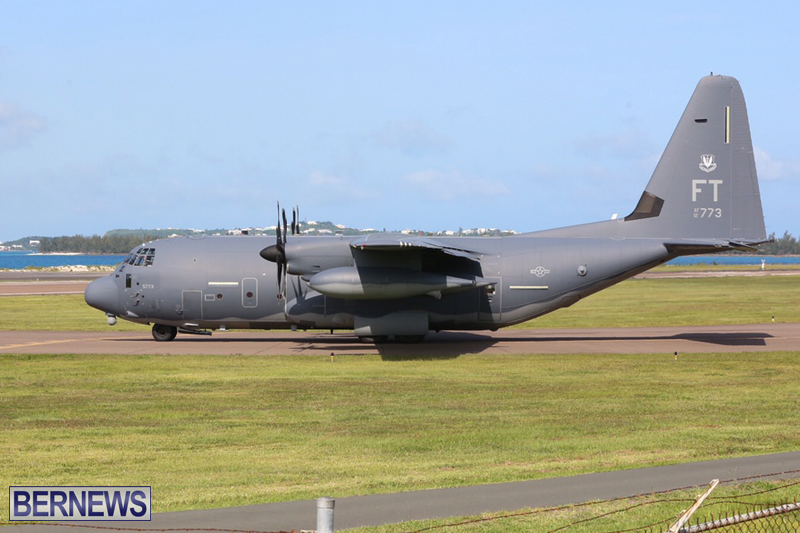 Read More About
Category: Airport/Planes, All, News, Photos, Videos