Local residents looking to beautify their neighbourhoods can now participate in an initiative managed by the Bermuda Tourism Authority [BTA].
Today the BTA launched the Neighbourhood Beautification Project, inviting the public to submit applications online to receive support in beautifying their neighbourhood.
Successful submissions will get the tools and expertise of local businesses and organizations to plan, organise and implement a series of activities resulting in the beautification of the roadway in their area.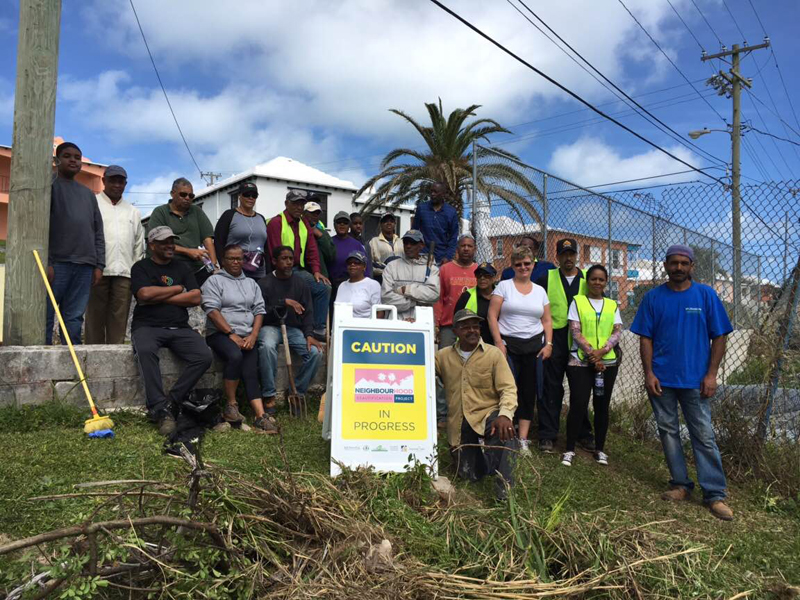 "Not only does this initiative serve a practical purpose, such as clearing and beautifying roadsides in Bermuda, it also serves to re-connect residents by providing an opportunity to create and maintain something special together that directly impacts where they live," said BTA COO Karla Lacey.
"The outcome will be beneficial to their neighbourhood and to Bermuda and our tourism product as a whole."
Eligible neighbourhoods must be near a visitor destination or in a tourism transportation corridor. The neighborhood also must designate a team leader who will be responsible for organising volunteers and ensuring beautification standards are maintained throughout each phase of the three-part initiative.
A full list of criteria is available on the BTA's corporate website where applications can be submitted electronically.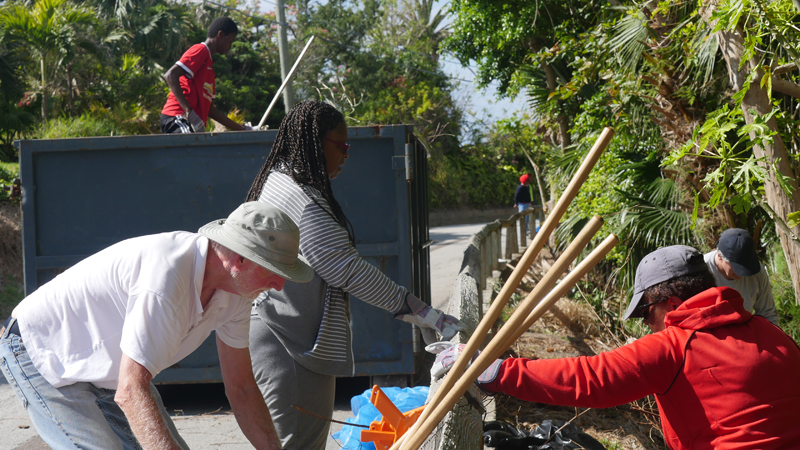 Resident volunteers from Horseshoe Road and Lighthouse Road participated in the Neighborhood Beautification Project as pilots earlier this year with diverse resident engagement, clear aesthetic results, and positive feedback.
"These efforts are done out of love for our Island," said Dave Blakeney, neighbourhood leader at Lighthouse Road.  "We are Bermudians and residents working together to shine our light for the community and tourists who visit our island.
SAL Limited, Keep Bermuda Beautiful [KBB], Bermuda Landscaping Association and the Southampton Parish Council have all partnered with the BTA during the pilot process.
Applications will be accepted online until June 30, 2016.  Successful submissions will be notified at the beginning of August and prioritized to enter the program from September onward.

Read More About
Category: All, Environment