Bermuda Hospitality Institute [BHI] announced that Cheryl Hayward-Chew will serve as their new Board Chair effective July 13, 2016.
BHI's previous Chair was Muriel Richardson, who served on the Board for five years and who after many years in the hospitality industry announced her retirement earlier this year.
"Cheryl has served as a Board member of BHI for five years and has dedicated her time and expertise to ensure the success of the organization," said Malika Cartwright, Executive Director.
"Her wide reaching experience will help ensure BHI grows and continues its vital work on behalf of the hospitality industry."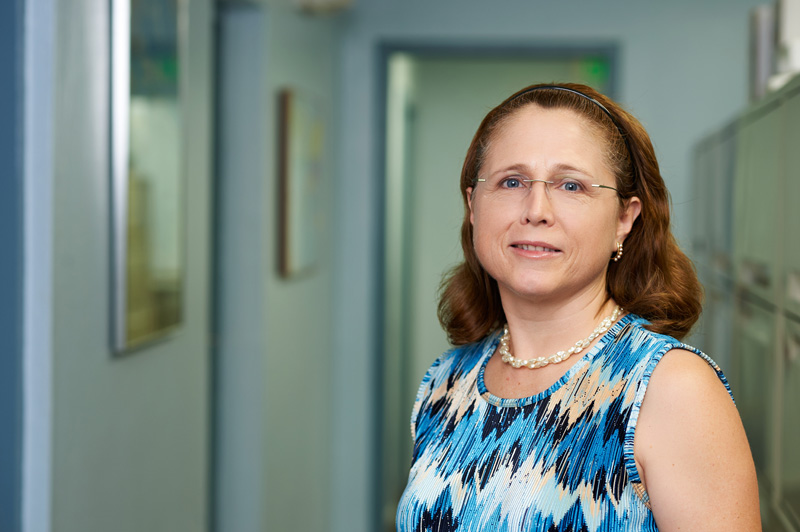 Ms. Hayward-Chew currently holds the position of President and Chief Executive Officer at Meyer Group of Companies.
She also serves on the Boards of the Meyer Group of Companies, Polaris Holdings Co. Ltd., Bermuda International Shipping Ltd., Freisenbruch-Meyer Group and the Bermuda Chamber of Commerce.
Founded on 1 April 2010, the Bermuda Hospitality Institute is a non-profit membership organization which serves to lead and encourage the development, growth and sustainability of Bermudians in the hospitality industry. For more information, visit www.BHI.bm.

Read More About