A committee tasked with generating ideas for the future use of nine acres of reclaimed land at the Royal Naval Dockyard has set itself a target of reaching 150 submissions before the deadline closes.
More than 100 ideas for Cross Island have already been submitted to the Cross Island Legacy Committee via this link but with less than two weeks to go to the July 31 deadline more are still wanted.
To help generate ideas from young Bermudians, Committee chairman Wayne Caines spoke earlier this week at the Chewstick Open Mic session and will do again this Sunday [July 24].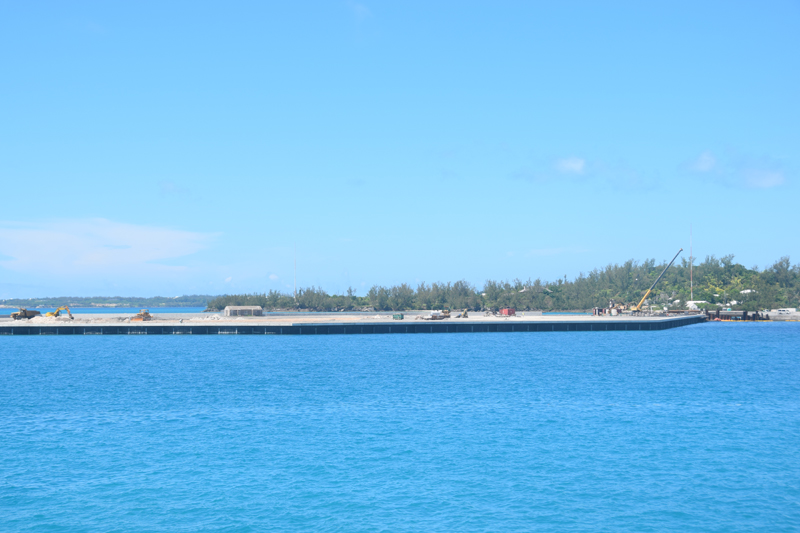 "We have addressed many stakeholders, such as BEST and the Chamber of Commerce, and we have been extremely active in reaching out to people on social media," said Committee chairman Wayne Caines.
"However, we want to be inclusive in this process and I thought it was important to engage as many young people as possible which is why I went to Chewstick. We want to create a legacy that will help Bermudians for years to come," he added.
The Committee, which is being aided by Deloitte, is responsible for generating as many ideas for Cross Island as possible. After the deadline for submissions, its members will score each idea against agreed weightings on a series of objectives.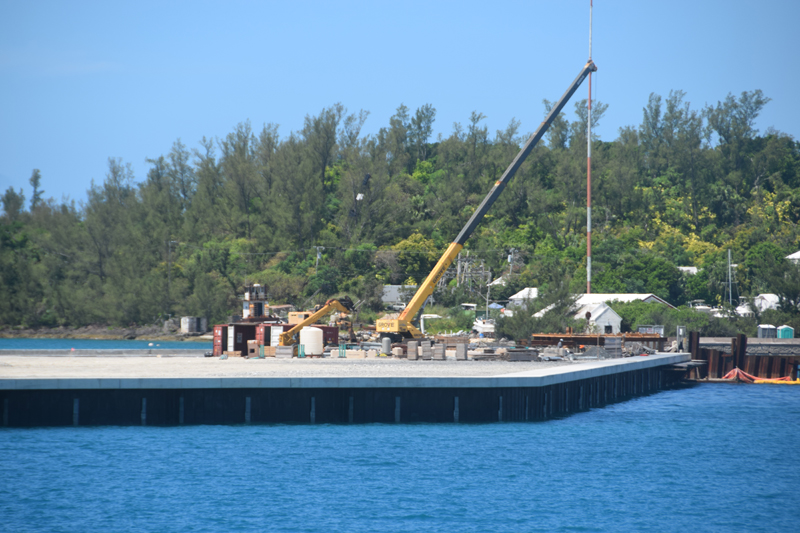 They are:
Economic – provides economic benefits to Bermuda 2. Environmental
That it is sensitive to the environment, surrounding historical significance, and marine habitats
Financial – that it delivers a good Return on Investment [ROI] for Bermuda
Whether it is financially viable
Social / Cultural – whether it is connected to Bermuda's heritage and culture and provides social benefits to Bermuda
Structural. Is a good fit for the location, physical site, and exposure to weather and elements?
Financial is weighted 16; economic is weighted at 25; environmental 20; social and cultural is 19.5, and structural is also 19.5.
The committee will then recommend the best ideas, or the best combination of ideas, to WEDCo, whose board will review and shortlist the ideas further to form part of a public RFP process.
Mr Caines said he was convinced that WEDCo was committed to carrying out an inclusive and transparent RFP process.
And he added: "We're not asking for your proprietary business secrets.The ideas we are looking for are at a high level, not necessarily hugely detailed. The detail will come with the RFP submissions.
"We are being as open and transparent about this process as we can be because we want to engage the community in generating ideas but we also want to see and hear discussions about those ideas.
"We want to hear what you would support – and you can see them all so far, even an idea for a brothel, on our Facebook page 'Cross Island'."
Read More About
Category: All