Shawn Brown, a Bermudian real estate professional with nearly 10 years of experience in both the public and private sectors, has offered up his knowledge of the island's real estate market and his experience in it as a Chartered Surveyor via a question and answer session.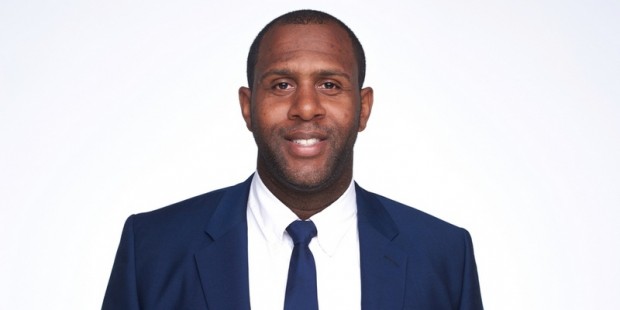 Mr. Brown obtained his BSc [Hons] from the University of Toronto and a Post-Graduate Diploma in Surveying from the College of Estate Management. He is currently enrolled in the MBA program at the University of Bradford.
His career started with the Ministry of Public Works as an Estates Surveyor, responsible for managing various Government property portfolios.
Thereafter, Mr. Brown worked for a reputable Bank as an Asset Manager responsible for reviewing property appraisals as well as managing and providing recommendations for their distressed property portfolio. Currently he is Rego Sotheby's International Realty's newest Manager of Professional Services.
Mr. Brown is a RICS Chartered Surveyor as well as a RICS registered valuer and currently sits on the Professional Surveyors Registration Council.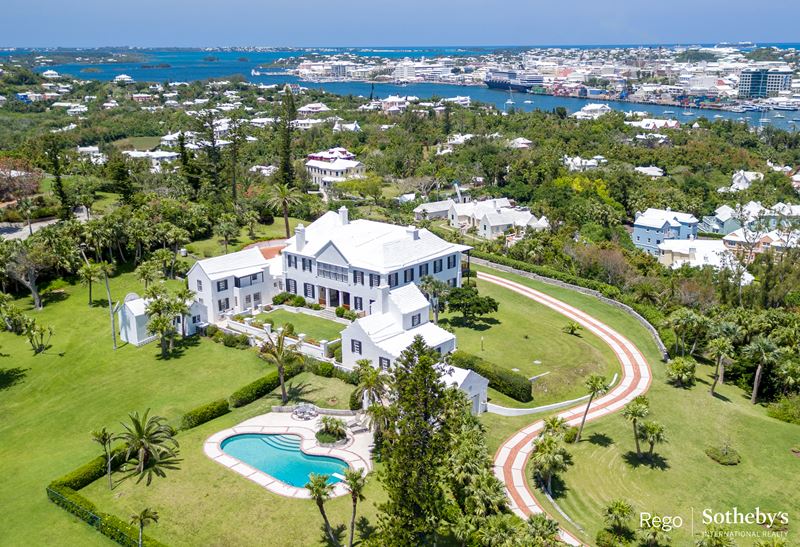 Q: What is a Chartered Surveyor?
A: A Chartered Surveyor is a surveyor who is a member of the Royal Institution of Chartered Surveyors [RICS]. The RICS designation is the gold standard of property designations and it is recognized worldwide.
When one thinks of the Surveying profession, generally what comes to mind is a person on the side of the road with a tripod who stakes property boundaries. In actual fact, the surveying profession is quite diverse. There are: land surveyors, estate surveyors, building surveyors, quantity surveyors, valuation surveyors and commercial property surveyors.
I am a chartered commercial property and valuation surveyor. My profession involves managing and appraising various types of properties.
Q: What made you choose this profession?
A: When I returned from University I had no clue what I wanted to do. Careers in International Business never appealed to me and I did not like being stuck behind a desk all day. I wanted a career that was varied, in demand and involved obtaining a designation that was recognized worldwide. When I saw the Government advertise a position for a trainee Estates Surveyor I researched the position and decided this was the career for me.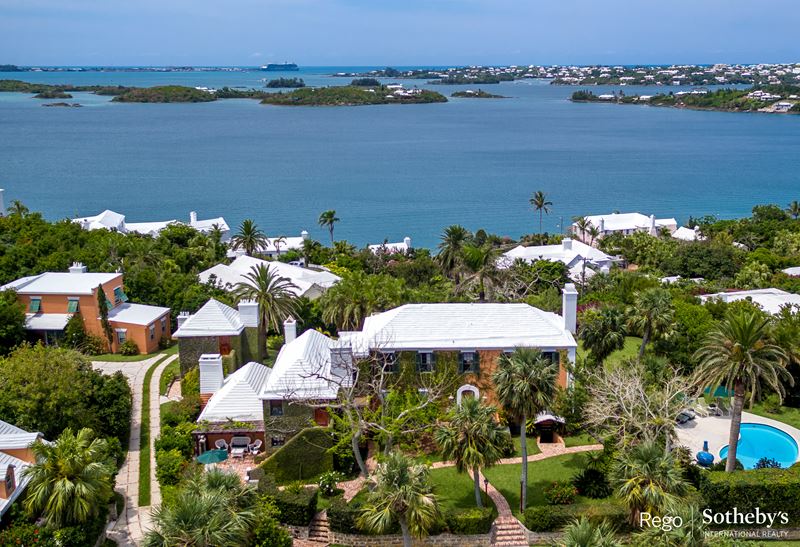 Q: How does one become a Chartered Surveyor?
A: There are a few pathways to become RICS qualified. If you have an undergraduate degree from a recognized University, you can do a post-graduate degree/diploma at an accredited UK University, or you can do an undergraduate degree in a property related field of study [from a RICS recognized University]. Once completed, you have to obtain practical experience for two years under the supervision of an RICS surveyor. At the end of the two years you have to present a critical analysis to RICS assessors who will then assess you to determine if you have mastered all the competencies required.
The Bermuda Government provides bursaries and grants to persons looking to become a Chartered Valuation or Estates Surveyor
Q: What does your role involve as Manager of Professional Services at Rego Sotheby's International Realty?
A: My role involves performing property valuations for various clients and property management. I make sure the Professional Services Department runs smoothly and efficiently and delivers exceptional service to our clients.
Q: What is it like Working at Rego Sotheby's International Realty?
A: I enjoy it. Working with a local company that is partnered with a high quality global property brand is great. Rego Sotheby's International Realty is an established local real estate company provides me with a wide array of up to date information of our real estate market.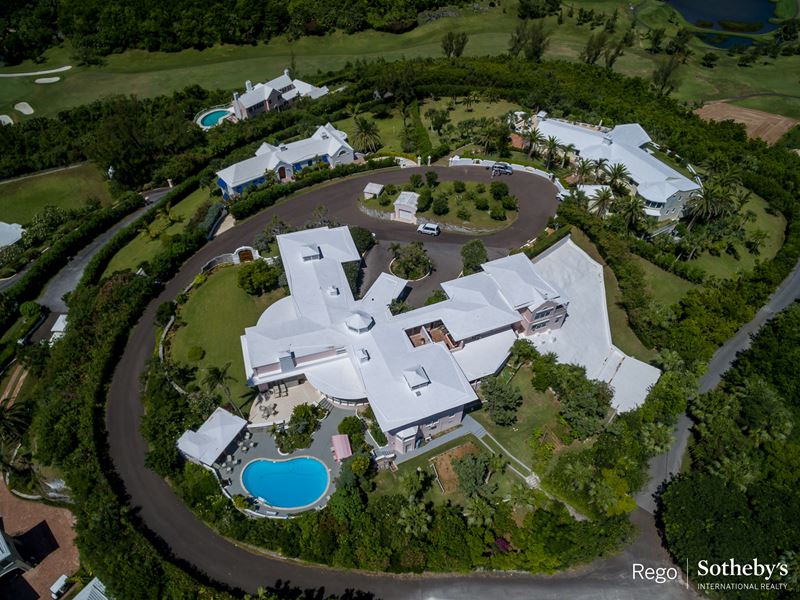 Q: Is there a demand for Valuation Surveyors?
A: There is a demand for RICS Surveyors, particularly in Bermuda. There are only a handful of Bermudian Surveyors under 50 years old and I may be the only one under 40. RICS Valuation surveyors are required by financial institutions to perform property valuations. Globally it is becoming more common to have valuations performed by RICS valuation surveyors. It is a profession that not many Bermudians know about.
Q: What is the most challenging aspect of your job?
A: The role of a valuation surveyor is important as we recognize that property plays a significant part of people's lives – in most cases, a property is the largest purchase a person will make in their lifetime. When there is a significant drop in value, it is difficult having to explain to some clients that market forces determine the value of property, not what you paid for the property years ago or the cost of renovations.
For more information, contact Mr. Brown via email at sbrown@regosir.com or call 299-1515.
Read More About