Stephon Paynter, a student with Impact Mentoring Academy, has assisted with his first air conditioning installation as a summer student with Air Care.
Air Care partnered with Impact to give Stephon the chance for technical training during his summer holidays.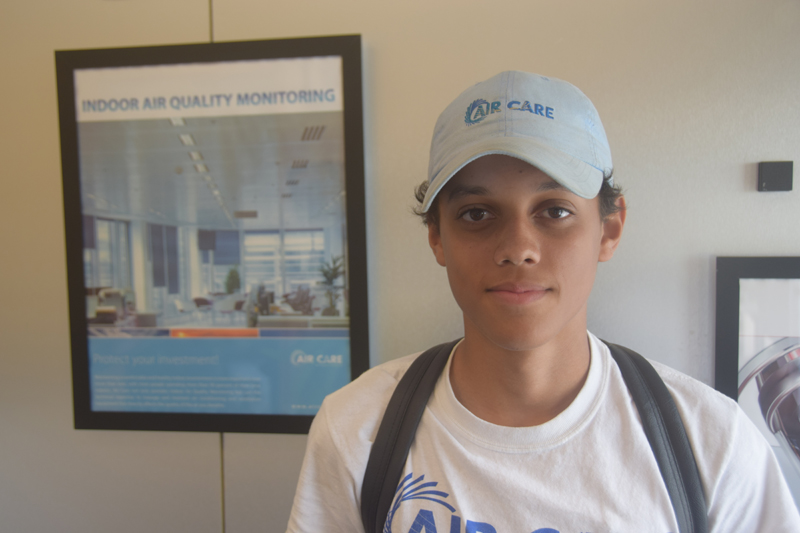 And just in his second week, he helped install new air conditioning at the popular café, Rock Island.
His jobs this week have included projects at gas stations, Rock Island and a return visit to Clearwater Middle School which, last week, he described as "the best and the worst" day – it was interesting work, but he was working on the roof in hot temperatures.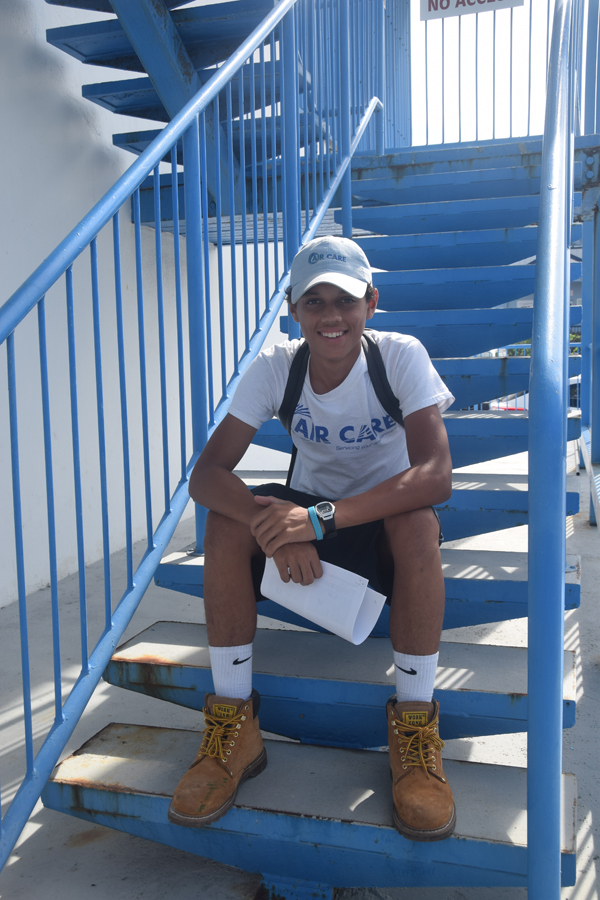 "They recently gave me my first piece of homework. I have a little booklet about the basics of refrigeration," added the 15-year-old.
Brendan Stones, Air Care's General Manager, said: "We are all very pleased with Stephon's progress so far. The feedback I've had from the technicians that he's been working with has been very positive.
"The idea of the 'homework' was to give him some academic-based learning to complement the hands-on development that he is experiencing."

Read More About