The Bermuda Under 15 Girls National Team started competition in the 2016 CONCACAF Under-15 Girls' Championships on a superb note, defeating the Cayman Islands 3 – 0 today.
The match report from CONCACAF said, "In an intriguing encounter, Bermuda topped the Cayman Islands, 3-0. The Bermudians took a 2-0 lead into halftime on goals by Adia Gibbons [3'] and Leilanni Nesbeth [34'].
"Nia Christopher [60'] completed the scoreline, using the outside of her right foot to net off a cross whisked in from the left by Jaden Masters. The Cayman Islands, however, looked dangerous offensively throughout the morning, only to be thwarted on numerous occasions by Bermuda's impressive defense."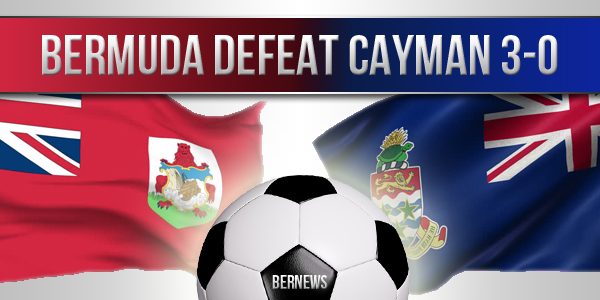 Bermuda's team includes Leilanni Nesbeth, Zakhari Turner, Adia Gibbons, Koa Goodchild, Giaya Melokot, Megan Titterton, Tianna Mullen, Delia Ebbin, Emily Cabral, Danni Watson, Jadae Steede Hill, Trinae Edwards, Jya Ratteray Smith, Jaden Masters, Jordan Davies, Sh'Nyah Akinstall, Lindsey Pacheco and Nia Christopher.
Officials include Naquita Robinson – Head Coach, Vance Brown – Assistant Coach, Dashun Cooper – GK Coach, Amori Venter – Performance Rehab, Charryse Bean – Team Manager and Emmanuel Faria – Head of Delegation.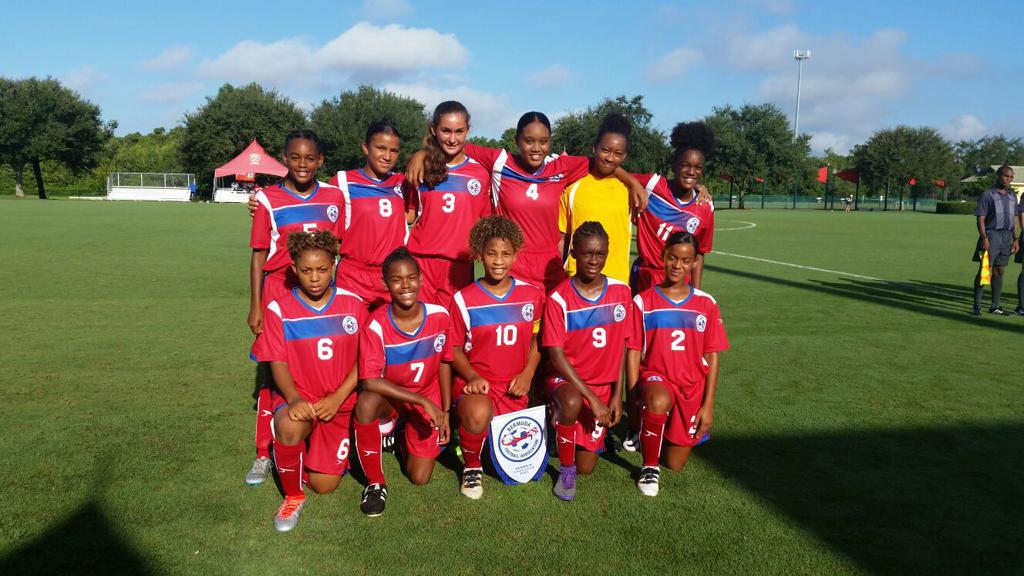 There are over 20 nations competing in the tournament including Anguilla, Antigua & Barbuda, Bahamas, Barbados, Bermuda, Cayman Islands, Curacao, Dominican Republic, Grenada, Haiti, Jamaica, Puerto Rico, Santa Lucia, St Vincent & Grenadines, Trinidad & Tobago, US Virgin Islands, Costa Rica, El Salvador, Nicaragua, Canada, Mexico, United States and Venezuela.
The Competition — which is taking place in Florida —  is divided into 5 groups. The five group winners and the three runners up from groups A, B and C will advance to the quarter final round. Bermuda has been drawn in Group E with the Cayman Islands, Antigua and Barbuda as well as the Bahamas.
Bermuda will next match up against the Bahamas on August 13th, and will then play against Antigua & Barbuda on August 14th.
The 2016 U15 Girls Schedule follows below [PDF here]:

Read More About