Bermuda's team for next year's Youth America's Cup is now complete with the final 11 members selected after an intensive training camp held last week.
Last week's training camp saw the participants sailing in Nacra 17s, an Olympic class catamaran, as they showcased their skills and development as sailors and teammates.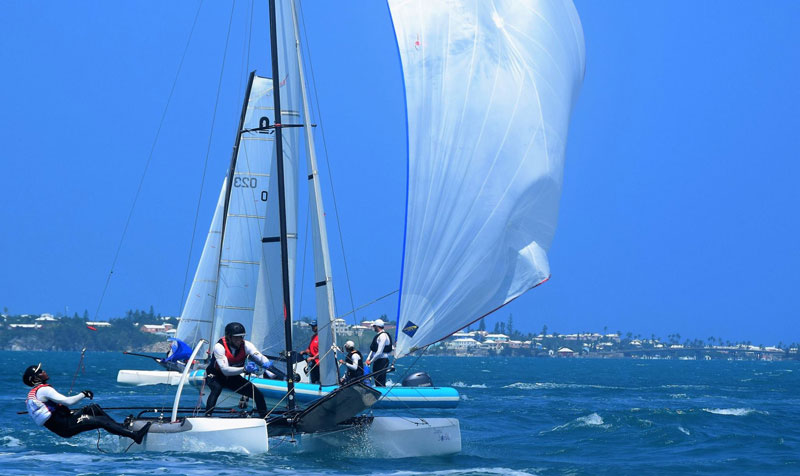 The final members of Team Bermuda have emerged from a year-long selection process that began when 100 athletes, from across Bermuda's sporting community, took part in initial fitness trials last year.
The team will now move ahead with its preparations to race against some of the world's premier youth sailing talent in the Red Bull Youth America's Cup.
The event, which takes place during the 35th America's Cup in June 2017, will feature up to 16 teams from around the globe.
These teams will compete in the same foiling AC45s raced during last October's Louis Vuitton America's Cup World Series in Bermuda.
The final members of Team Bermuda are:
Connor Astwood
Edmund Mackenzie Cooper
Peter Dill
Philip Hagen
Mustafa Ingham
Emily Nagel
Danny Pell
Owen Siese
Dimitri Stevens
Shomari Warner
Ceci Wollmann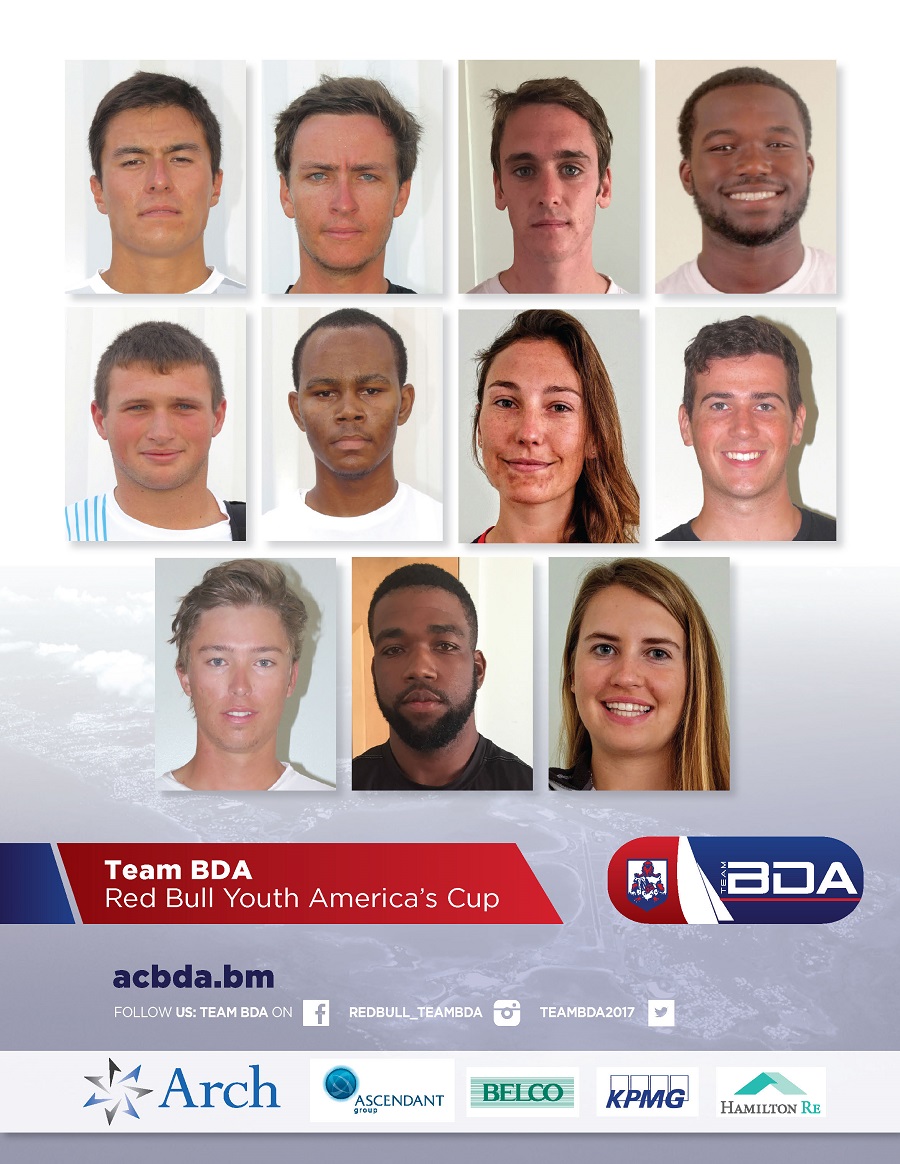 Team coaches paid tribute to the "exceptional quality" of the entire group with coach Richard Clarke saying,"Everyone in that group deserved a spot on the team but when you are competing at an elite level tough decisions have to be made. Bermuda can be incredibly proud of what all these young people have achieved."

Read More About