The Bermuda Development Squad recently took on Sussex U14 Invitational XI, with the island team winning by 39 runs.
Bermuda was 181 for 4 in 35 overs, featuring Jerez Eve [26], Marcus Scotland [61], Jamar Stovel [20], Dalin Richardson [33 retired not out], Jarryd Richardson [retired not out 23], Dominic Sabir [not out 4], Tybrae Robinson [5 run out].
Sussex U14 invitational XI was 142 for 6, featuring Denyi Thomas [2 wickets for 13], Nirobi Mills [1 wicket for 12], Kameren Mason [1 wicket for 8], and Yazharyaa Williams [1 wicket for 2]. Other bowlers used included Tybrae Robinson, Jermal Proctor, Dalin Richardson, Dominic Sabir, Jerez Eve, and Jamar Stovel.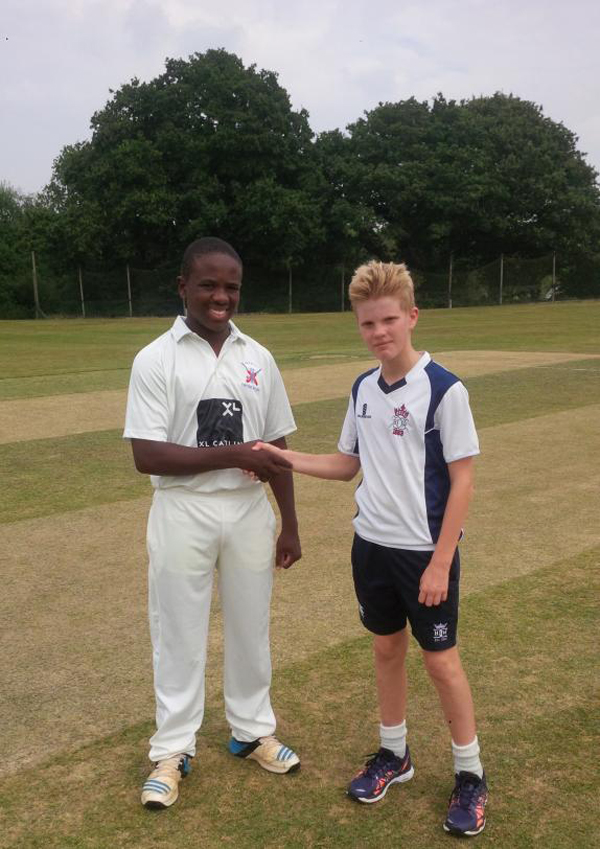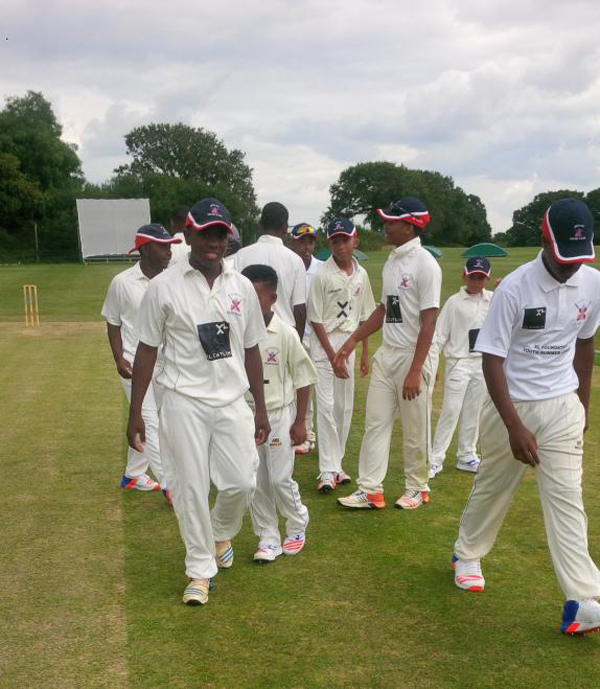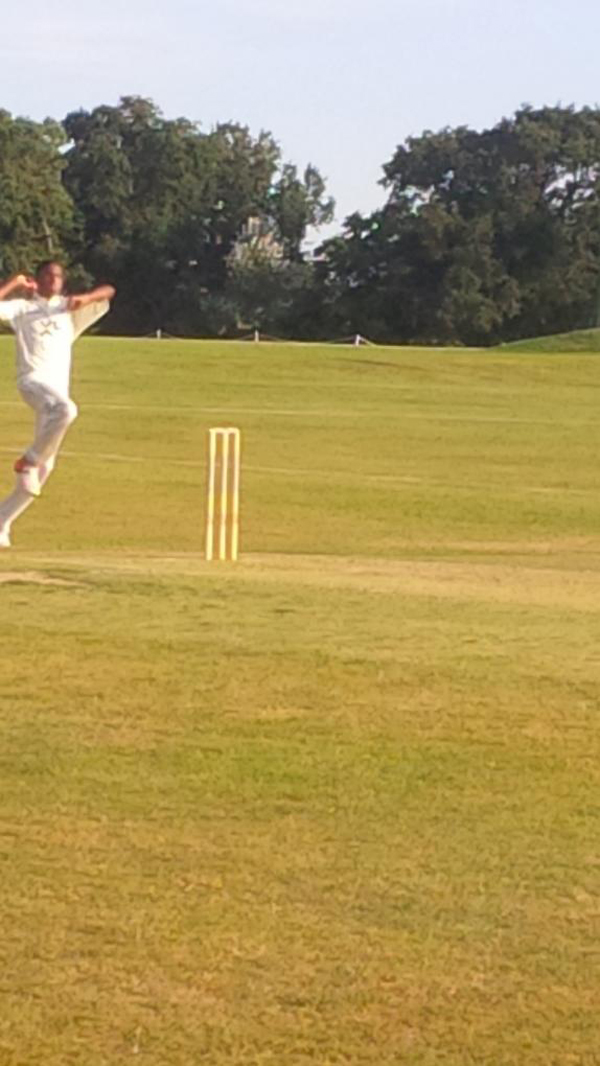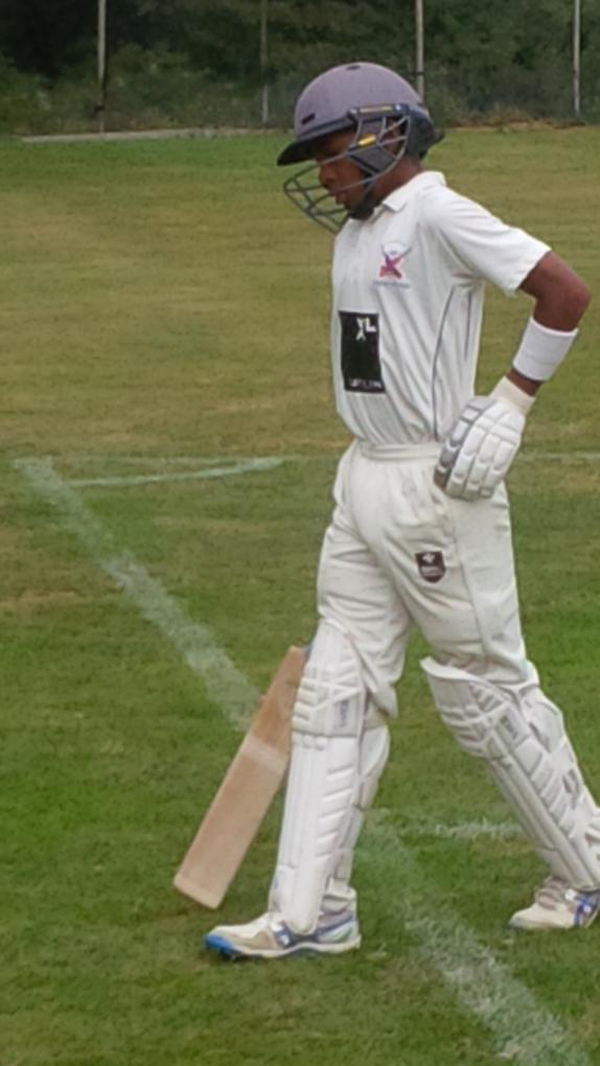 Read More About