Marine Locker has been awarded the 2016 International Dealer of the Year for Scout Boats at a reception in South Carolina, with the company crediting "genuine Bermudian hard work and sacrifice" credited for the achievement.
Sales Manager Lyle Douglas said, "This is a tremendous honour for our company. The award is based not only on sales, but on overall service and customer satisfaction."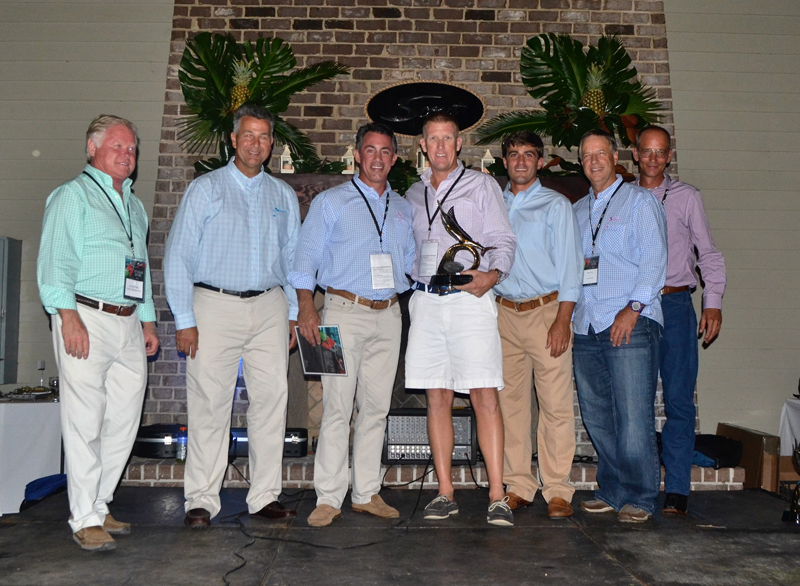 "We have been selling and servicing Scout boats for almost 20 years. This is our first Scout award. Scout makes luxury boats ranging from 17 foot to 42 foot models.
"They have a trademark Carolina flair that makes them distinctive. It is the quality of construction, and attention to detail that makes these boats exceptional. That and of course, the ride is incredible."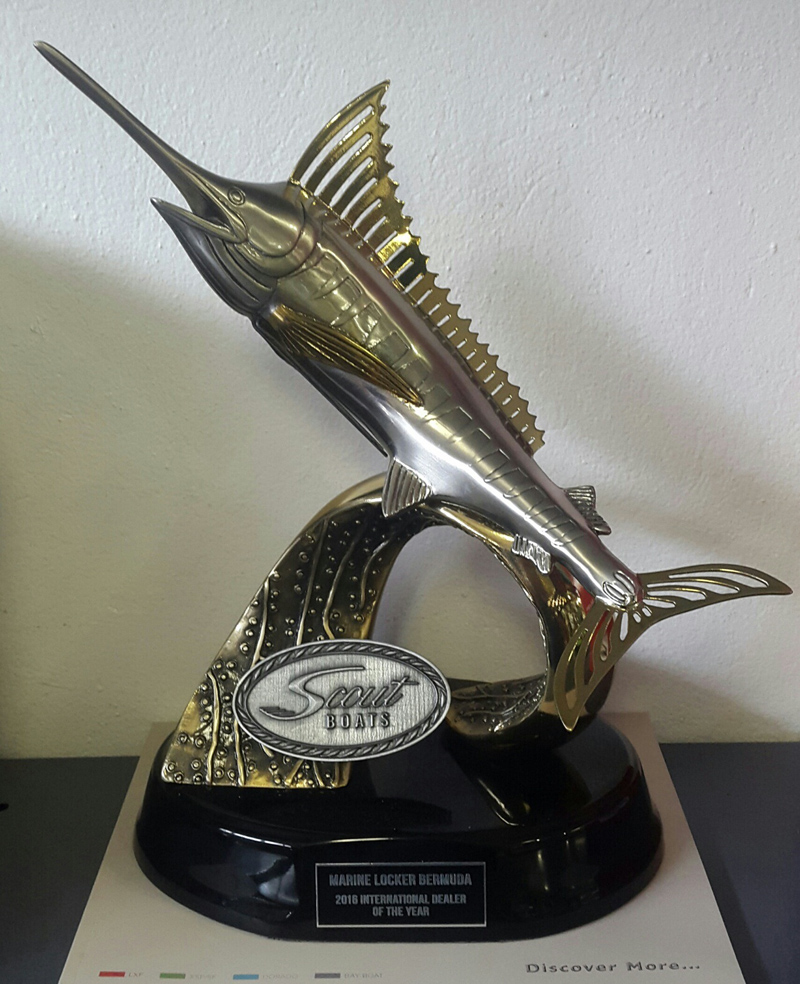 "It took genuine Bermudian hard work and sacrifice to achieve this and we are very proud of each and every employee who made this happen.
"We would like to thank all of our clients for their support of our business. When you have a great product, great clients and a great Bermudian service team – the sky is truly the limit."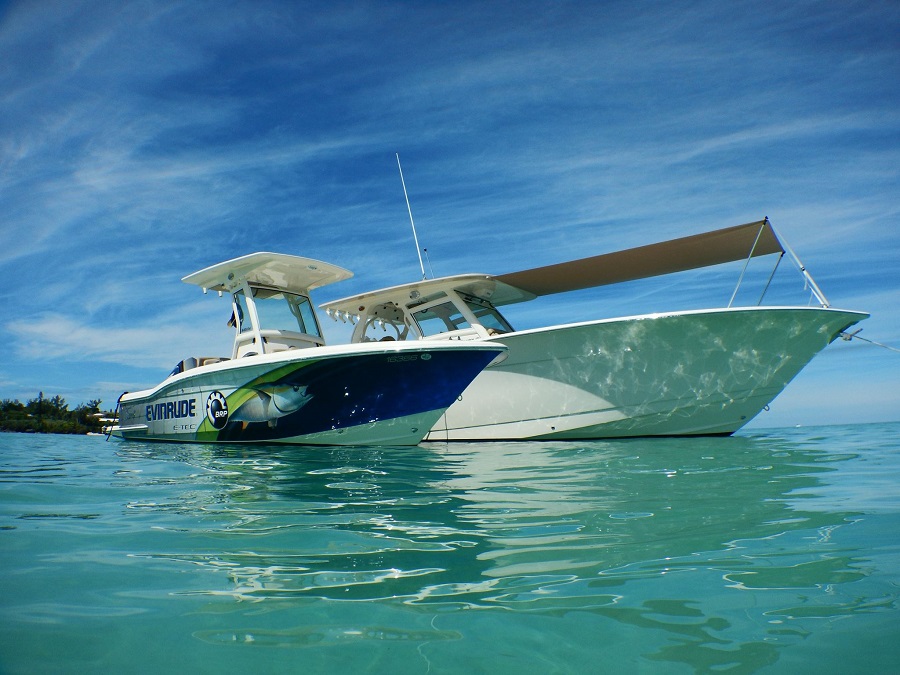 Read More About