Nearly 35,000 containers were moved by Stevedoring Services on the Hamilton docks during the fiscal 2016 year, with containers weighing up to 60 tonnes each.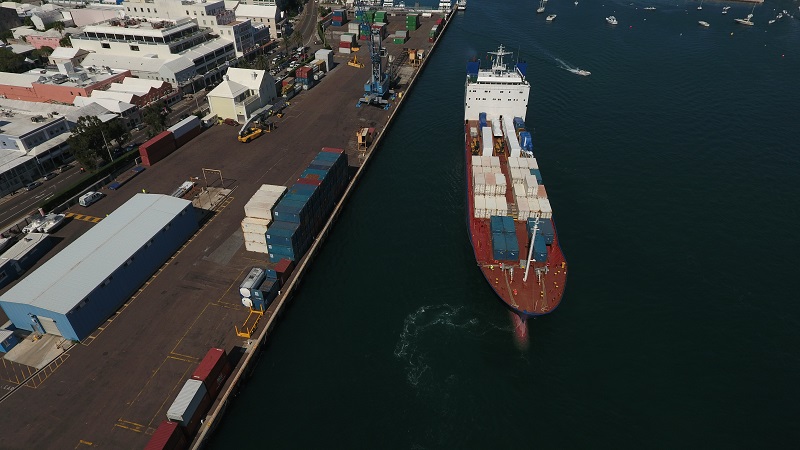 This was contained in the financial results recently released by Polaris Holding, the parent company of Stevedoring Services, which reported a 12-month profit of $1.38 million or $1.13 per share.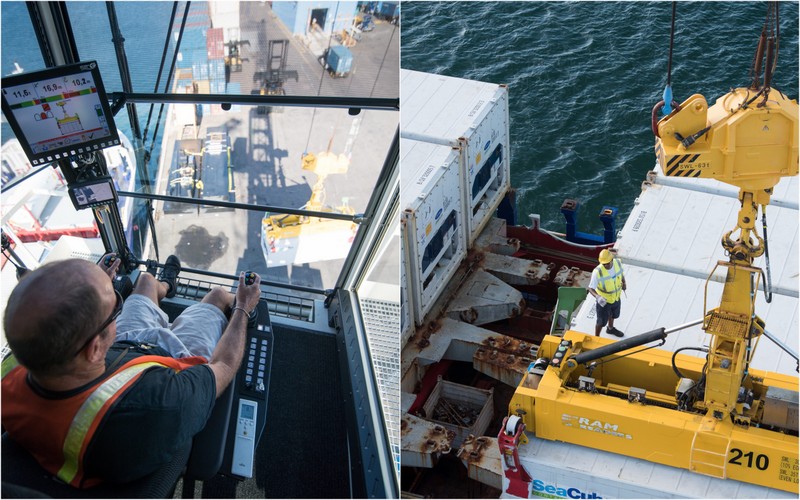 Their report [PDF] said, "34,901 twenty-foot equivalent containers were moved by SSL, a 5.4% improvement from the prior year. The rise is attributed to Bermuda's improving economic stability and the island's modest fiscal growth."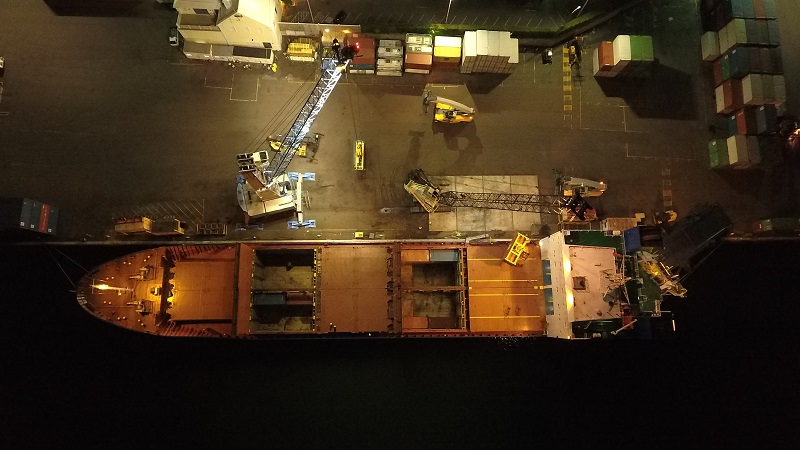 Operational up to 362 days each year, 52 team members ensure the smooth operation of the docks, and Polaris' report noted that their "success was built on the backs of our staff. One just needs to stand on the dock and watch and it is immediately apparent that our staff love what they do."
Earlier this year, Stevedoring Services — which has been responsible for dock operations for more than 15 years — signed a new lease with the Corporation of Hamilton to operate the docks for 5 more years.
Read More About