American International Group [AIG], Hamilton Insurance Group and affiliates of Two Sigma Investments have reached agreement to form Attune, a technology-enabled platform to serve the $80 billion U.S. Small to Medium Sized Enterprise [SME] commercial insurance market.
The agreement follows a memorandum of understanding the three companies signed in April to form this partnership. Terms of the deal were not disclosed.
Attune will use data science and advanced technology to meet the risk needs of small businesses. Partnering with retail and wholesale insurance brokers, agents and other intermediaries, it will provide small business owners with a broad, flexible range of products.
The ultimate goal of Attune is to streamline risk submission and the insurance underwriting process for small businesses.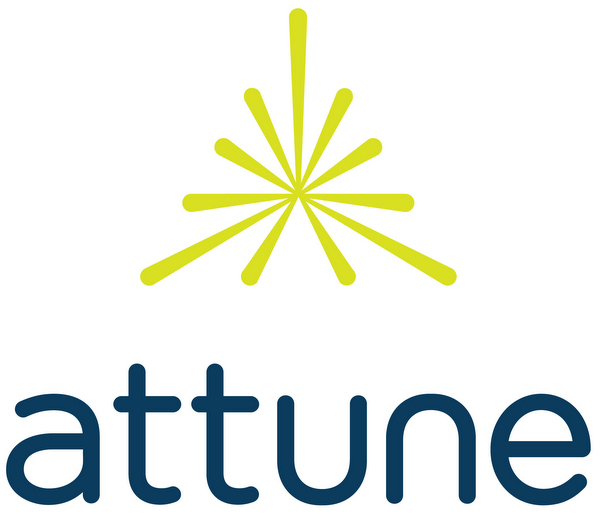 Attune will combine Hamilton's small business knowledge and underwriting expertise with AIG's scale, extensive data, and long-standing distribution network.
Technology and data science capabilities for Attune will be developed and managed by Two Sigma, a company that applies its technology platform and artificial intelligence capabilities to reveal unique data insights.
Two Sigma co-founder David Siegel said, "At Two Sigma, we have shown how a technology and data-science platform can help discover value in the world's economic data. The insurance industry is ripe for change, and we are excited to partner with AIG and Hamilton on this new venture."
Hamilton Chairman and CEO Brian Duperreault, who will serve as Chairman of the Board of Attune, said, "Attune has the potential to transform underwriting in the SME market, and what we learn in building Attune's technology platform can be applied to any size risk.
"We're on the cusp of true innovative change in our industry. Being able to partner with AIG and Two Sigma – leaders in their respective industries – makes this venture all the more exciting."
Peter Hancock, AIG President & CEO, said of the venture, "Attune represents an important way forward for the insurance industry as it adapts to the disruptive forces of data analytics and the powerful technology supporting it.
"By combining our industry expertise, knowledge, and capabilities with the advanced data technology of Two Sigma, we play a critical role in determining how these forces will shape the way we work with our brokers and agents in the SME segment.
"We will gain an even deeper understanding of how to harness the power of analytics for the benefit of our company, our clients, and our shareholders."
Read More About