[Written by Don Burgess]
A thief in the night stole about a dozen English Budgies from MP Jeff Sousa's aviary at his business.
Some time after the close of the Garden Center business in Warwick on Thursday evening and before it opened on Friday morning, the English Budgies went missing.
Mr. Sousa said: "I thought it would be a nice idea to have some birds to have something different like streams and walkways to make the Garden Center unusual."
He said installing the aviary was to help make it look more like a garden.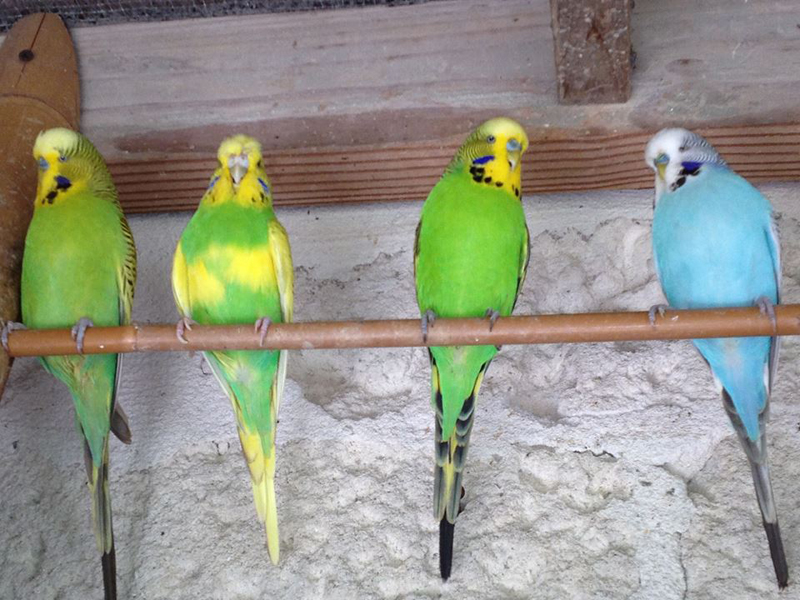 "People came to bring their children here to look at the birds because they enjoy it. If I was selfish, I'd have these English budgies at my house where I and my family and friends could enjoy them, but I put them at the Garden Center so all of Bermuda could enjoy them."
The MP Warwick West MP said he was so busy with preparation for Tropical Storm Karl he didn't realize they were missing until an employee informed him on Friday morning.
Since then he has put out the word seeking the safe return of his beloved budgies.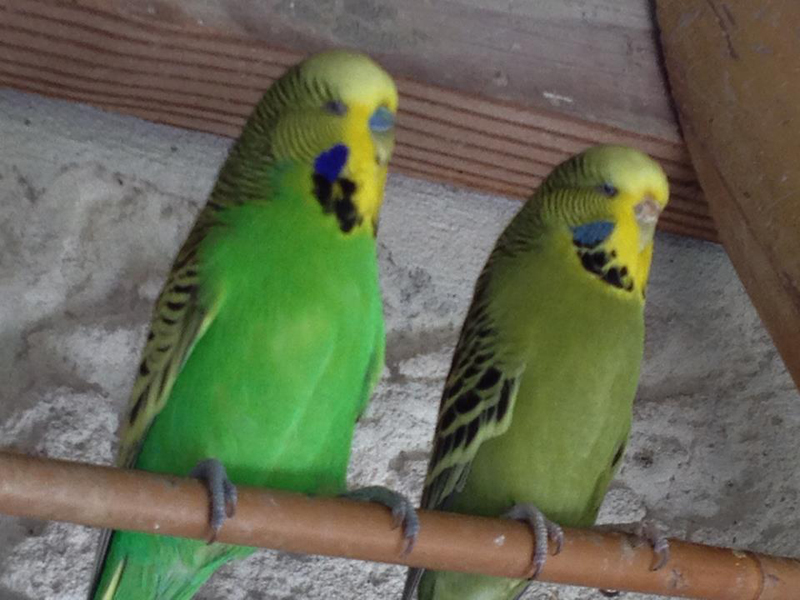 Mr. Sousa has made posts to several social media sites.
"If you know something, say something, especially in a small place like Bermuda. If somebody all of a sudden has these birds and they're showing them off at their house, there's bound to be question marks."
He added: "This is very disheartening for me personally as a gentleman, a man and his family give to churches, to schools, to the community and to the needy on a constant basis. This is so disheartening because this was there for people to enjoy.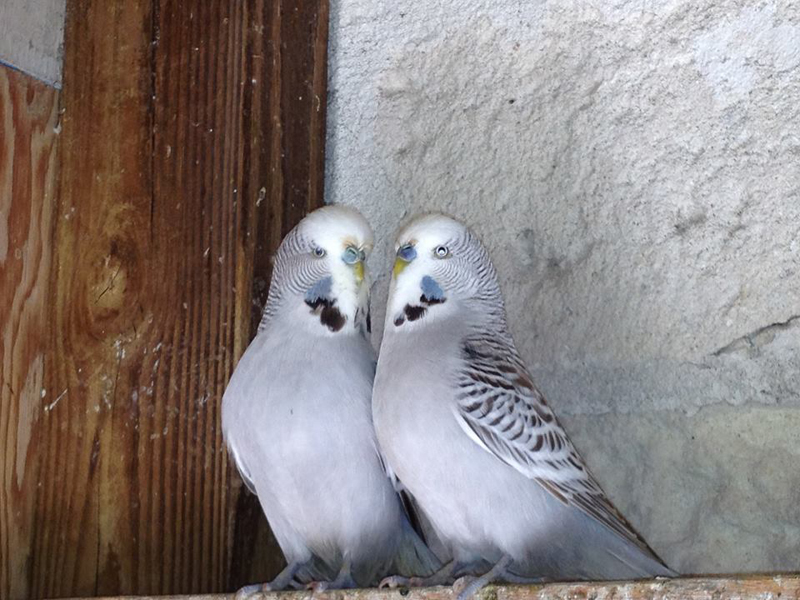 "What type of human does this? This is scary stuff. The people of Bermuda need to put our foot down because if we don't, we will all be living in cages ourselves like some many people do in so many other places in the world. We'll be behind bars on our windows and doors."

Read More About