The Ministry of Home Affairs is advising the public that the Registry General has expanded the venue options where civil marriage ceremonies can be held.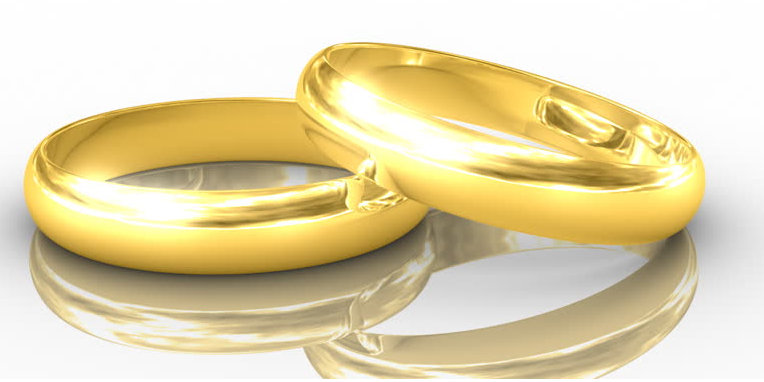 A spokesperson said, "Under the Marriage Act 1944, civil marriage ceremonies were only permitted to be conducted within the Registrar's Office.
"However, with the passing of the Marriage Amendment Act 2016, marriages contracted before the Registrar General can now be held at alternate approved locations which include:
Admiralty House Park
Arboretum
Astwood Park
Blue Hole Hill Park
Botanical Gardens
Chaplin Bay Beach
Church Bay Beach
Clocktower Mall Dockyard
Devonshire Bay Park
Elbow Beach [the public beach as accessed from Tribe Road 4B Paget]
Ferry Point Park
Fort St. Catherine Beach
Great Head Park
Gibbs Hill Lighthouse Park
Horseshoe Bay Beach
John Smith's Bay Beach
Jobson's Cove Beach
Scaur Hill Fort Park
Shelly Bay Beach
Somerset Long Bay Beach
Spanish Point Park
Stonehole Bay
St. David's Lighthouse Park
Tobacco Bay Beach
Victualling Yard – Dockyard
Warwick Long Bay Beach
"Persons wishing to contract marriage in the presence of the Registrar, for any of these venues, must submit the fee of $450 to the Registry General, at least 14 days prior to the proposed date of marriage," the spokesperson added.
"The Ministry stressed that this fee is in addition to the fee of $368 which is required to be submitted with the Notice of Intended Marriage Application form. [For more information on fees associated with civil marriage ceremonies please visit here]
"In addition the onus is on the parties, to be wed, to obtain written permission from the owner or occupier of the venue [e.g. WEDCO or Ministry of Public Works] and notify the Registrar accordingly of the date.
"The time will be confirmed by Registry General staff. In addition parties are responsible for arranging the logistics of set-up and any other features related to the wedding. The Registry General Office will only be responsible for providing a table, chair and relevant documents for signature.
"In the event of inclement weather, prohibiting an outdoor wedding, the alternate venue for the marriage will be the Registry General.
"In such cases, the marriage ceremony fee will be reduced to $245 which is the fee applicable to marriages conducted within the Registry General."
Read More About