The Green Family announced a donation of $4,000 to the St George's Foundation to finish the restoration of the Deliverance. This donation will be matched by the Bank of Bermuda Foundation.
The Deliverance is one of Bermuda's most recognisable and historically significant symbols. A replica of one of the two ships that Sir George Somers, & Sir Thomas Gates and their men sailed from Bermuda to Jamestown, Virginia in 1610, it was damaged in Hurricanes Fay and Gonzalo in 2014. Efforts to repair the ship have been underway but funding has been nearly exhausted.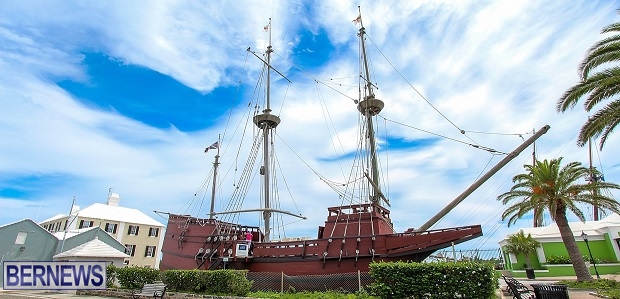 Alexander Green, on behalf of the Green Family, said of the donation: "We are pleased to be able to contribute to the restoration of a Bermuda national treasure. Reading about the hard work of the St George's Foundation in The Royal Gazette on Wednesday, we were inspired to help. Efforts such as these will not only help restore the Deliverance but provide a boost to the town of St George."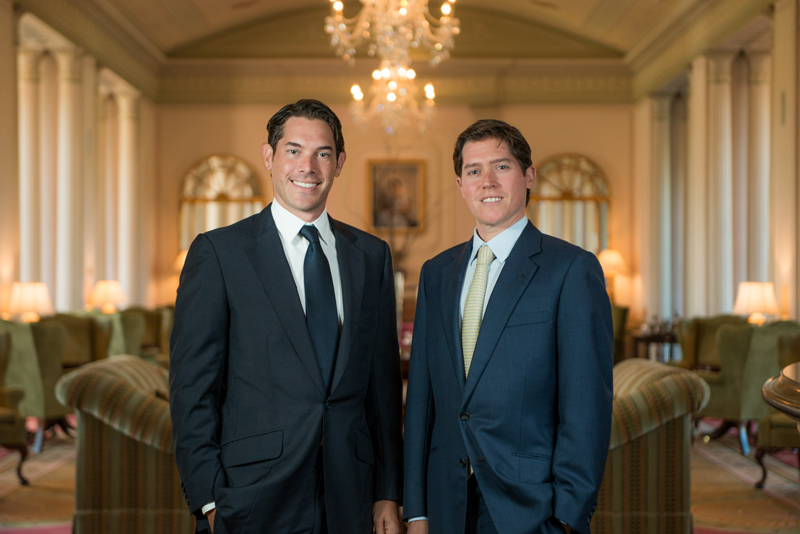 The St George's Foundation is devoted to preserving the unique history and heritage of the Historic Town of St. George and its Related Fortifications, a UNESCO World Heritage Site.
More information about the St George's Foundation can be found on their website.
Read More About
Category: All