Logic Communications said they are set to increase the number of TV channels available to watch one of the world's most popular football leagues.
"Currently Logic Communications buys a channel from the Caribbean's leading sports network, Flow Sports, for coverage of the English Premier League," the company said.
"It is hoped that from next month, Flow Sports will be making an additional channel available to Bermuda: Flow Sports Premier. This will increase the number of matches shown.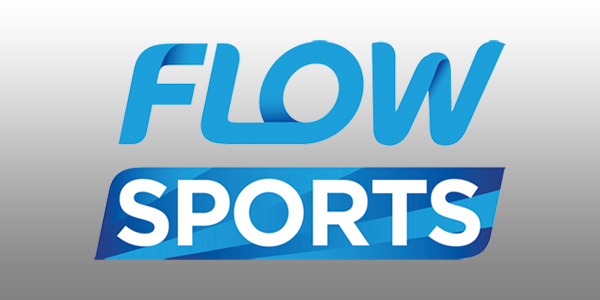 The announcement comes after Logic received complaints from customers who said they could not watch the games they wanted.
Logic CEO Frank Amaral said: "For the time being, Flow Sports is the only channel available and which matches are shown on each channel is entirely at the discretion of Flow Sports, so we unfortunately do not get to make the decisions about what's on and when.
"We know there are many fans of EPL teams in Bermuda and we understand how frustrating it is when you can't watch your favourite team in action. The challenge is that we are not able to choose which matches are shown; only Flow Sports can do that."
He added: "We are ready to air Flow Sports Premier as soon as it becomes available. The channel is targeted to launch next month, though an exact date has not yet been provided.
"In recognition that match coverage is not yet what it should be, we are currently providing Flow Sports for free for all customers until the end of October. This will include Flow Sports Premier if it goes live before then."
He added further: "We do not block out other channels that show the EPL games, or anything else for that matter. If an NBC affiliate, for example, is showing an EPL game in the USA it's because they have the rights to do so there.
"Since they don't have the rights in Bermuda, they will block the broadcast on their end or replace it with some other programming. It is never us that blocks any channels unless we are mandated by the content owner to do so."
Logic said, "Both channels will be available in HD. If a customer subscribes to Flow Sports, with Logic they will automatically be able to watch the matches in HD for free provided they have an HD capable box.
"Flow Sports is currently available from Logic on channel 338 and the HDTV version on channel 438.
"Logic thanks all of the EPL fans in Bermuda for their continued patience and look forward to confirming the extra coverage of Flow Sports Premier in the near future."

Read More About
Category: All, Business, Entertainment, News, Sports, technology