Technology giant Microsoft will host "CXO Forum: Bermuda Empowered" on Thursday, September 29 at the Hamilton Princess & Beach Club, representing the Bermuda leg of a regional tour by the company.
Microsoft will be bringing in three international speakers and has scheduled local tech leaders to also make presentations addressing transformation opportunities through technology and innovation for Bermuda.
A spokesperson said, "This forum represents a part of Microsoft's investment in helping guide its customers to go digital.
"Over 70 C-level Executives and Senior Management will converge on the hotel's Harbourview Ballroom Thursday afternoon with registration starting at 1PM. The forum will focus on what has been identified by the World Economic Forum as the Fourth Industrial Revolution – Digital Transformation.
"The agenda will address practical concerns such as how to use technology to empower employees, engage customers and local technology partners will feature presentations offering localised perspectives on digital transformation and process optimisation.
"The event is sponsored locally by SoftwareONE, Arcos, Emergence, Fireminds, Inova, Bermuda Microsystems Group, and Certus."
Event Agenda
1:00pm – 1:30pm Registration
1:30pm – 2:00pm Digital Transformation – Ricardo Agosto [Microsoft]
2:00pm – 2:30pm Engage your Customers – Arcos
2:30pm – 2:45pm Q&A/Coffee Break
2:45pm – 3:15pm Empower your Employees – Rita Picara [Chief Financial Officer LNM, Microsoft]
3:15pm – 3:45pm Optimize your Business – SoftwareOne
3:45pm – 4:15pm Customer story – Emergence
4:15pm – 4:30pm Q&A/Coffee Break
4:30pm – 5:00pm Transform your Business – Michael Branco [CEO Fireminds]
5:00pm – 5:30pm Technology Innovation – Partner/Renatto Garro [Partner Technology Strategist]
5:30pm – 5:45pm Inova's Keynote [topic unconfirmed]
5:45pm – 6:00pm Closing Keynote
6:00pm – 8:00pm Social/Networking Event
"The World Economic Forum website asks: how can private-public collaboration realize digital technology's potential to benefit humankind?" It continues, "The exponential growth in digitization and internet connectivity is the "backbone" of the Fourth Industrial Revolution.
"It has the potential to propel societies forward, enable innovative business models and help governments address legitimate policy concerns. Digitization doesn't just enable what we do, it transforms it — not only business models, but also the policy landscape and social norms."
Ricardo Agosto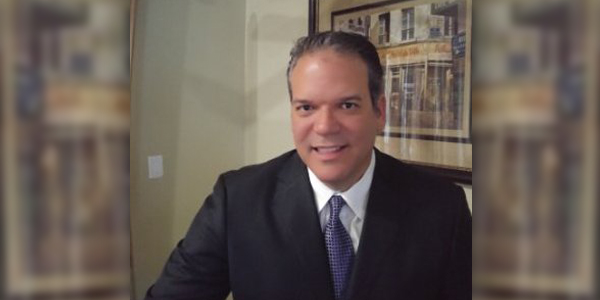 "Ricardo is the Opportunity Manager for the BCBBT Region [Bermuda, Cayman, Belize, Bahamas, Turks+Caicos]. He has 20 years of experience in business sales at carriers, including a focus on mobility, where he provided solutions for clients to help enhance their business. He holds a Bachelor of Business Administration, with an emphasis in Marketing from University of Puerto Rico.
"On a personal note, Ricardo enjoys spending time with his family, including his wife, Flora, and two daughters, Amanda [10] and Amalia [6]. His hobbies include, movies, music, biking, home audio and everything related to cars."
Renatto Garro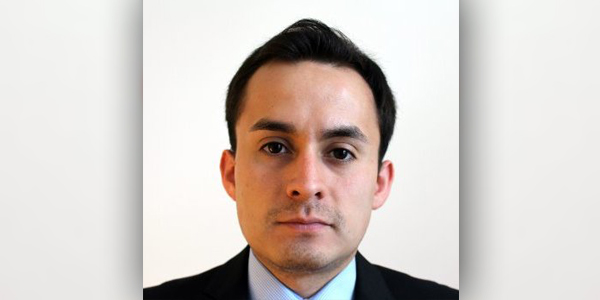 "Renatto Garro is a Partner Technology Strategist for BCBBT [Bermuda, Cayman, Belize, Bahamas and Turks & Caicos]. He holds a Master of Science in Management Information Systems, and a Bachelor of Science in Information Technology, both from Florida International University. He also has several technical certifications, including MCITP, MCTS, MCP, and ITIL Foundation.
"On a personal note, he dedicates his free time to learning about new technologies, reading about science/physics, and listening/mixing music."
Rita Picarra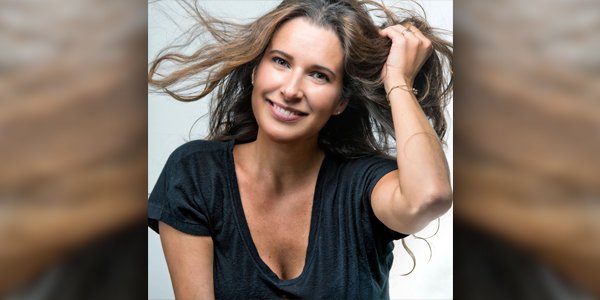 "Rita Picarra is the Senior Finance Manager for Microsoft LATAM New Markets, that includes 40 countries of central, south America and Caribe . She has more than 15 years of financial experience in several countries such Portugal, France, Brazil and USA.
"During her career Rita has received several awards recognizing her commitment to the highest standards of excellence."

Read More About
Category: All, Business, technology