The Chartered Insurance Institute [CII] has awarded the prestigious 'Chartered Insurer' title to Argus Insurance Company [Europe] Limited, the Argus Group's Gibraltar-based insurance company, and one of Gibraltar's leading providers of insurance advice and support.
The Chartered Insurer status is an title awarded only to firms that meet rigorous criteria relating to professionalism and capability. All Chartered Insurers commit to the CII's Code of Ethics, reinforcing the highest standards of professional practice in their business dealings.
Argus Insurance Company [Europe] Limited specialises in providing insurance for individuals and businesses in Gibraltar as well as in Malta.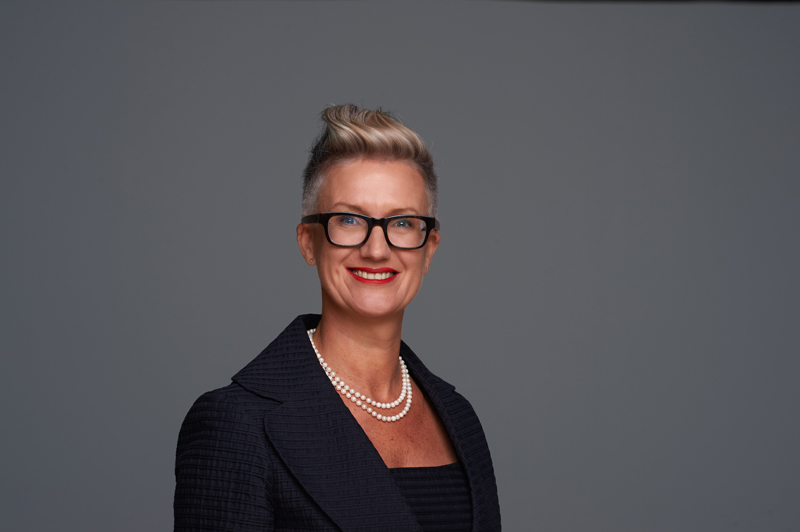 Tyrone Montovio, General Manager, Argus Insurance Company [Europe] Limited, and holder of the individual Chartered Insurer title commented: "Securing Chartered Insurance status is a landmark achievement for Argus.
"We are delighted to be recognised by a prestigious industry body like the CII. As a Chartered Insurer we are committed to delivering quality service, the continued development of our staff and upholding the highest professional and ethical standards."
Alison Hill [pictured], CEO of the Argus Group, says: "I would like to congratulate the Argus team in Gibraltar for this well-deserved designation. The Chartered Insurer title is highly exclusive and reserved for leading insurance firms around the world.
"Joining other worldwide Chartered Insurers, Argus earns formal recognition that we work hard every day to provide consistent and world-class service to meet the needs of our diverse client base."
To date, fewer than 30 firms worldwide have achieved Chartered Insurer status, and Argus is the first company in Gibraltar to be awarded this designation.
Read More About