BlackRock Capital Investment Corporation and Windward Investments LLC have recently entered into an agreement to create BCIC Senior Loan Partners, LLC, a joint venture which is expected to make loans to portfolio companies.
"The joint venture builds upon Windward's experience and capabilities, providing access for investors to the middle market private lending arena, in partnership with BlackRock Capital Investment Corporation's breadth and strength in the direct investing space. Middle market lending is a very large market in the United States," Windward said.
"We like this business due to the large underserved market that yields attractive returns and respects capital providers," said Susan W. Moon, co-Portfolio Manager and Principal of Windward Asset Management LLC.
"The joint venture is positioned to source, evaluate and monitor loans to middle market portfolio companies. This capability will allow Senior Loan Partners to construct a diversified portfolio of loans with a focus on risk control."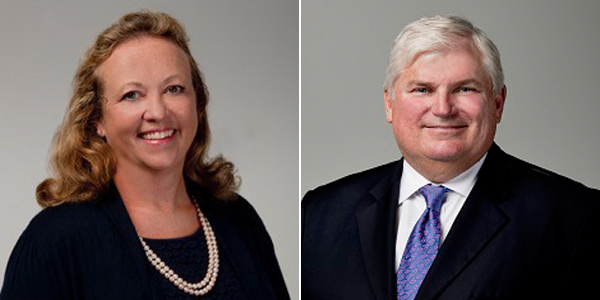 "Windward is working with its Bermuda-based relationships to make available this new capability," the company added. "Windward looks forward to broadening our relationship with BlackRock Capital Investment Corporation and building attractive investments designed for our community."
"We expect that the in-depth market understanding, relationships with middle market borrowers and comprehensive loan servicing capabilities of the joint venture will offer a solid platform and attractive yield opportunities to Bermuda investors," concluded Terrett West.
For more information, please contact Windward at 296-3777 or email at twest@windward.bm
Read More About