"Feting, feathers and flare will be the order" on Sunday, November 6 at Victoria Grill when Intense Mas presents their 2017 Bermuda Heroes Weekend [BHW] costume theme 'Mythica.'
Intense band leader, Best of Bermuda DJ, Rusty G said, "There'll be plenty of surprises on Sunday afternoon, we have something for the eye, something for the ear, and something for the soul."
Although they remain tight-lipped on details, the Intense team say that their theme for BHW 2017 is Mythica, and costume designers have all taken inspiration from mythical creatures.
A spokesperson said, "In 2016 Intense were the only band to provide a fully all-inclusive experience including fetes, food, beverages, and transportation, and Release: Mythica Unveiled will also be unique.
"Unlike many soca events, this part fashion show, part party, will take place on Sunday afternoon as opposed to late at night – a day fete.
"On deck are a slew of beautiful Bermudian models joined by international dance sensation Denisha Burton and Bermuda idol Olivia Hamilton."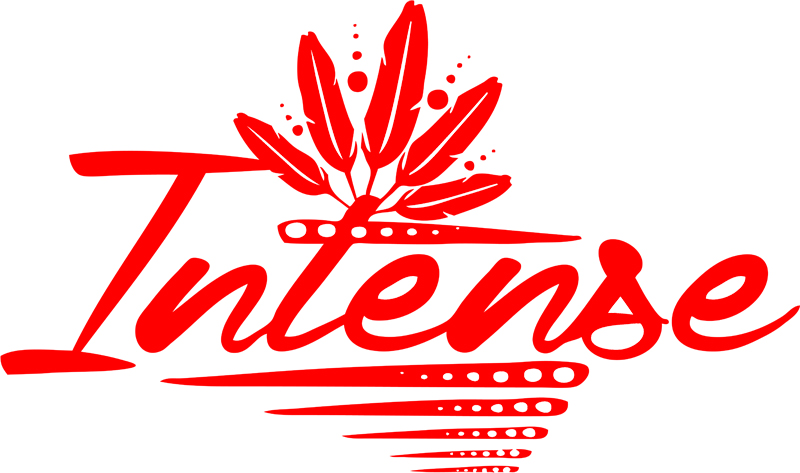 "Providing the music along with Rusty will be DJ Spice from New York, Jester from Toronto, and Ryan Sayeed from Miami. Both Jester and award-winning DJ Spice were on the road with intense in June and are looking forward to being back on the rock.
"Intense were the only band to have partnered with radio app Team Soca for BHW and as such there'll will also be a Team Soca pop-up shop at Release selling authentic Team Soca apparel, to go along with the Team Soca DJs.
"Early bird tickets for Release: Mythica Unveiled are already sold out, with advanced tickets $40 available at Mod Blu on Reid Street, and from bandleaders. Part proceeds from the event will go to support The Chewstick Foundation's continued fire relief efforts.
"The event begins at 2.00pm at Victoria Grill on Victoria street and promises to deliver something for everyone on the road. From the lavish frontline diva, to the risqué backline beauty, and the conservative carnival queen, Intense has something in store for everyone with Mythica. Come and get a first look on Sunday."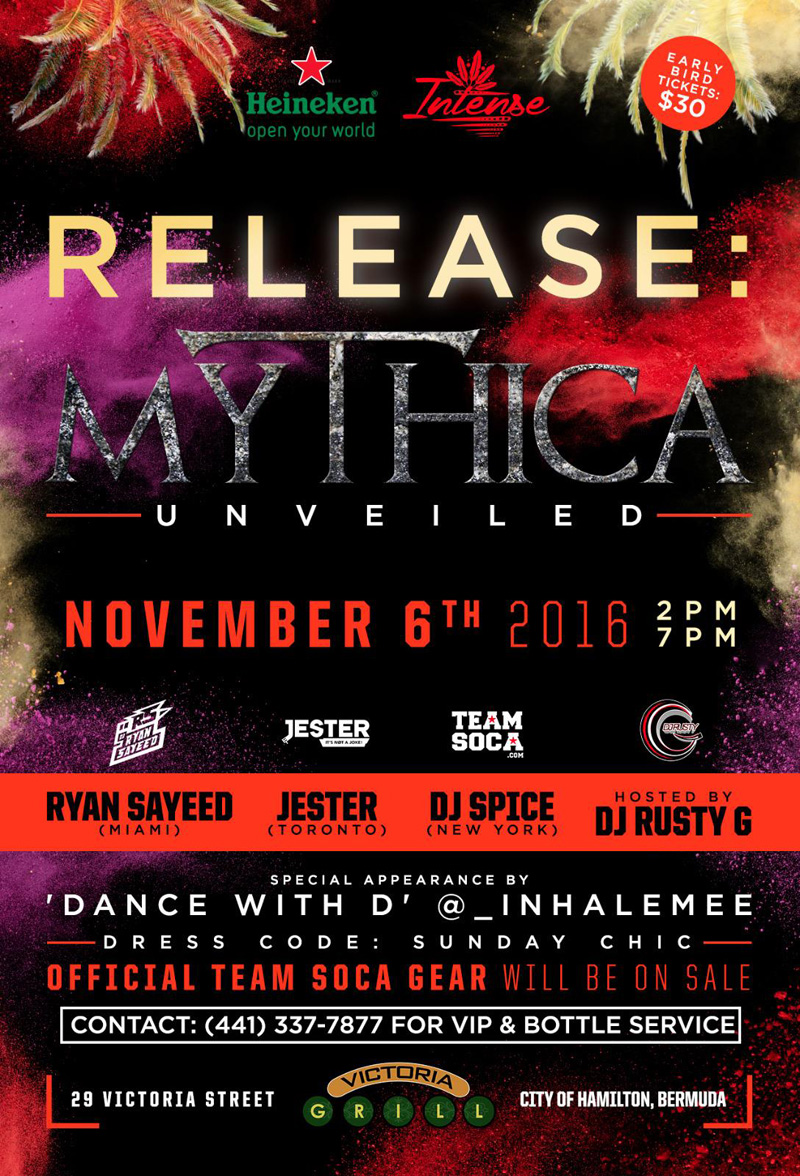 Read More About
Category: All, Entertainment, Music