Creating memorable on-island experiences is a key focus of the Bermuda Tourism Authority's [BTA] annual Tourism Summit on November 16th.
Doug Lansky, a tourism strategy advisor, will provide insights into "experience design."
He'll show how curating a bookended visitor experience that starts before the trip and lasts until visitors return home can create an emotional connection that will lift satisfaction, increase visitor spending and improve the chances of a return visit.
Doug Lansky
In a second session, Steven Paganelli, head of destination marketing at TripAdvisor, will focus experience providers on the psychology of travel, helping local tourism industry stakeholders understand the travel consumer journey and how to anticipate visitors' emotions at every stage of the experience.
After soeaking last year with a compelling analysis of the global economy and its impact on the travel industry, Adam Sacks, founder of Tourism Economics, will hone in on industry money matters with new projections on what Bermuda can expect from tourism over the next few years.
Adam Sacks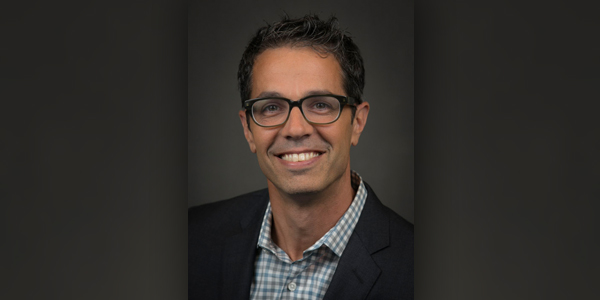 Breakout sessions on the tourism legacy of America's Cup and an update on Bermuda's infrastructure and development plans are among the popular breakout sessions during the day.
Meantime, Kevin Dallas, the recently named BTA CEO, will attend the summit and engage with stakeholders.
Mr. Dallas takes over as BTA CEO on January 1, 2017, a day after the contract of Mr. Hanbury expires. The two men are working through a two-month transition plan in the interim.
Kevin Dallas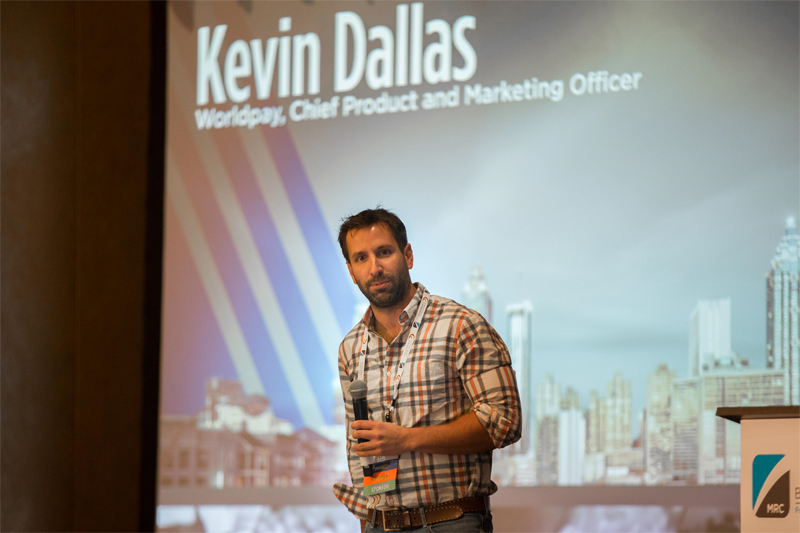 The deadline to register for the Annual Bermuda Tourism Summit is Thursday, November 10, 2016.
The annual summit, organised by the Bermuda Tourism Authority [BTA], is designed to prompt dialogue concerning trends affecting the tourism industry around the world while simultaneously discussing strategies to improve the tourism industry here at home.
The 2016 summit is designed to prepare the industry for the 2017 calendar year of tourism business and set the table for productive partnerships.

Read More About