Global professional services firm EY Bermuda will host a student networking event on Wednesday, December 21, 2016, from 5:30 to 7:30 p.m. at its offices at 3 Bermudiana Road.
University students and graduates interested in a career in professional services are invited to learn about a variety of opportunities and offerings across EY's assurance, tax, transaction advisory services and advisory service lines.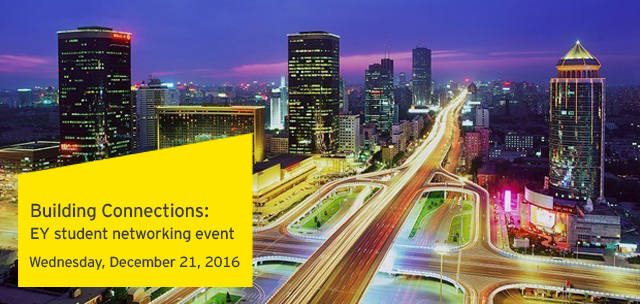 Craig Redcliffe, a partner at EY, leading the program said, "In today's competitive job market, students are encouraged to discover professional opportunities. At our EY reception, students have the advantage of connecting with EY professionals through thoughtful conversations and on-site experiences."
He added, "It's a valuable channel for students to gain working knowledge of the Bermuda market and establish relationships beneficial for the long run."
Many students have found their path to success at EY. To see some of their success stories, please visit EY Bermuda's Facebook Page.
Each student is encouraged to bring their resume, as prizes will be awarded in a raffle. Students planning to attend can RSVP on the EY Student Networking Event registration page.
Read More About