[Updated] Emergency services are on scene at the airport in preparation for an airline to make an emergency landing. The plane has apparently diverted to Bermuda, and further details are limited at this time, however we will update as able.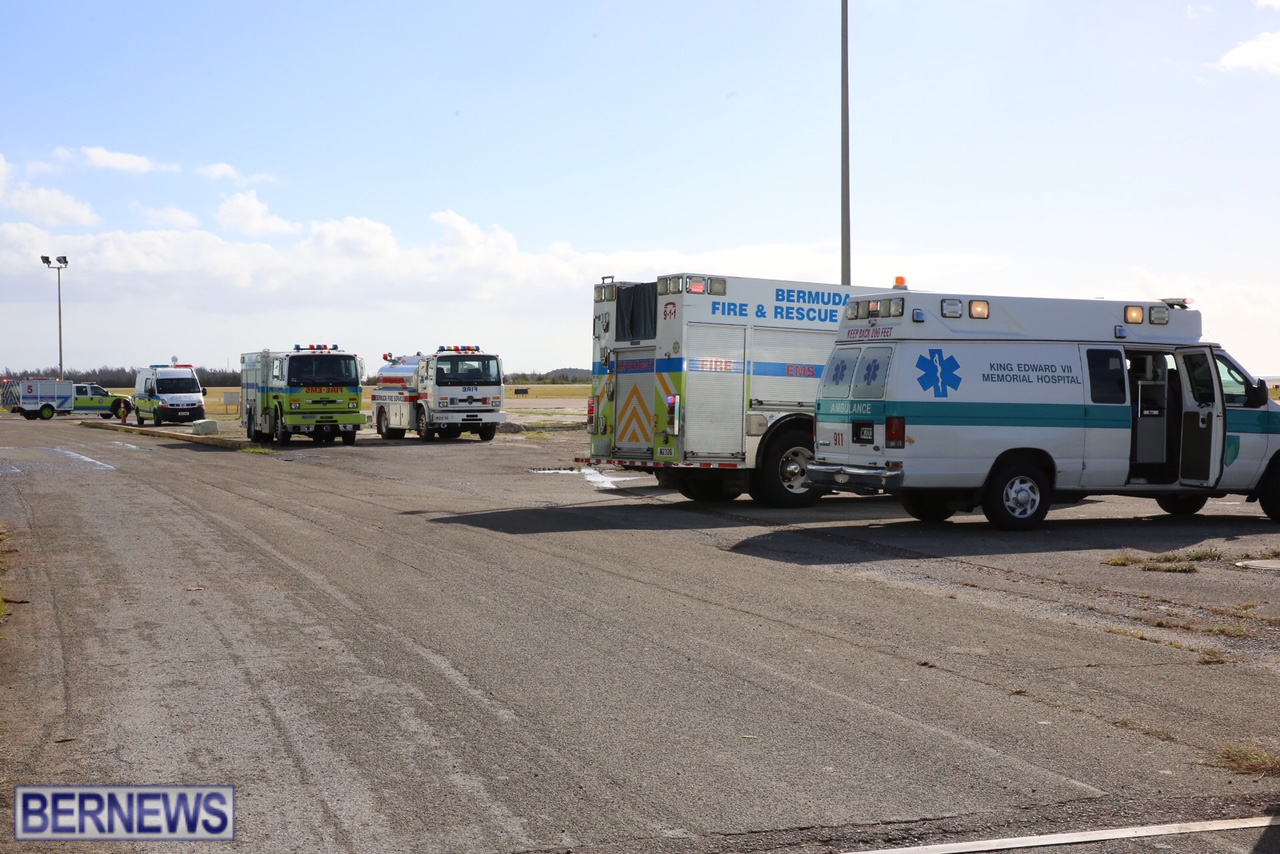 Update 11.46am: A police spokesperson said, "An American Airlines flight is anticipated to make an emergency landing at L.F. Wade International Airport around 11:45am today, Tuesday December 27th.
"Details remain limited at this time. However, emergency landing protocols are being put into effect as a precaution, including not allowing traffic in the immediate vicinity of the airport until further notice. An update will be provided when additional information is available."
Update 11.53am: The plane has now landed.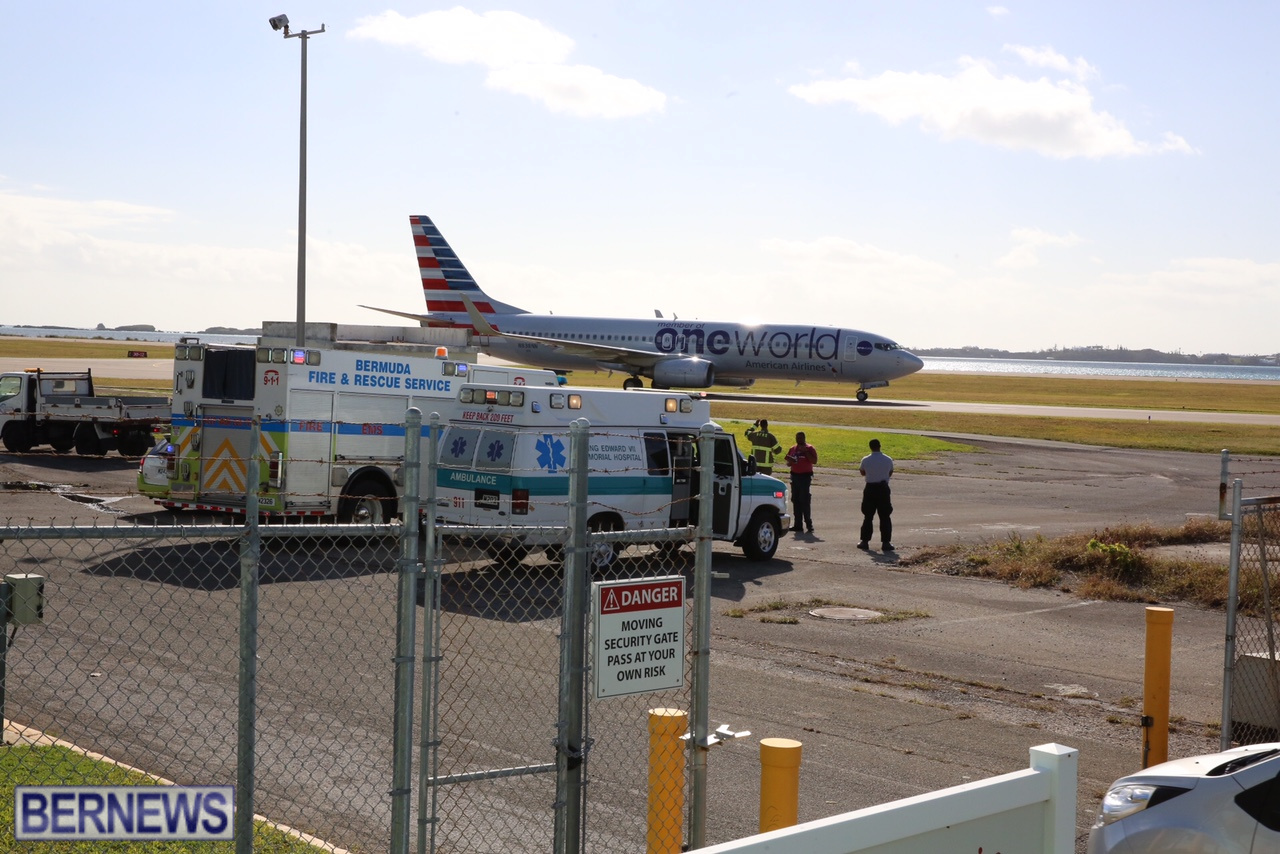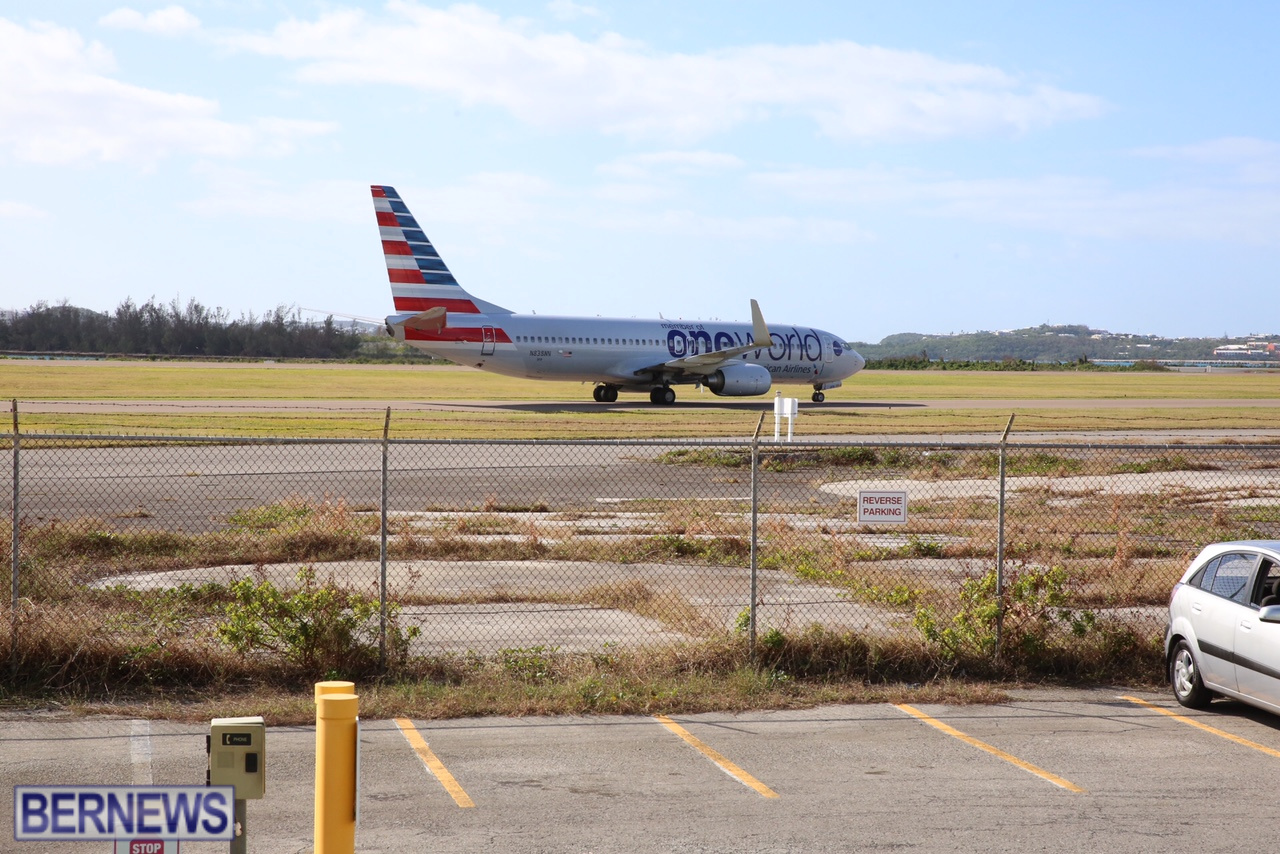 Update 12.06pm: The police said, ""The diverted American Airlines flight has landed safely at L.F. Wade International Airport and was apparently en route from San Juan, Puerto Rico to New York, U.S.A.
"Normal traffic flow has now been allowed to resume in the vicinity of the airport and we thank the motoring public for their patience and cooperation."
You can watch a live video stream from the airport via Bernews Periscope page.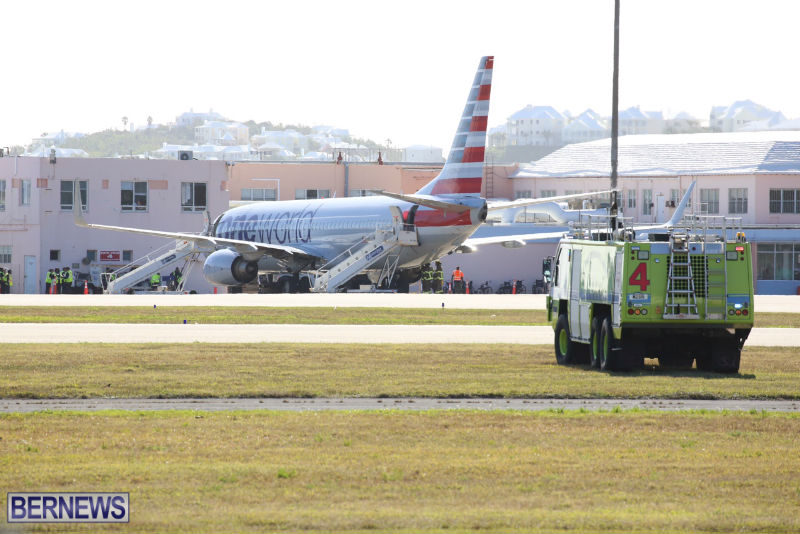 Update 5.36pm: The plane which we unofficially understand was carrying just over 110 passengers and crew when it landed, was seen taking off at approximately 4.30pm on its way to New York.

Read More About