The Department of Customs Department is highlighting "International Customs Day" on Thursday [Jan. 26] and leading up to the day, the Department is hosting a few events this week.
This year's "International Customs Day" theme is Data Analysis for Effective Border Management.
"International Customs Day" is observed annually by Customs organizations around the world and is celebrated to commemorate the very first official conference of the Customs Co-operation Council – the World Customs Organization [WCO].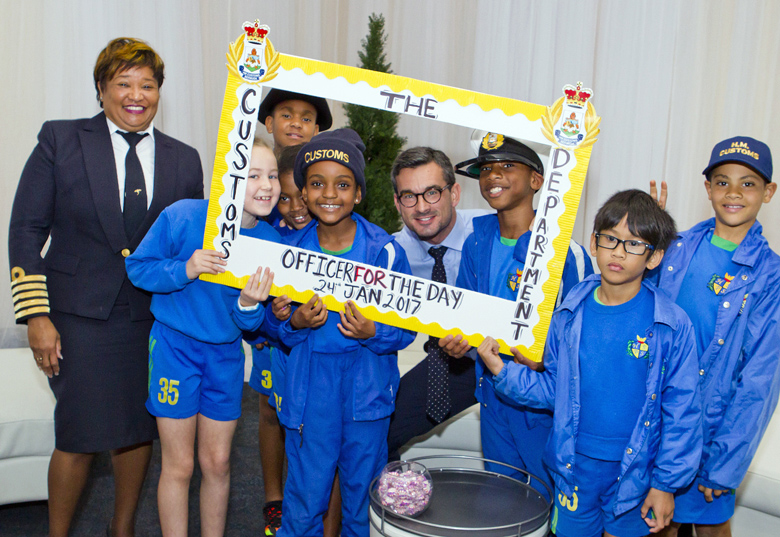 Kicking off the Customs week of events is today's 4th Annual Customs Day Open House taking place at Number 6 Terminal until 2.00 p.m.
And today, students from the Island's schools attended the Open House where they had an opportunity to learn more about the Department of Customs.
The Minister of National Security Jeff Baron took the opportunity this morning to visit No. Six Shed to extend his support to Customs Officers in advance of "International Customs Day".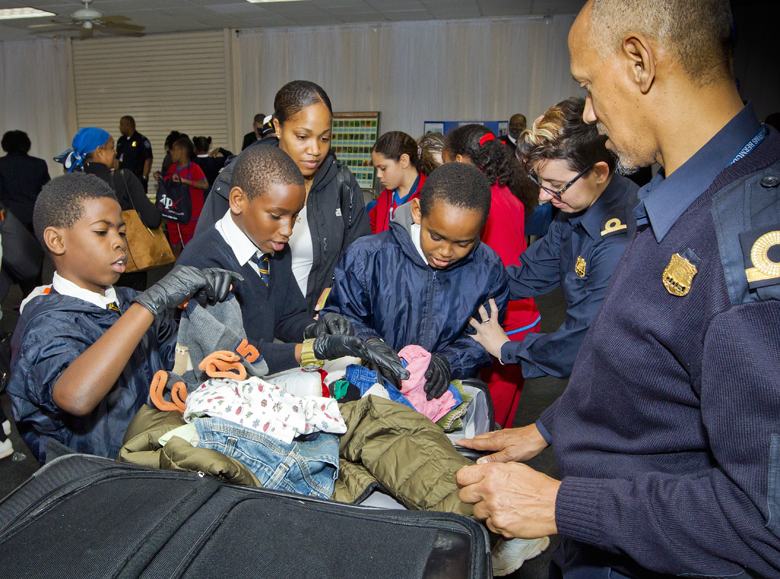 Minister Baron said, "I certainly want to commend the hard working staff at the Department of Customs for the work that they do. They provide a vital role in protecting and securing our borders.
"Technology is constantly changing and this year's theme provides an opportunity to highlight the critical importance of cross border cooperation in an increasingly digitized world."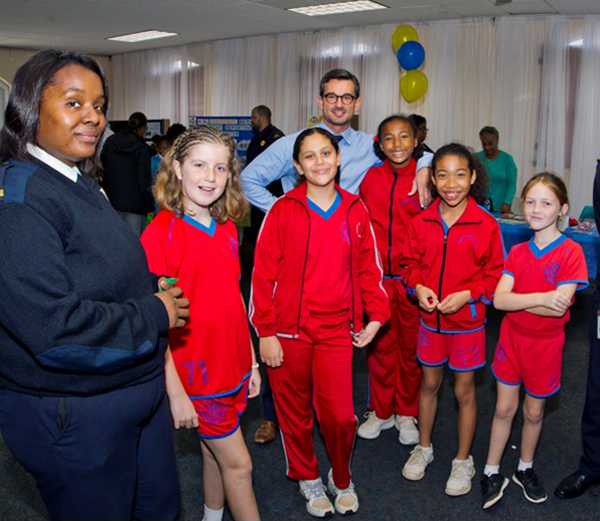 The Collector of Customs, Lucinda Pearman added, "The Customs Department continues to play an important role in effective border management for Bermuda by promoting compliance with Bermuda's customs laws through quality service and responsible enforcement, thereby contributing to the economic and social stability of our community.
"Our staff members are responsible for facilitating trade, assessing and collecting revenue and interdicting drugs and other contraband. I would like to take this opportunity to encourage the public to visit us at No. Six Shed today and learn more about who we are and what we do."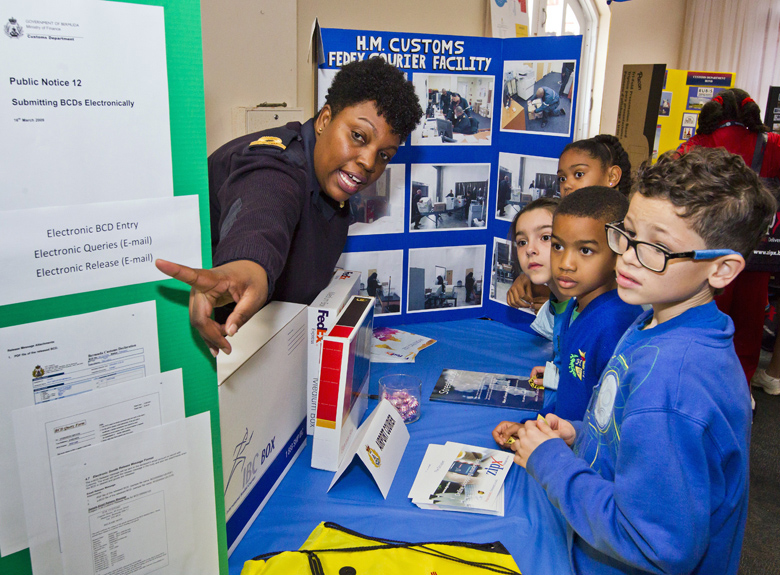 Other events taking place this week include, tomorrow's [Jan. 25] annual C.A. Smith Run, Walk, Ride Fun Race will start at Clearwater Beach car park at 9.00 a.m.
Read More About